This is our library of all of our educational guides. You can filter by category below, or you can also find them arranged in collections of resources.
We also offer multiple classroom courses that walk you through these guides as we recommend them.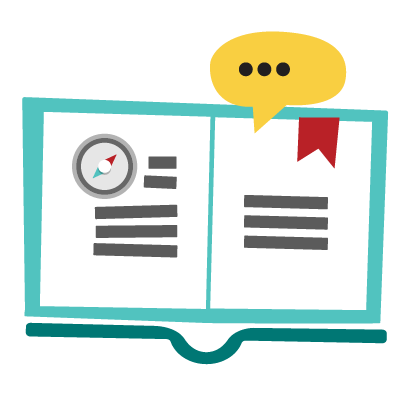 Some guides are offered completely free to the public. Other guides contain a free preview section, with the in-depth portions available exclusively to our premium members.