Mobile Internet Guides Library
This is our library of all of our educational mobile internet guides for RVing and cruising. You can filter by category below, or you can also find them arranged in collections of resources.
We also offer multiple classroom courses that walk you through these guides as we recommend them.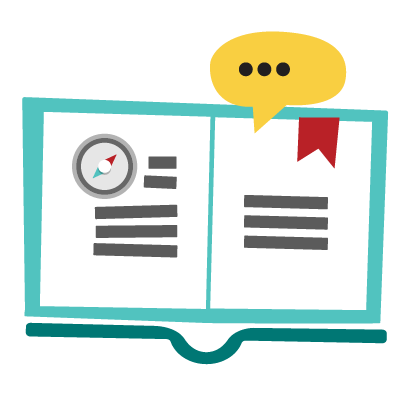 Some guides are offered completely free to the public. Other guides contain a free preview section, with the in-depth portions available exclusively to our premium members.
All
Mobile Internet Options
General Mobile Internet
Travel Styles
Online Activities
Cellular Fundamentals
Cellular Data Plans
Cellular Gear
Signal Enhancing
Networking
Installation
Data Management
OCONUS (Outside the US)
Gear Selection
Featured
Peplink Resource
Coming Soon