About the Mobile Internet Resource Center
Our goal is to provide a central resource center about mobile internet options for US based travelers - RVers, boaters, truckers and nomads of all sorts.
We have made this our focus so you can save time & money and get out there exploring what drives you!

We Are Honored to be Community Funded
We strive to be an unbiased resource center
We are not sponsored by any manufacturer, vendor or service.
We do not display 3rd Party ads.
We are not resellers of any plans, equipment or products.
By receiving most our funding from our premium memberships, we can remain focused on creating quality indepth educational content.
This website is our repository of knowledge on this niche topic and news stories analyzed just for travelers.
We've been building this since 2013, and there's a lot of content (currently over 1000 unique pages!).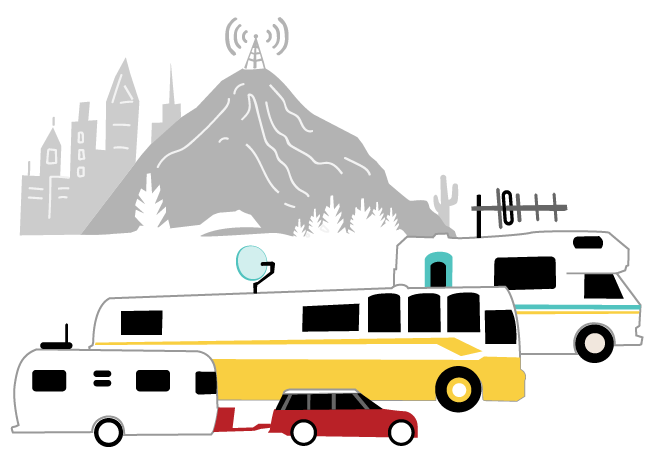 We analyze industry news for how it impacts RVers, cruisers and nomads keeping connected. Stay up to date with the latest plans, products and trends in our News Center.
In our Gear Center we track products specific to mobile internet and overview the options on our radar. We try to get hands on time with a representative sampling, and share our more in-depth reviews & tutorials with our members.
We produce our news stories and mini-guides as videos on YouTube Channel - and that content is also sprinkled into our relevant content site wide for visual learners. Our members also can tune in a couple times a month for our interactive Q&A webinars.
Meet Our Team
It takes a team to pull off what we do here. With the support of our membership keeping us funded, our core team is paid staff - so that we can truly make this mission a focus.
Our team is made up of fellow nomads & travelers. All of us know this topic because we depend on mobile internet ourselves. We are fully distributed, working remotely.. and we all truly love what we do.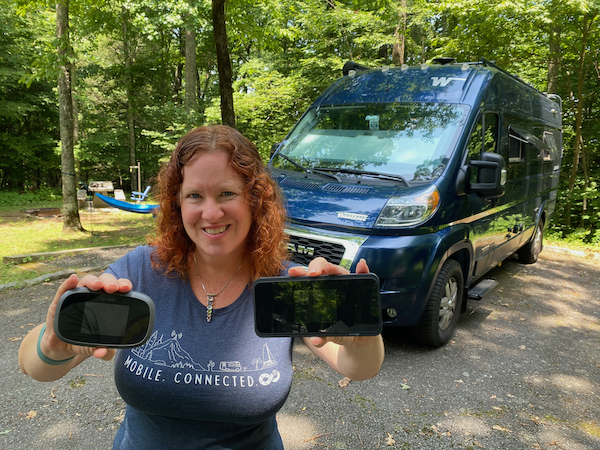 Cherie Ve Ard
Host & Co-Founder
Cherie has been a life time location independent entrepreneur as a software developer, project manager, author, niche tech magazine publisher, instructor, strategy & product launch specialist.
With a thirst for wanderlust, she joined Chris in 2007 shortly after meeting online - and they've been full time in RVs and boats since. After sharing about their travels while working remotely, she got tired of constantly fielding questions about mobile internet - so started this website to attempt to harness it all.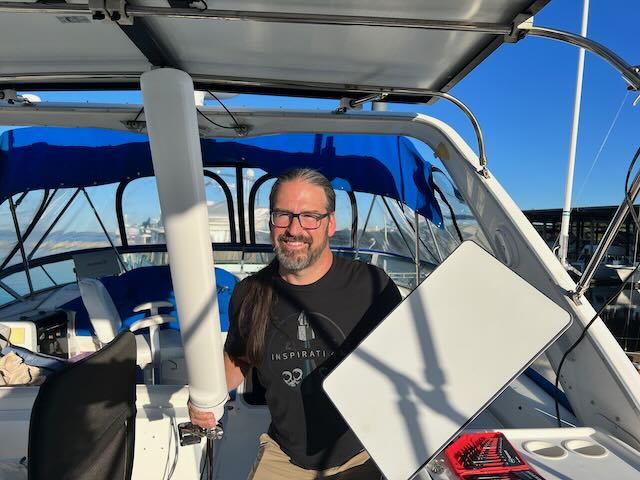 Chris Dunphy
Host & Co-Founder
Chris has been pushing the boundaries of mobile internet since he first experimented with cutting the cord in 1996. He was the founding technical editor of boot magazine and went on to become the Director of Competitive Analysis ('Chief Spy') for Palm & PalmSource. His job was to constantly stay on top of the mobile technology industry.
In 2006, Chris hit the road in a tiny RV to explore full-time technomadic life, and soon after he met and partnered with Cherie.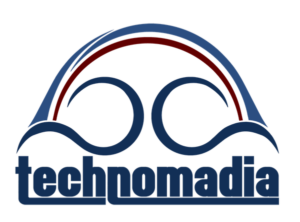 Chris & Cherie are also known as Technomadia and share their travel lives by boat, bus and van via their blog and YouTube channel. They're also co-hosts of Season 1 of The RVers TV Show on Discovery.
View Chris & Cherie's Personal Mobile Internet Setup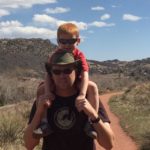 Andrew McNabb
Contributor
Andy loves exploring the less-paved part of America, particularly the mountains and Utah's canyon country. He's also an avid gamer and international relations nerd.
After a career in federal government and military service, Andy and his family went full-time in an RV in 2017 but are now part-time RVers with a home base in Colorado.
He joined our team in 2017 and introduced new wizard-like powers to the team. He focuses on helping our members achieve their goals and following, creating and managing technical content.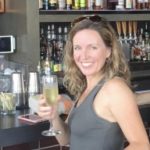 Jen Nealy
Contributor
Jen and her husband Deas have been RVers since 2013. They were full-time for 5 years, but are presently homebased in Asheville, NC. They are now part-time van lifers, and take trips as often as they can with dogs Jake and Finn.
Jen doesn't have a technical background, which we consider a plus to help us keep our content from going too deep in the weeds.
She joined our team in 2019 to help out with our content, research, and customer service.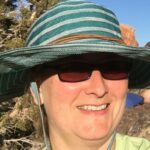 Suzy McNabb
Contributor
Suzy loves travel (nearly all kinds that come with comfortable beds), singing, and hanging out with family, friends, and pets.
Suzy and her family have been RVing since 2006, when they bought their first popup camper. In 2017 Suzy retired from the Air Force and spent a year full-timing with her family & cats in a Newmar Allstar Class A. She is presently based in Colorado Springs, CO and looking forward to her next trip!
Suzy joined our team in 2021 as the famed cat-herder-- tracking projects and tasks, and also supports research, content, and customer service.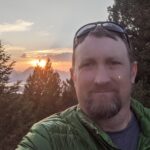 Dan Heming
Contributor
Dan loves the outdoors and adventure plus he's a solar guru. He has a passion for traveling by motorcycle and has visited all lower 48 states plus Alaska and many Canadian Provinces on 2 wheels.
Dan & his wife Sarah met through motorcycles and traveled many places together on them. In 2017, they decided that full time RV travel would allow them to slow down and enjoy places for longer periods of time without having to rush back "home".
Dan joined the team in 2022 with a strong technical background to assist members and help managing and creating technical content.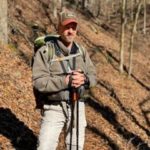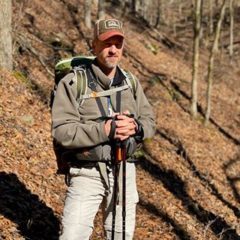 Andy Hull
Contributor
Andy grew up in Wisconsin hunting, fishing, camping, and enjoying the outdoors. He has a keen interest in how things work and as a child felt compelled to take all things mechanical and electrical apart.
These passions and skills have served him well later in life in a career as an engineer and going full-time RVing with his wife when his daughter left for college.
Andy joined our team in 2020 and has become our antenna guru, after being an active MIA member since 2014.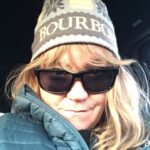 Wendy Hull
Contributor
Wendy was a master gardener and a beekeeper (the bees would not love the 5th wheel!) in Wisconsin but gave it all up to hit the road with her husband, Andy.
They have been full-timing since 2016 and plan on staying on the road long-term.
With a background in IT and office administration, Wendy joined our team in 2022 to assist with content management, research and customer service.
Our Mission: Supporting Our Nomadic Community
Member funding makes this resource center possible, including the free content & support we're able to provide to our RVing and boating communities. We also donate towards organizations that protect our lands & waters, encourage inclusion & diversity in our community and provide resources that contribute towards our content.
Here are some of the organizations we contribute towards throughout the year: