Getting Started With Mobile Internet
Approaching a mobile internet setup for RVing or boating can be overwhelming.
There's a lot to understand - from your own needs, to some understanding perhaps some new to you technologies.
This page is put together to help you get started with our content.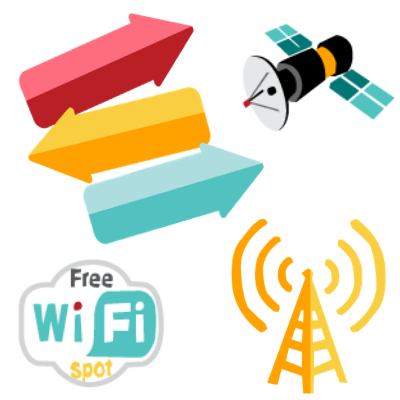 There are three primary ways RVers & Cruiser keep online:
The solution(s) to getting online while staying mobile are highly personalized - dependent on your unique needs and travel style.
Here's a quick video that gives you an overview of the options:
Or if you prefer, we have a written overview guide as well:
Is Mobile Internet an Important Part of Your Lifestyle?
Go Further with a MIA Membership
This resource center is brought to you by our premium members - our MIAs. We are honored to bring you this free content 3rd party advertising free.
In thanks for their support, our members get additional in-depth content, reviews, guidance, discounts, alerts and more.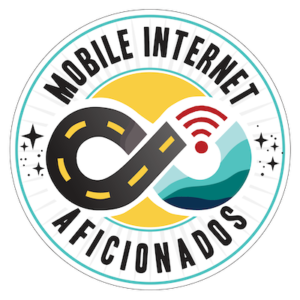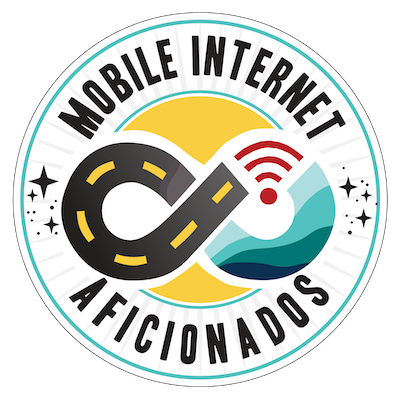 Understanding Your Needs & Getting Started
These guides will help you begin the process of understanding your unique mobile internet needs. We highly recommend anyone new to this topic spend some time here. Skipping these steps can result in assembling gear & plans that won't meet your needs.
Things You Might Want to Do Online
The things you want to do online play a huge role in your mobile internet setup. Here are a collection of guides we've written specific to typical things RVers and cruisers want to be able to do online:
How you intend to travel - full time, part-time, off grid, RV or boat, mobile or fairly stationary also each have unique considerations that can impact your ideal mobile internet setup. Here are some guides that might help: