Families Keeping Connected on the Road
The complexity of managing a family can become overwhelming when they go nomadic in an RV or boat - especially a modern-day family navigating mobile internet options to keep connected.
Mobile internet presents some unique challenges - everything from ensuring your family has the internet options needed, keeping the kids entertained, managing or controlling access, or even giving the adults a break while the kids binge-watch their favorite show.
Additionally, kids today grow up with technology and are completely comfortable with the internet, and they expect to be connected.
After all, most don't have the experience of living in a world without the Internet. And chances are they may be accustomed to a stable, unlimited, always-on connection.
As a result, kids can be voracious consumers of internet content if left unchecked, and they initially won't understand that mobile internet on the road or water can come with limitations.
In this guide, we'll cover the impacts of mobile internet on nomadic families.
It will provide guidelines, factors to consider, and some specific examples to give you the information to make sound mobile internet decisions based on your particular family composition and priorities.
---
Overview
Determining an individual's mobile internet needs can sometimes be tricky and complicated.
One of our mantras here at the Mobile Internet Resource Center is that there is no universal "best" option - the best mobile internet option is the one that works for you!
But what if it's not just you, but an entire family household?
What if you have a gaggle of children or even dependent adults like an aging parent?
What mobile internet options do they need and how can everyone's needs be combined into one (affordable) family setup?
Fortunately, there are options - lots of options - and mobile internet for a family can actually have some advantages over an individual or a couple.
The other side of that coin is there will be times when there isn't enough mobile internet to go around. Sometimes it may only be a trickle, and every member of your family will want it all!
It goes without saying that conflicts over the internet can lead to family disharmony!
---
Analyzing Your Mobile Internet Needs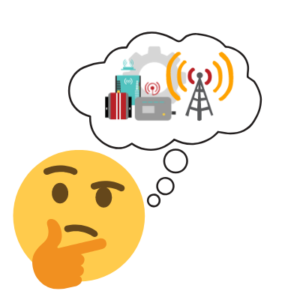 Before you can assemble a mobile internet arsenal for your family, you'll need to determine your family's particular mobile internet needs. This analysis becomes essential with bigger families.
We have another guide that specifically covers this topic in detail. Please refer to that and come back for additional family considerations:
Assessing Your Mobile Internet Needs
Family Considerations
With a family, there are some additional factors to consider.
Family Size: A larger family will be more demanding on your mobile internet options. For example, if everyone needs to be online at the same time during the day for work and school, then a single connection may not reliably provide enough bandwidth for everyone. You may need to consider multiple separate options to keep everyone online.
Children: Kids can be voracious bandwidth users, yet they often lack awareness that mobile internet is frequently a limited resource. Parents may also want to use parental controls to restrict internet access or specific content.
School: Nomadic families may have children in school or older children in college (or might be in school themselves). An educational program compatible with a nomadic lifestyle usually means some type of home or online school program.
Redundancy: Redundancy is having multiple internet options and it is very important in building a reliable mobile internet solution. Redundancy for RVers and Cruisers usually translates to more than one cellular carrier plus signal-enhancing gear, the ability to take advantage of public Wi-Fi, adequate travel planning, and the flexibility to switch to a "Plan B" when your primary options fail. Redundancy is always beneficial!
Setting Priorities: It is important to set priorities for those times when there isn't enough internet to go around. By setting priorities at the beginning, you'll manage family expectations and everyone should know and understand what comes first.
Lack of coverage, poor signal or an overcrowded network can all cause a "shortage" of internet, even if you've planned and have a good mobile internet arsenal. When kids, in particular, know ahead of time that they can't watch Youtube when the internet is "bad" because Mom has to work, then that can cut down tremendously on family drama.

Likewise, Dad knows he shouldn't binge his favorite show when the kids need to be online for school.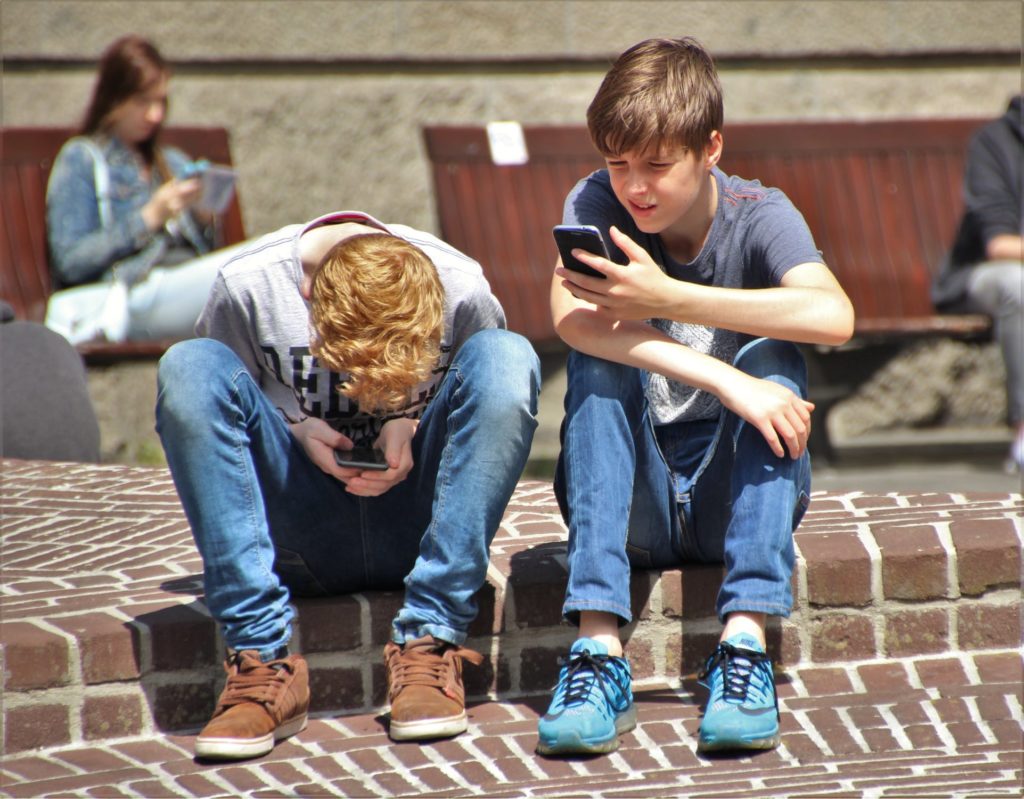 Mobile Internet Requirements for Remote Learning, Homeschool, or College
Internet requirements vary widely, ranging from offline programs to virtual schools that are completely online.
And with the Covid-19 pandemic, many traditional schools have switched to various forms of online learning ranging from synchronous real-time virtual classrooms to asynchronous instruction to hybrid programs.
This section goes over the considerations to make in selecting a program that might be more mobile-friendly than others as well as how to manage with a program dictated by your school.
Assembling Your Family Mobile Internet Arsenal
This section goes over four different approaches to designing your mobile internet solution to balance your family's needs.
Parental Controls
From privacy protection to content restrictions - we cover the options for parental controls for routers, each cellular carrier, operating systems, smartphones, and others.
---
Summary: Determine the Best Solution for your Family
Developing and implementing a mobile internet plan for families is certainly a challenge - one that comes with a lot of complexity, pitfalls, and the potential for negative impacts on critical tasks like work and school. However, it's possible to get what you need by planning, prioritizing, and building the flexibility to adjust your arsenal and parental controls based on changing circumstances.
As with any technology, you'll want to compare the various options based on the features you want (while considering the limitations) and decide what will work best for your family.