Cellular Frequencies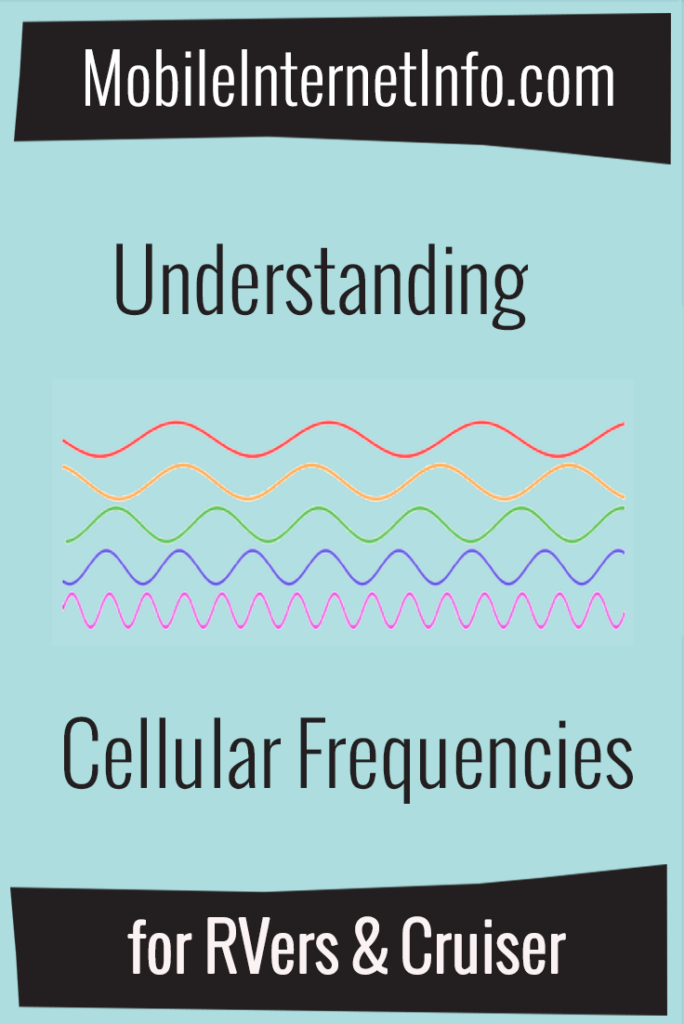 Every wireless broadcast travels along a radio wave with its own unique signature – its frequency.The frequency of a radio wave is a measure of how many wave peaks there are per second – for example, a frequency of 700MHz means 700 million wave peaks per second are passing by.
Bandwidth is the range of frequencies covered by a channel. The wider the range of frequencies covered, the faster data can be sent over the air on a channel. For example, Verizon's primary LTE network uses the spectrum from 746MHz to 757MHz for cell tower transmission, providing a download channel with 11MHz bandwidth.
An Analogy: The overall radio spectrum can be thought of as vast tracts of real estate along one very long road, with frequencies being the addresses of various properties, channels being marked off by lot lines, and bandwidth representing how much street frontage each channel's lot covers.
Enjoy This Free Preview of Our Guides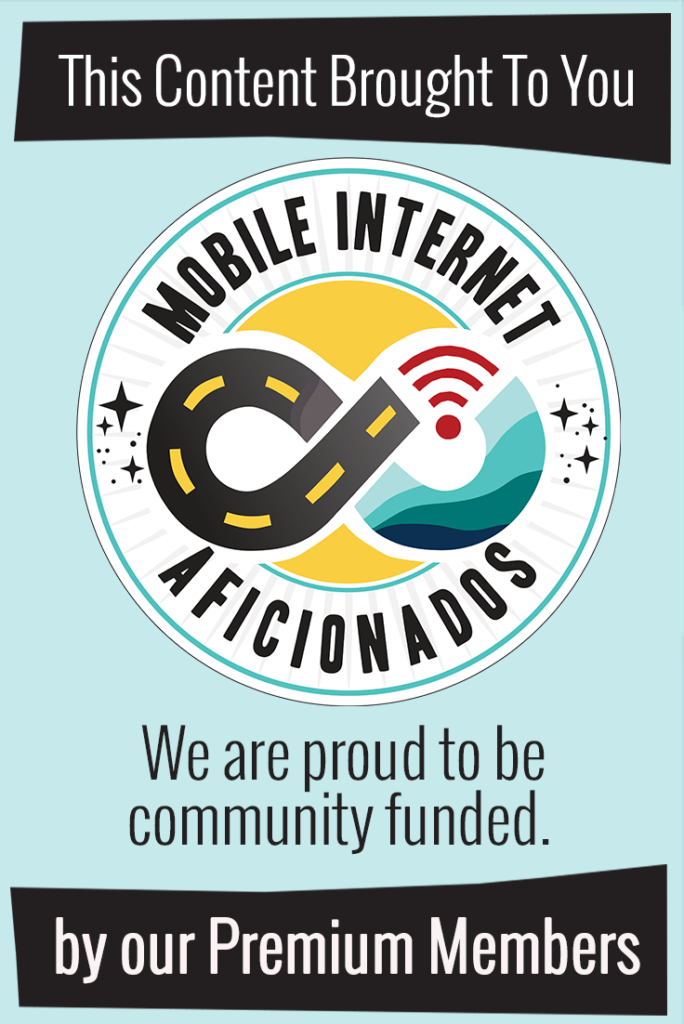 We are honored to be able to present the basic sections of this guide for free without 3rd party advertising.
In thanks for funding this resource center, our members have access to the in-depth content in this guide.
If you're a member, please log in.
High Tech Geek Alert: This is a more complex topic and we'll do our best to explain the details without getting too geeky. If this crosses over your threshold of tech, just skip to the section on your carrier to make sure you understand the implications around what to look for when shopping for a cellular device.
Additional Member Only Content:
There's MORE to this Guide!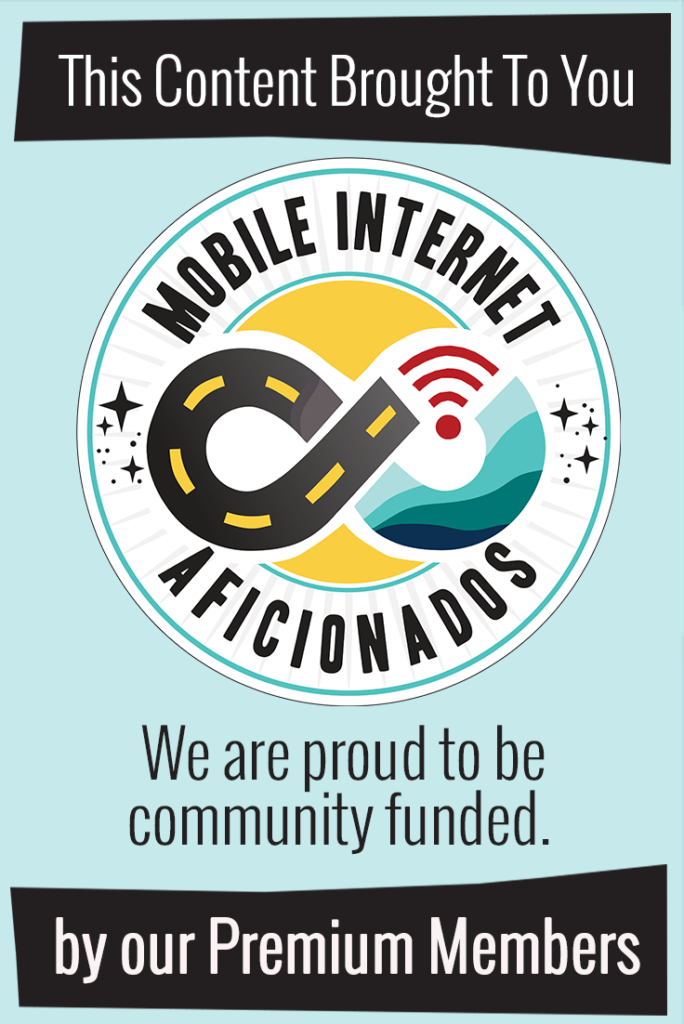 Hopefully you've noticed that our content isn't cluttered with 3rd party advertising, we're not sponsored and we're not reliant on selling you plans or gear to make our free content possible.
We are instead community funded via our premium membership program - allowing us to focus on creating unbiased quality, in-depth, constantly updated content.
For their support, our members have access to the advanced parts of all of our guides, reviews, overviews and insider tips.
If you're already a member, please log in to see the rest of this guide.
The additional content found in the member section of this guide includes:
Range & Real Estate
We explain how low and high frequency bands have differing ranges, and how the carriers divide up their frequency real estate.
Cellular Frequency Bands
Understanding the frequency bands your carrier utilizes is key in selecting the right cellular gear.
Frequency Asked Questions
Ok, we couldn't resist the pun. In this section we field some frequently asked questions about frequencies.
Related Reading
Further Guides to Explore:
Want full access to our guides?
Happy Spring - Save $10 on Membership!
Spring 2019 Membership Special!
Use Discount Code 'Spring2019' at check our and save $10 on a new MIA membership! Offer value through March 31, 2019.
We offer two options for joining our site to get full access to our in-depth content:



Have questions?
Join our free Internet for RVers & Cruisers Facebook Group.
We cross post news articles and information there, and our staff can field basic questions during 'business hours'. It is with gratitude to our premium members that we're able to offer this free service - and for that, they also have access our private Q&A areas for more in-depth guidance.
Stay in the Know
We're constantly tracking the industry and analyzing new developments for mobile travelers. Check out our News Center for the latest things we're tracking.
If you'd like to receive updates, we offer several ways: