The Wonders of MIMO
For RVers and Cruisers, understanding what MIMO technology is, how it works, and how it can be used to enhance cellular speeds has the potential to make finding great mobile internet on the road an easier experience.
For anyone who knows a thing or two about wireless communications, modern LTE cellular radios are borderline miraculous.
Consider the first iPhone - which launched in 2007 with a maximum theoretical cellular speed of around 500Kbps using AT&T's 2G EDGE cellular network.
A bit over a decade later - the latest flagship cellular devices can support maximum theoretical speeds of over 1,000Mbps.
That's more than a 2,000x increase - in just 10 years!
Of course theory rarely equals reality - and the cellular networks need to be substantially upgraded and built out to even come close to being able to deliver speeds like this to real people outside of a lab.
And in the real world - you will be sharing this speed with perhaps hundreds of others connected to the same cell tower.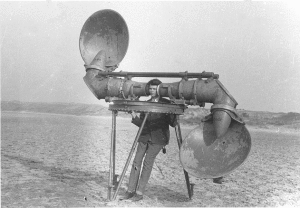 But real-world LTE speeds over 50Mbps are actually not at all uncommon nowadays, and speeds over 100Mbps are starting to be widely reported - and things just keep getting faster.
One of the key technologies making these sorts of speeds possible is known as MIMO (Multiple Input, Multiple Output) - an incredibly clever technique for putting multiple antennas to work to increase both data transmission speed and reliability.
MIMO technology is fundamental to both LTE and WI-Fi radios - but cellular boosters and MIMO have some... challenges... working together.
Read on to get a grasp of what MIMO is, how it works, and how you can use a little bit of MIMO awareness to potentially double your cellular speeds.

---
LTE MIMO In A Nutshell
MIMO is one of the core technologies enabling LTE cellular, and almost every LTE mobile device (whether a phone or a hotspot) actually has TWO or more cellular antennas on board to enable the magic of MIMO.
On the other end of the line - LTE cell towers typically have two or four or even eight antennas working together in tight synchronization to communicate with you.
With more antennas transmitting a signal, there are more possible echoes and reflections (read the "how it works" section below to understand the magic here) for the receiving device to extract a signal from.
And more reception antennas on the cell tower better enable your carrier to receive a weak remote signal from your handset.
This figure illustrates a very common 4x2 MIMO deployment: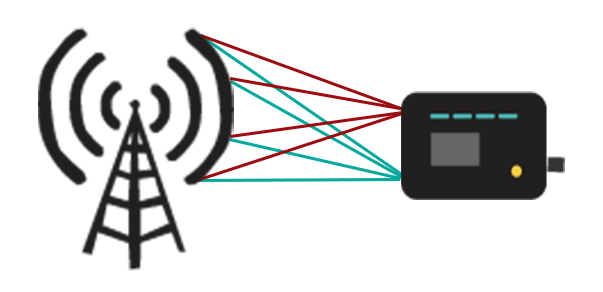 Most every LTE modem on the market has 2 internal antennas, and even possibly two antenna ports for better reception.
And now consumer accessible devices are coming with internal 4x4 MIMO (four cellular antennas!)such as flagship hotspots like the AT&T Netgear Nighthawk, the Verizon MiFi 8800L Jetpack, and many of the latest smartphones like the iPhone XS.
It really is pretty darn amazing stuff!
MIMO vs Boosters Video
For a quick overview of MIMO vs Boosters, here's our video. It's low on the tech to hopefully help explain a more complex topic:
Additional Member Only Content:
The additional content found in the member section of this guide includes:
MIMO Modes
A bit about the most common modes MIMO operates with the cellular towers.
MIMO vs Cellular Boosters
We go deep into why cellular boosters aren't always the best choice for cellular LTE signal enhancing.
Optimizing Cellular Reception in a MIMO World
Understanding MIMO can help you better optimize your cellular data performance.
MIMO - Not Just For LTE
MIMO is also used for other wireless signals, like Wi-Fi.
How It Works: Breaking The Data Transmission Speed Of Light
Going super geek in this section.
---
Conclusion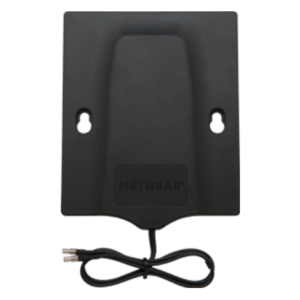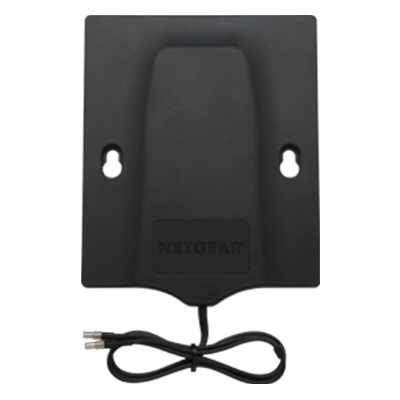 For those willing and able spend a little time getting a grasp on what MIMO is, how it works, and how it can be used to enhance cellular speeds - MIMO has the potential to double your cellular speeds.
Sometimes - all it takes is a willingness to defy common sense an try turning OFF your cellular booster.
The results might surprise you!