Mobile Internet Information for RVers and Cruisers
Helping you live a Mobile & Connected lifestyle with unbiased information on mobile internet options for RV and boat travels. Cellular, Wi-Fi and satellite technology for US based nomadic travels. This website brought to you by our premium members.
Our free content is made possible by our premium members - we don't sell stuff, we don't have sponsors and you won't find 3rd party advertising on our site. For their support, our members get access to our in-depth content, interactive guidance in our forums, discounts, reviews, insider alerts and classrooms.
Videos for RV and Boat Mobile Internet
From our YouTube Channel - video educational guides.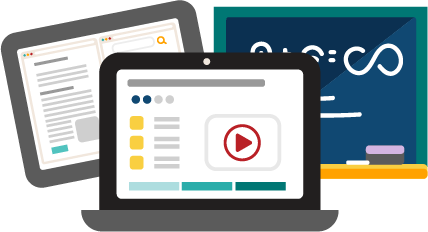 Getting Started with Mobile Internet?
Our Video Course for Learning About RV and Boat Mobile Internet
The Mobile Internet Video Course is designed to help you make informed choices in assembling your ideal mobile internet setup for your RV or boat travels - from understanding your unique needs, the challenges and the fundamentals of cellular, Wi-Fi and satellite.

This Site is Community Funded
Most our funding comes from our premium members. In thanks for their support they get exclusive content, alert newsletters, interactive guidance, insider info and discounts.
Designed for those who consider mobile internet an important part of their lifestyle.