Helping you Live a Mobile & Connected Lifestyle!
We strive to provide unbiased mobile internet information for US based RVers, boaters and nomads. This resource center is brought to you with the support of our community of premium members.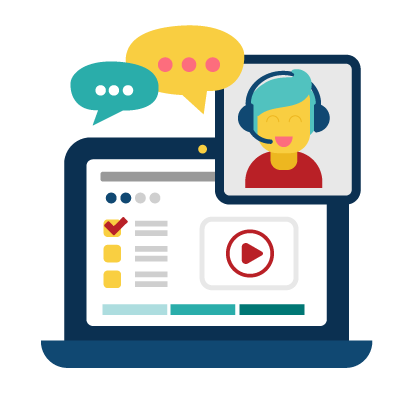 Mobile Internet Interactive Video Course
Overwhelmed and not sure where to start?
This course is for you! 44 videos walk you through assessing your needs, undertanding the options out there, how to pick them and how to use them in your RV or boat travels. 
Includes an assessment worksheet, quizzes and interactive video office hours with our staff to answer your questions.

This Site is Community Funded
Most our funding comes from our premium members. In thanks for their support they get exclusive content, alert newsletters, interactive guidance, insider info and discounts.
Designed for those who consider internet an important part of their mobile lifestyle.
Catch Us Around the Web
We're honored to be featured by these great resources