Helping you Live a Mobile & Connected Lifestyle!
We strive to provide unbiased mobile internet information for US based RVers, boaters and nomads. This resource center is brought to you with the support of our nomadic community.
Subscribe to our FREE Monthly Newsletter!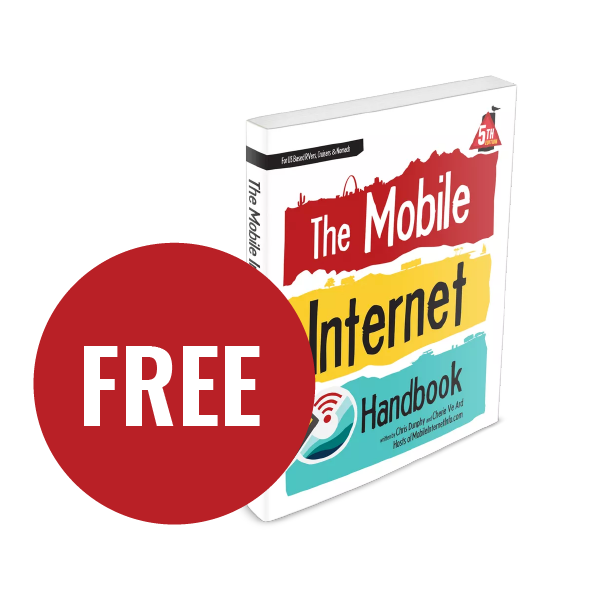 The Latest from the Mobile Internet News Center:

This site is community funded. In thanks for their support our premium members get exclusive content, alert newsletters, interactive guidance, insider info and discounts. Designed for those who consider internet an important part of their mobile lifestyle.
Testimonials
Well researched and well written
One of the questions we get as full-time RVers is "How do you stay connected?" All the answers are in The Mobile Internet Handbook. Well researched and well written and easy for all of us to understand. This is the resource we recommend on the Living the RV Dream podcast.