Helping You Live a Mobile & Connected Lifestyle!
We strive to provide unbiased mobile internet information for US based RVers, boaters and nomads. This resource center is brought to you with the support of our community of premium members.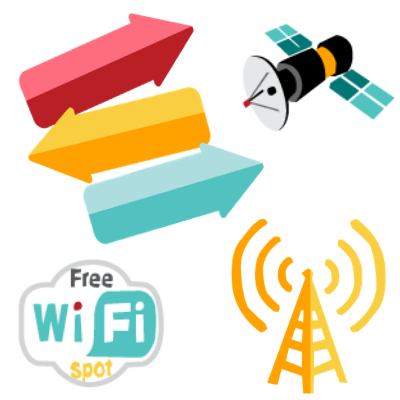 Learn about cellular, Wi-Fi and satellite options.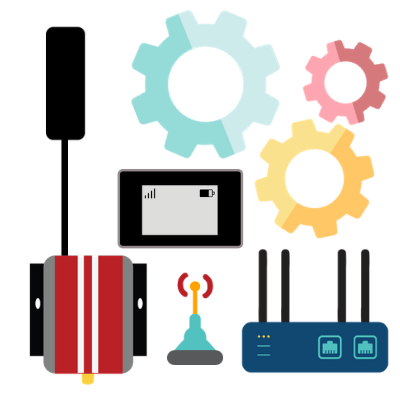 Explore hotspots, routers, boosters, antennas & more!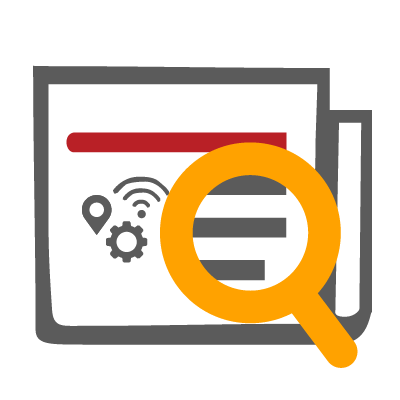 Stay on top of industry breaking stories analyzed for nomads.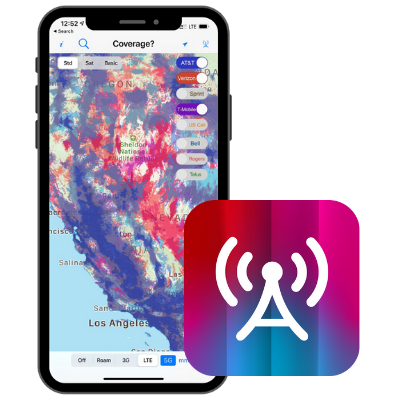 Our mobile app for finding cellular coverage in your travels.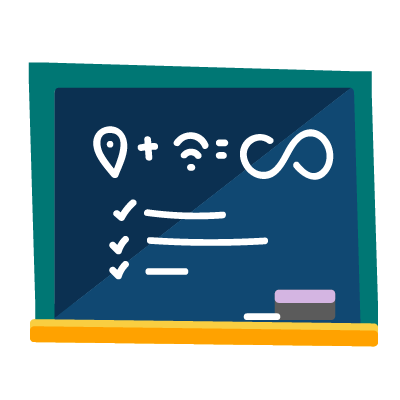 Written and video courses to help get you up to speed!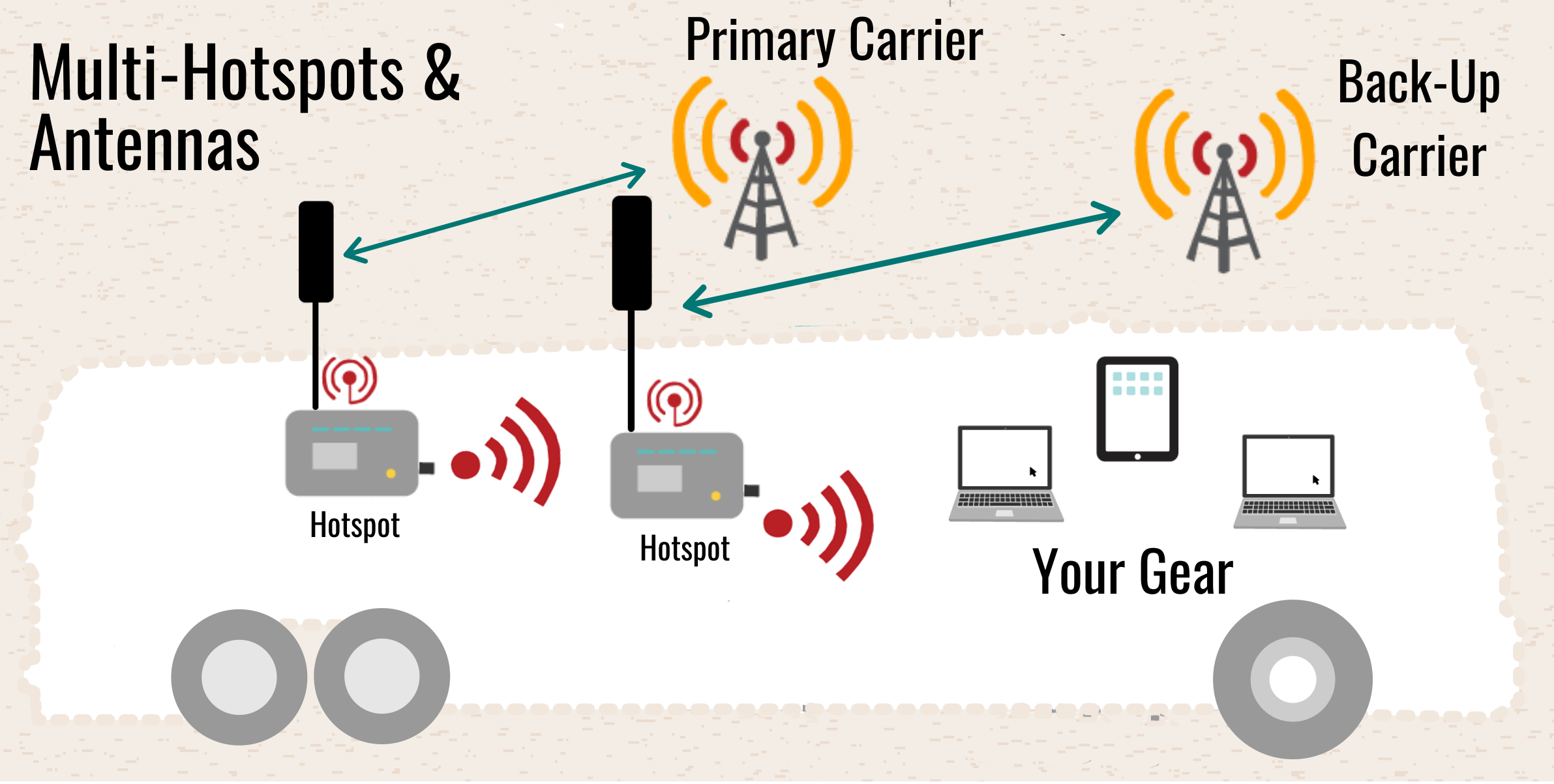 Explore sample setups in our interactive explorer!
We welcome you to explore our advertising free content. Some popular topics:
We don't resell gear or plans, we're not sponsored and we don't rely on affiliate kickbacks. We are focused on keeping on top of this rapidly changing industry so you can focus on what drives you.
With our gratitude, our premium members get access to our more in-depth content, interactive guidance, discounts, reviews, insider alerts and classroom.

This Site is Community Funded
Most our funding comes from our premium members. In thanks for their support they get exclusive content, alert newsletters, interactive guidance, insider info and discounts.
Designed for those who consider internet an important part of their mobile lifestyle.
Catch Us Around the Web
We're honored to be featured by these great resources