International Mobile Internet
While our focus here is on U.S. based nomadic travels, we also realize that U.S. based nomads sometimes traverse into new countries.
On this page you'll find all of our resources for keeping connected as you travel across borders in Canada, Mexico, Bahamas and beyond!
Most of these guides are focused on short term visits to other countries by U.S. based nomads. We do not focus on extended international situations.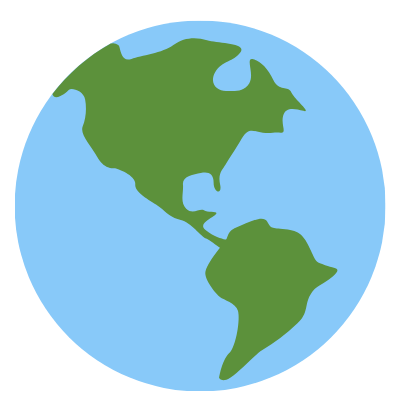 Our International OCONUS Specific Guides
OCONUS = Outside the Continental U.S.
These are more specific guides to locations U.S. based RVers and Cruisers frequent, and are primarily member exclusive guides with details on data plan roaming terms, options in each country and requirements for devices.
Data Plans with International Roaming
From our Gear Center, here are some data plans that support international roaming that you might want to further research:
International Connectivity in the News
Here are some recent news stories we've covered on international travel & data roaming: