T-Mobile has been the carrier to 'shake-up' the cellular industry in the past few years. Their April 2020 merger with Sprint has given them greater coverage and spectrum ownership.
---
Plan Information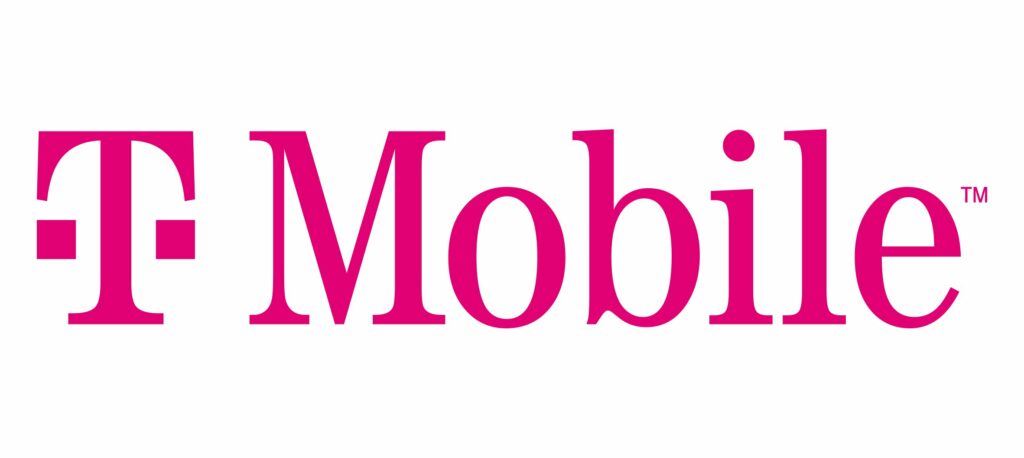 T-Mobile Postpaid currently offers a variety of smartphone-based unlimited plans, tiered plans, and data-only plans for hotspots, tablets, and wearables.
**TOP PICKS**
Data Only Plans
Smartphone Plans
Business Plans
---
News, Videos & Status
Related News
---
This Review Contains Additional Member Exclusive Content!
We are Honored to be Member Funded!
No ads, no sponsors, no selling (but may contain affiliate links)
Our members fund our in-depth independent reviews.
This entry may contain additional member exclusive content such as testing notes, field testing data, user interface tours, comparisons to alternatives, analysis, tips, videos and discounts.
Members also get interactive guidance, alerts, classroom and more.
Member Content
Deep Dive

Plan Policies
Discounts Available
Retired Plan Archives
Global Plus 15GB Info & History
Purchasing Options
Links Provided for Convenience
We do not sell any gear or equipment. These links are provided to make your shopping easier, and we do not endorse any specific vendor. Unless otherwise disclosed, only Amazon links are affiliate links (see our disclaimer).
To remain unbiased as possible, our primary source of funding comes from our premium members, and we have negotiated higher discounts from some vendors instead of accepting affiliate relationships.
Note: T-Mobile's Mobile Internet & Global Pus 15GB plans are not easily found on T-Mobile's website or available for signup online. But if you contact them directly via chat, phone or in a store a representative should be able to find the plans for you to activate.
Shopping for Cellular Data Plans
Finding the right plans for your needs is no easy task - quite simply mobile travelers using cellular data as their primary way online is not how most carriers have designed their plans. Many of us want plans that provide copious amounts of data.
Understanding the different plan terms (like network management, throttling, hotspot data, video resolution) is key to determining if a plan will meet your needs or not. You also need plans that are suitable for use in the device you want to use them in - such as smartphone, mobile hotspot device or cellular embedded router.
To learn more about shopping for dataplans, check out these key guides:
As heavily as the carriers push their "Unlimited' data plans - you'll quickly discover that most have limits. Here's a video going over what you need to know about unlimited plans, including 3rd party resellers plans that you might find on the internet:
But a data plan alone will not keep you online - it's only one part of the equation. You also need the right gear and signal enhancing strategy.
For more education on assembling a cellular centric mobile internet setup, head on over to our collection of guides: