Key Points:
Cricket Wireless introduces a new Simply Data 100GB data-only hotspot plan for $90 - a new Top Pick Plan!
The 100GB data-only plan offers data access in the U.S., Canada, and Mexico on AT&T's network
Cricket Wireless customers now have access to AT&T's "nationwide" 5G coverage for certain plans and with specific devices.
Cricket Wireless, AT&T's wholly-owned prepaid subsidiary, introduced a new data-only plan available to customers: 100GB of data-only service for $90/month.
Additionally, as expected, Cricket customers now have access to AT&T's new nationwide 5G network on several plans.
Video Version
Subscribe to our YouTube Channel
New 100GB Simply Data Plan
Cricket's new 100GB Simply Data plan for $90/month joins Cricket's other Simply Data data-only options: 20GB for $35 and 40GB for $50. These plans are not eligible for any autopay or multi-line discounts.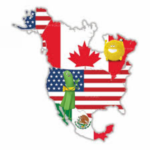 Cricket's data-only plans include high-speed data up until each plan's stated cap. All data usage is then cut-off; there is no unlimited slowed data on these plans. Additional data can be purchased as needed for $5/5GB or $10/15GB within the Cricket online account. There is no data roll-over on these plans; any unused data at the end of the billing month is lost.
While domestic roaming is not included on Cricket plans, Canada and Mexico usage is included. However, Canada usage cannot exceed 50% of the total usage during a 3 month period, and speeds may be reduced to 2G while roaming.
Video resolution is also limited to SD quality (480p) via the "Streammore" feature, but this can be turned off for higher resolution video.
Cricket currently offers the Moxee, an entry-level hotspot device, for their data-only plans. Plans can also be activated on most AT&T/Cricket compatible bring your own data-only devices. We have not heard of issues with routers being used with these plans. Be sure to check a device's IMEI if you're interested in purchasing a Cricket plan for your own device, and get the proper APN setting from Cricket (members see below).
5G Access
In late July, AT&T turned on its 5G network in enough areas to claim "nationwide" 5G coverage - but AT&T still has a long way to go in its 5G rollout.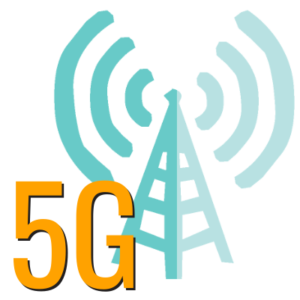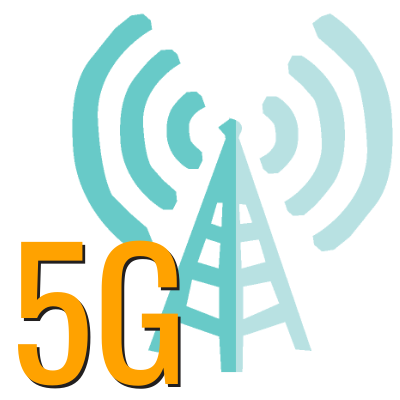 AT&T today opened this 5G network to Cricket customers on the $60/month Unlimited + 15GB Mobile Hotspot plan, and their data-only Simply Data plans (noted above).
In order to access the 5G network on Cricket, you will need to have the Samsung Galaxy S20+ 5G smartphone, which is the only device Cricket offers for 5G currently. Additional 5G compatible phones and 5G mobile hotspot devices will be released over time.
Cricket is not currently allowing other carriers' 5G devices at this time:

More on AT&T's official claim of "nationwide" 5G coverage can be explored in our recent news story, here:
AT&T Officially Claims "Nationwide" 5G Coverage – But Don't Get Too Excited
Thoughts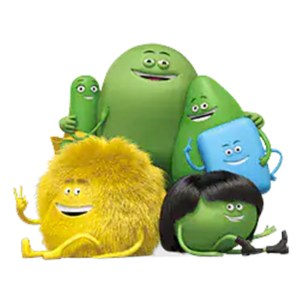 With 5G currently limited to the Samsung Galaxy S20+ 5G smartphone, this means that customers can't actually access 5G yet on Cricket's Simply Data data-only plans. These data-only plans are not compatible with smartphones and Cricket has not yet offered a 5G capable data-only device (and the fine print for these plans specifically excludes 5G devices from other carriers).
While Cricket's new ability to access AT&T's limited 5G network is not earth-shattering, or even overly useful for the nomadic community right now, their new 100GB data-only plan is worth a second look.
Cricket's data-only plans provide decently sized chunks of data from a reputable source (Cricket! A direct from AT&T subsidiary!) at a decent price point. And, these plans offer Canada and Mexico roaming which is a nice addition that is not available on many plans.
We're adding the new 100GB for $90 plan to our line-up of current Top Pick data plans, where it will join Cricket's smaller, but still hefty 40GB for $50 Simply Data plan as well as all the other plans we consider to be the best current choices for mobile users with high data needs.
You can find our current Top Pick Plans, here:
Guide to Current Top Pick Plans
Member Exclusive Below:
 Bonus Member Only Content Available!
We go extra for our premium members - who make this resource center possible (did you notice the lack of 3rd Party advertising?). We have included some additional information in this news article just for our members - analysis, guidance and/or insider tips.
If you're not yet a member, please consider joining us. Extra content like this is one of the many perks we offer - in-depth content, guidance, discounts, alerts, classroom and more.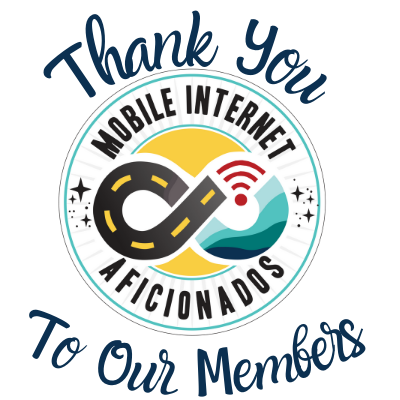 If you are already a member, please log in above to see the special content we have prepared for you.
Related News Stories

Related Guides: