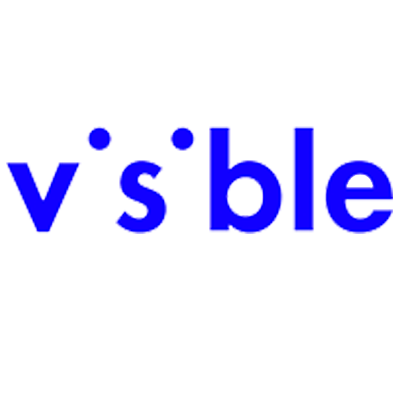 Visible is an app based, prepaid phone plan that enjoys a direct relationship Verizon.
Visible's app based phone plan runs offers customers unlimited calling, text, and throttled 5mbps speed data that can be used on device or through mobile hotspot from a phone device.
Hotspot use is limited to a single device connection at a time.
All Visible data usage is always subject to network management. Video is reduced to 420p resolution as well (DVD quality).
Visible does not include any Canada, Mexico or international calling, texting, or data usage.
Table of Contents
Testing Status
We do not keep a Visible plan in our arsenal.
Currently Available Plan Options:
Plan Perks & Policies:
Carrier Networks Used: Verizon
Carrier Relation: Direct subsidiary
Plan Types Available: Phone
Device Types Permitted: Phones
Device Purchase Required: No, but Visible does sell self-branded devices
Mobile Hotspot Use:

Yes, unlimited, throttled to 5mbps.
Hotspot connections are limited to one at a time.

Throttling: On device & hotspot data is throttled to 5mbps always
Network Management: Always
International Roaming: None
Domestic Roaming: None
Plan Period: Monthly
Data Roll Over: None
Overage Charges: None

Streaming:

No streaming services are provided as a perk with Visible.
Video is reduced to 480p resolution (DVD quality) - which actually works well with the throttled 5mbps speeds.

Unlimited: Yes - at 5mbps
Lines permitted per account: 1 - plan is activated and terminated via the Visible app and is per phone.
Extras: Plan is activated and terminated via the Visible app.
Video
(Pre September 27, 2018 Visible Details Video. Some details of this plan have changed):
---
Our Articles on Visible:
A Full Review of this Product is Available to our Members

We are honored to be able to present the above product overview for free without 3rd party advertising.
In thanks for funding this resource center our members have access to the in-depth unbiased review of this product based on our extensive hands-on time and testing.
If you're a member, please log in above to read the review.
---
Purchasing Options