(Update May 2018): AT&T has retired these plans, and no longer allows activation of mobile hotspot devices even on grandfathered in plans. More details: Reminder: Grace Period to Add AT&T Unlimited Plus / Choice Hotspot Lines Ends on 5/6/2018

(Update Sept, 2017): AT&T unlimited plans now include free HBO access. More details: https://www.rvmobileinternet.com/att-adds-free-hbo-access-to-unlimited-plans/
(Original: February 2017): AT&T was the last carrier to respond to Verizon's surprise announcement of a reintroduction of unlimited data plans, and despite having the most time to think about it - AT&T underwhelmed everyone.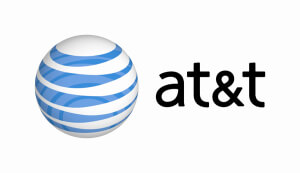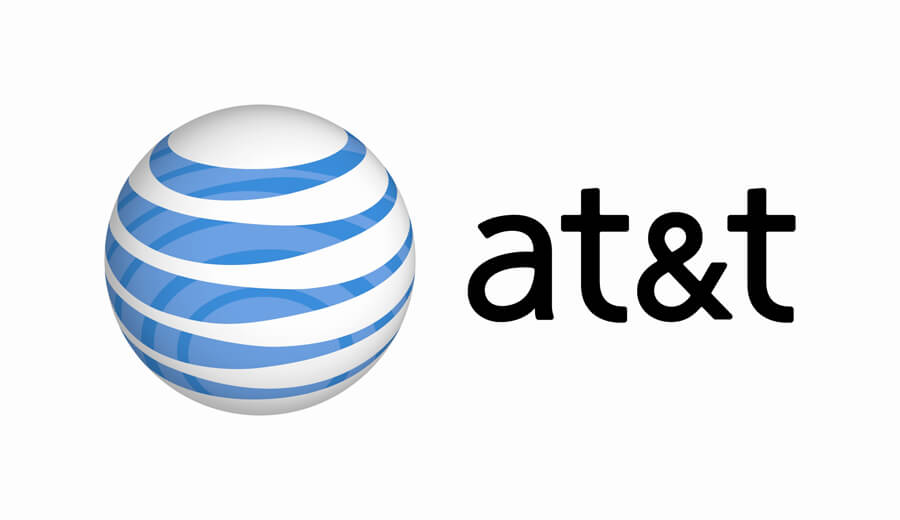 Our reaction :
"AT&T's Unlimited Plan is more expensive than all the other carriers, and yet it has more limitations. Hopefully AT&T will try a bit harder next time - but for now their unlimited options are exceedingly underwhelming."
We never would have imagined that "next time" would be just ten days later!
But last night AT&T announced a completely new Unlimited Plus plan and speed-capped Unlimited Choice plan that are turning up the competitive heat indeed.
And not only is AT&T better matching the latest unlimited offerings from Verizon and T-Mobile, AT&T is actually taking it further by enabling unlimited data on standalone mobile hotspots added to the plan!
Yes - really.
Here's a quick video recap we've created to help explain the new plans:

AT&T Gets on the Tethering Bandwagon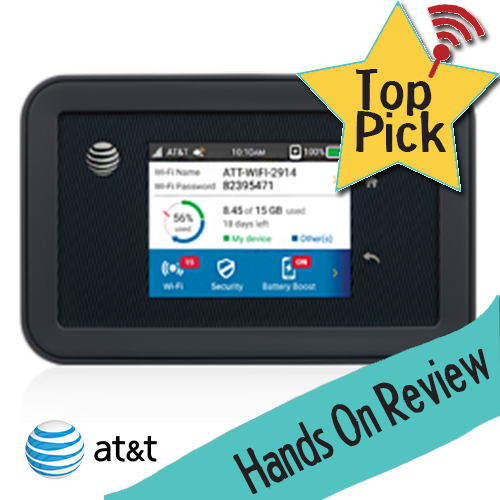 In the past AT&T's unlimited plans have never included any support for USB tethering or creating a mobile hotspot to share your connection with any other devices.
For those of us who work on the road via laptops - this was a deal-killer.
But now the AT&T Unlimited Plus plan is matching the 10GB per line of full-speed smartphone tethering data that the other carriers offer. After you have used 10GB, tethering is throttled to a glacially slow 128kbps for the remainder of the billing period.
This is substantially slower than Verizon's 600kbps "3G" or T-Mobile and Sprint's roughly 512kbps "3G" speeds
But AT&T makes up for this limitation by allowing for UNLIMITED data usage on standalone mobile hotspots, like our top-rated AT&T Unite Explore. And it only costs $20/mo to add a hotspot line to share in your multi-line plan!
We just received confirmation from Andrew Kameka on AT&T's media relations team that this is indeed how it is supposed to work:
"Customers who add a hotspot device as one of their lines for $20 a month will receive 22GB of data. After using 22GB of data, AT&T may slow speeds in areas where the network may be congested."
If you already have multiple devices with AT&T, this add-on is an incredible deal that even eclipses the AT&T Wireless Home Phone & Internet Rural plan we recently featured. However, adding any second device will immediately bump the plan to multi-line base pricing - unlike Verizon's plans, which allows tablets & hotspots to be added to single line accounts without a base price increase.
AT&T will also activate a data only device as a primary single line on Unlimited Plus (however, we recommend considering the incredible $20/month Connected Car plan first.)
Network Management at 22GB?
All the new unlimited plans from every carrier are subject to "network management" after you have exceeded a certain threshold (per line) in a month.
On AT&T and Verizon it is currently 22GB, on Sprint it is 23GB, and on T-Mobile it is 28GB.
But this does not mean you will slow to a crawl once you've crossed these caps.
Network Management only means that you will be slowed down relative to other AT&T customers, and only on actively congested towers. Late at night and in rural areas you may never be "managed" no matter how much data you use, and even in congested areas if the carriers are managing their networks well the performance hit may be barely noticeable.
Only time will tell how well AT&T's network management performs in practice once the network is flooded with a huge surge of new unlimited data customers.
HD Video: Disable Stream Saver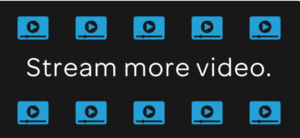 Both the AT&T Unlimited Plus and Unlimited Choice plans by default enable the Stream Saver feature that throttles detected video streams to 1.5Mbps, resulting in 480p "DVD Quality" resolution.
But the Unlimited Plus plan lets you disable Stream Saver to enable gloriously unlimited HD video (the Unlimited Choice does not, it is forced).
Here is how you manage Stream Saver (from AT&T's FAQ page):
Stream Saver is automatically turned "On" when it is first added to the lines on your account. If you want to turn it off (or later back on), you can do so at att.com/myatt or through the myAT&T app. After you change Stream Saver settings, please wait 5 minutes and then restart your device so the change can take effect.
Once you disable Stream Saver, it will remain off.
If HD video is important to you, this is a great reason to choose Plus over Choice.
Roam North America - Unlimited!
The new AT&T Unlimited plans include the "Roam North America" feature which allows you to use your plan (voice, text, and data) in Canada and Mexico with no limitations.
Yes - even unlimited standalone hotspots will work.
Andrew Kameka from AT&T fleshed out the details and limitations:
"Customers are still able to enjoy the international perks that they're used to with this plan. You can use data in Canada and Mexico with no roaming charges. They do not need to add the Roam North America feature, it is automatically on the account. However, if a customer uses more than 50% of their data in Canada or Mexico for two consecutive months, the feature may be removed."
This suddenly makes AT&T an extremely compelling option for RVers who frequently travel north or south of the border.
Getting AT&T Unlimited Plus & Unlimited Choice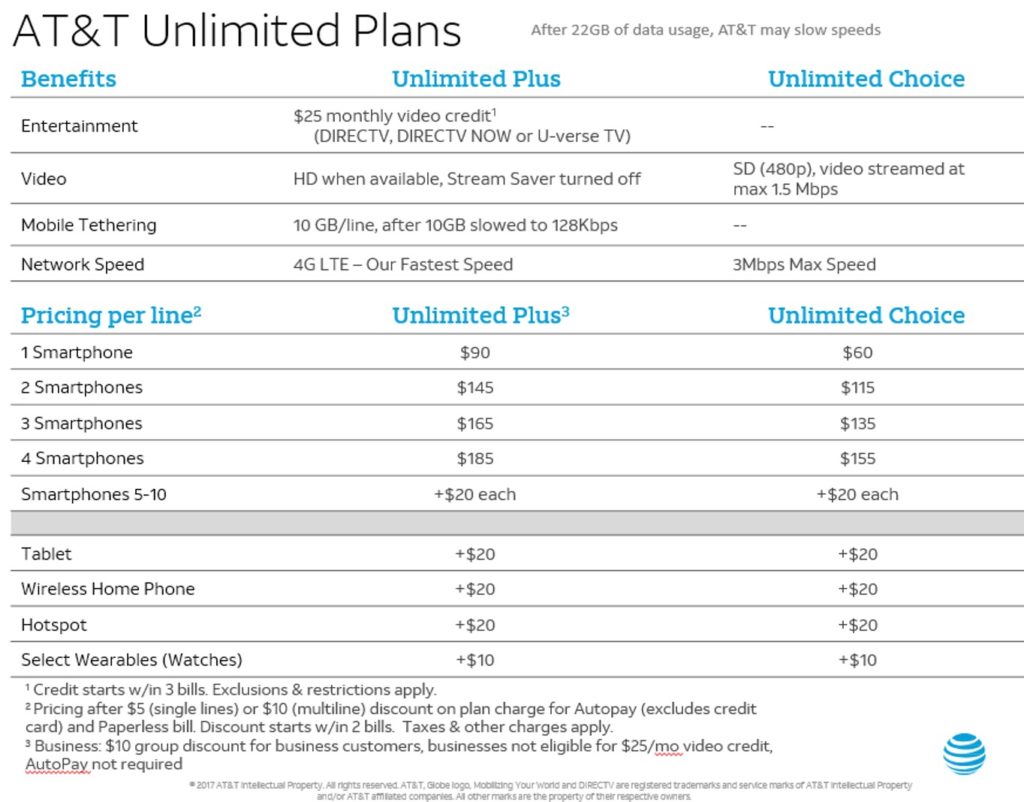 AT&T's Unlimited Plus plan starts at $90/mo for one line, or $145/mo for two lines.
The Unlimited Choice plan is substantially cheaper - starting at $60/mo for one smartphone line and $115/mo for two.
Additional lines on either plan (up to a maximum of 10 total) are $20/mo each, and you can add smartphones, tablets, mobile hotspots, wireless home phone & internet devices, and connected car hotspots. Wearable devices (like smart watches) sharing the plan are just $10/line.
The new plans will be available for new and existing customers starting Thursday, March 2nd.
For more details on ordering, see AT&T's Unlimited page for more information.
Choice vs Plus?
The big limitation of the Choice plan is that all speeds are capped at 3Mbps max, while Unlimited Plus runs as fast as AT&T's local network can handle.
The Choice plan also lacks HD video, and the 10GB/line of smartphone tethering. But if you are OK with the 3Mbps speeds, you can still add a standalone hotspot with unlimited data to the Choice plan.
But for most people - the potential speed of the Unlimited Plus plan will make sense.
We've seen over 100Mbps on AT&T in a few places lately, and capping the top-speed potential at just 3Mbps isn't worth saving $30/mo for those of us who work online.
DirecTV & Auto-Pay Discounts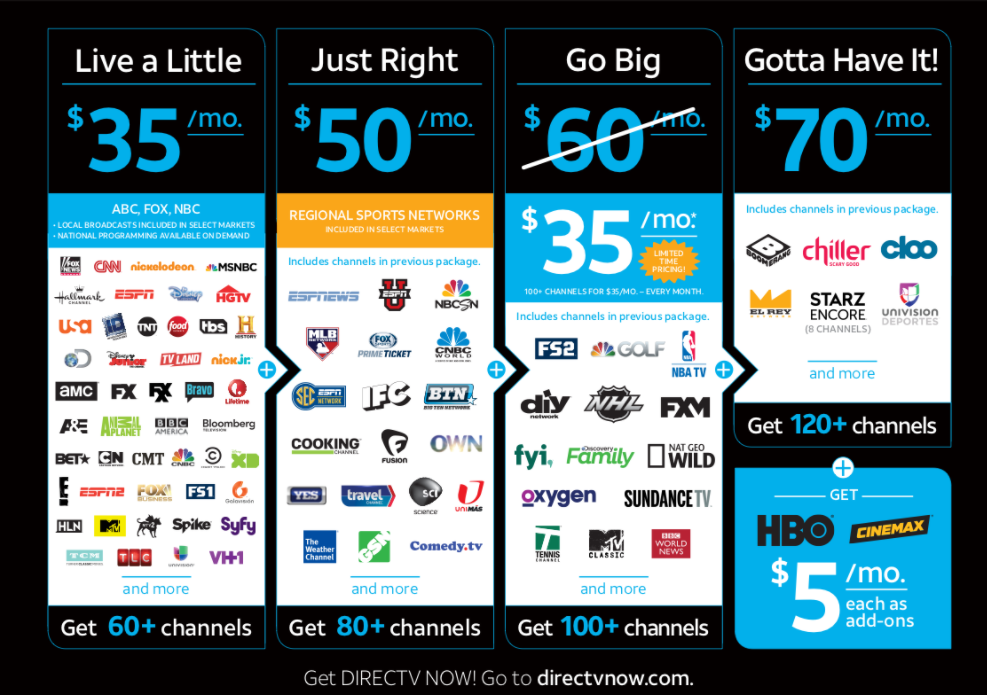 AT&T no longer requires Unlimited cellular customers to also be DirecTV customers, but it is still eager to encourage the pairing.
If you happen to subscribe to both the AT&T Unlimited Plus plan as well as DirecTV satellite TV, DirecTV Now streaming, or U-Verse cable TV - AT&T will give you a $15/mo bill credit.
Unfortunately - those who signed up for the $35/mo DirecTV Now launch promo are not eligible for this discount.
AT&T warns that it may take up to three billing cycles for the credit to begin appearing on your bill.
NOTE: AT&T's advertised pricing all assumes that you sign up for paperless billing and auto-pay via debit card or direct deposit.
Credit cards are not supported, and your monthly bill will be $5/mo more for a single line or $10/mo more for multiple lines if you do not set up autopay.
Member Exclusive - Should I Switch?
---
Our members have additional exclusive access to our analysis on whether or not it's time to switch from older AT&T data plans, including Mobile Share Advantage/Value plans, old 'double data' deals and the older style unlimited data plans.
If you're one of our premium members, please log in to access this special content.
Not a member? Come join us - and support what we do here.
We would not be able to run this resource center and dedicate so much time to covering stories like these without our member's support!
---
Further Reading:
Related News: