AT&T on Monday afternoon announced its long awaited new online version of its DirecTV satellite TV service: DirecTV Now.
Now at last RVers can stream 100+ channels of DirecTV content without needing to worry about signing long-term contracts, or carting around and aiming a portable satellite dish.
And if you are on AT&T cellular - you can stream as much as you'd like without it counting against your monthly data limits!
But of course, there are some catches... and a great introductory offer too.
What is DirecTV Now?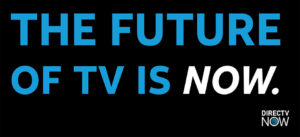 DirecTV Now is a new streaming video service (comparable to Dish Network's SlingTV) that bundles together packages of live premium channels very similar to traditional wired cable and satellite TV bundles.
But now instead of coming in over a dedicated wire or from a satellite, all the channels now comes to you over the internet - and they can be streamed no matter where you are as long as you have a decent enough internet connection.
And unlike current DirecTV streaming service that is only available to existing customers who also already have home service via a physical dish someplace - with DirecTV Now at last no satellite dish (or long term contract) is required.
The DirecTV Now bundles start at $35/mo for 60+ channels (including local channels) and go up to $70/mo for 120+ channels - including many movie channels, special interests, and regional sports.
And as a launch promotion - the normally $60/mo "Go Big" package with 100+ channels is being discounted to $35/mo, and you can lock that price into the future by signing up before the launch special ends.
This is a very good deal - especially compared to some traditional cable plans. Even add-ons like HBO and Cinemax are just $5/mo - substantially cheaper than HBO's own HBO Now service.
What You Get & What's Missing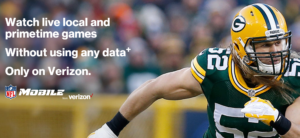 AT&T has spent the past year working to sign up channels, and they've done a very impressive job. They've even signed up Taylor Swift to create "AT&T's first-ever specially curated video catalog" with her own "Taylor Swift NOW" channel, and other exclusive channels will be coming next year.
The most obvious omission from traditional TV bundles is CBS (and CBS-owned Showtime) - which still has yet to close a deal with AT&T.
But there are some less obvious restrictions that will likely upset some:
Only Some Local Channels - DirecTV Now carries local TV from NBC, ABC, and FOX stations - but only in those few markets where the network actually owns the local channel. If your current local channel is an affiliate (as is much of the country), your network TV streams will be blocked, and you will have to watch the delayed on-demand stream the next day after the local station's exclusive rights have timed out.
No Football on Phones - Verizon has an exclusive contract with the NFL to stream football to smartphones, so AT&T is forced to blackout all football games on small screens. Presumably NFL games streamed to tablets and full-size TV's will work though.
Live Sports Blackouts - In addition to the football blockade, some other live sports may be blocked due to licensing issues. It is unclear as yet how prevalent this might be.
No DVR Functionality - You can NOT pause or rewind channels, though many channels will give you a 72 hour window to catch up on live shows you miss on demand after the fact. But only some shows and channels will support this "catch up" feature. AT&T says that full DVR functionality will be rolling out sometime in 2017.
No 4K Video - Streams auto-adjust to your connection speed, but they are capped at HD resolution. Even if you have a fast enough connection, 4K resolution video will not be supported via DirecTV Now.
Only Two Simultaneous Streams - You can only watch two shows at once via a single DirecTV Now account, which might be frustrating for larger families.
Here are the bundles and pricing: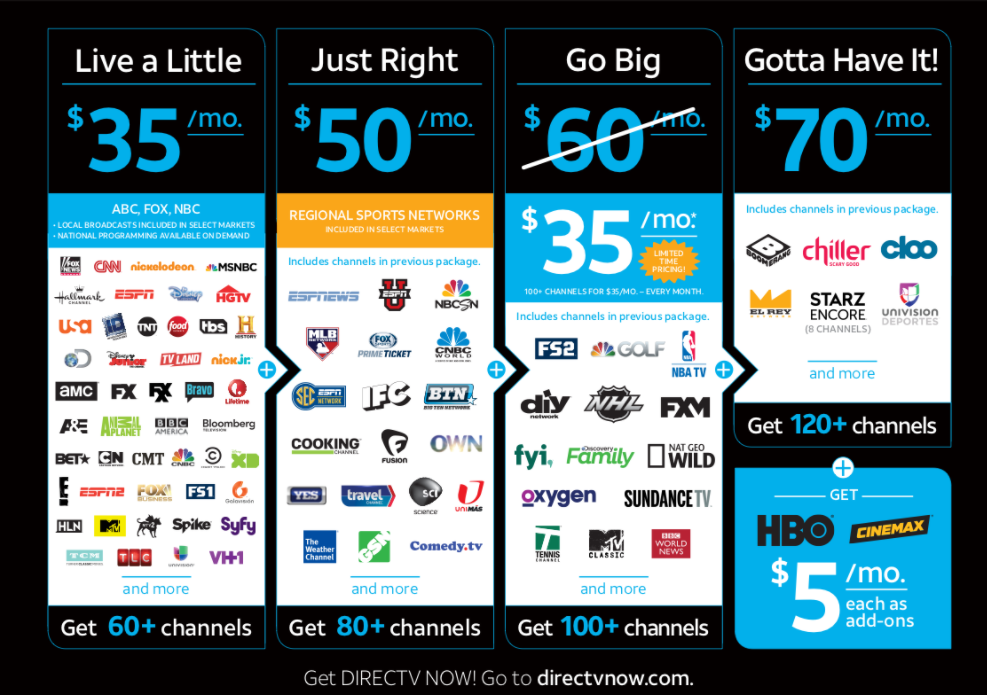 Getting DirecTV Now - AT&T Not Required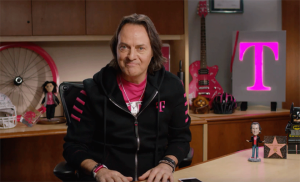 If you are an AT&T cellular customer, AT&T has announced that its "Data Free TV" feature will apply to DirecTV Now - meaning that you can watch all you want without it counting against your monthly data limits.
But even though AT&T owns DirecTV and will be promoting DirecTV Now as a companion to AT&T cellular service - you do NOT need to be an AT&T cellular subscriber to sign up.
Anyone can sign up directly or via the app, and if you have an unlimited data plan from a different cellular carrier it will work fine for streaming DirecTV Now.
**A word of caution specific to Cricket customers: while cricket is offering a free trial and as AT&T's prepaid subsidiary, uses the AT&T network, data used through the DirecTV NOW app will count against you allotment of high-speed data.
All you need is a compatible device to watch with:
Apple TV
Amazon Fire TV & Fire TV Stick
iPhones or iPad
Android Phone
Google's Chromecast (via Android phone)
PC or Mac Browser: Internet Explorer, Chrome, or Safari
Support for Roku and some other smart TVs will be coming next year.
It's important to note however, that many of the carrier's unlimited data plans place restrictions on mobile hotspot & tethering use - allowing the unlimited data only directly on the smartphone or tablet. So using those plans with streaming devices like Chromecast won't be overly feasible.
Our newly released guide to TV & Movie Entertainment on the Road has a bonus tip & short video on using HDMI-out cables to project video from a small device to the 'big screen' without using tethering data.
TIP: It seems that AT&T will only be providing free data for customers streaming via the iOS and Android apps - so before you binge onto a bigger screen via an Apple TV or Fire TV make sure to confirm that your usage will actually be comped. We'll be keeping an eye out for early test reports once the service goes live to see how it works in practice.
DirecTV Now: Launching November 30th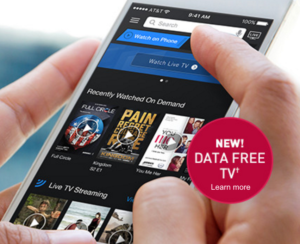 The new service goes live and will be available for immediate signup tomorrow, Wednesday November 30th at the new DirecTV Now website.
New customers will be able to get a seven day completely free trial to check things out.
But if you want to jump in and pre-pay for service, AT&T has a pretty impressive launch promo:
Prepay One Month: Sign up for one month ($35), and get an Amazon FireTV Stick (worth $40) for free.
Prepay Three Months: Pay for three months in advance ($105), and get a 4th generation Apple TV (worth $149) for free.
If you've been thinking about getting a new Apple TV, AT&T is basically willing to sell you one at a loss just to get you to check out DirecTV Now. These bundles are a limited time launch offer (no end date announced), and will be available both online and in retail stores.
Limited Time Offer - Act Soon: AT&T has made it clear that the $35/mo "Go Big" package and the free hardware giveaways are launch specials available for a "limited time" - but they have made no indication how long this promotion will last. If you are interested, it is probably smart to act before the end of 2016.
Also New: FreeVIEW
AT&T also announced a service called FreeVIEW that will be available via the DirecTV Now app, even if you don't subscribe to anything at all:
"Our FreeVIEW experience lets anyone enjoy unique and exclusive content free of charge. It's a highly curated, always-fresh, ad-supported video service. It has a sampling of on-demand content from AUDIENCE Network, Otter Media properties and other channels on DIRECTV NOW."
This sound very similar to Verizon's free Go90 service, with a large collection of shorter video clips available on demand.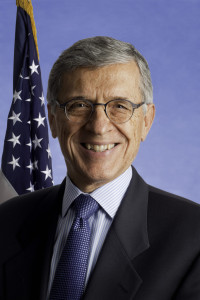 Potential Network Neutrality Issues?
Just like when T-Mobile launched Binge On and when Verizon launched Go90, there are concerns about how AT&T's implementation of free cellular streaming with DirecTV Now may violate the FCC's Network Neutrality rules.
And indeed - the FCC has already written an inquiry letter to AT&T noting how the economics of DirecTV Now may make it impossible for competing services not owned by AT&T (such as Netflix or HBO) to fairly compete.
For more on network neutrality and the potential implications for RVers, read our deeper coverage on the issues in the posts below.
Further Reading: