Starlink for RV & Boat Mobile Internet Resources
Starlink low earth orbit (LEO) satellite internet service is here, and available for use in a portable & mobile fashion for RVs and boats.
This collection of articles brings together all of our content on configuring and utilizing Starlink as part of a mobile internet solution for nomads.
Last Update: Oct 25, 2023
Is Mobile Internet an Important Part of Your Lifestyle?
Go Further with a MIA Membership
This resource center is brought to you by our premium members - our MIAs. We don't sell stuff, we're not sponsored and you won't find 3rd party advertising in our content.
Our focus is on bringing you unbiased educational content.
In thanks for their support, our members get additional in-depth content, reviews, guidance, discounts, alerts and more.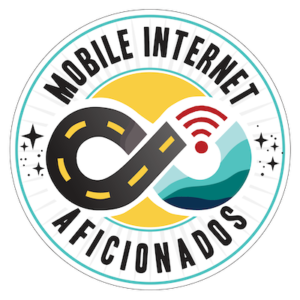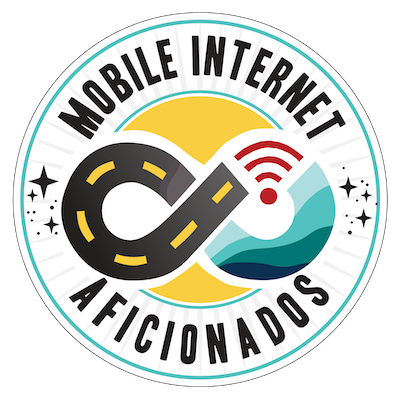 Join us for our 3-part video series overviewing Starlink's Pros & Cons, Data Plans and Equipment. This series goes along with our Starlink Overview Guide.