AT&T Retired Unlimited Plus & Unlimited Choice plans on Feb 28, 2018, however, those who wished to hang on to these plans have been grandfathered in with their plan policies and service.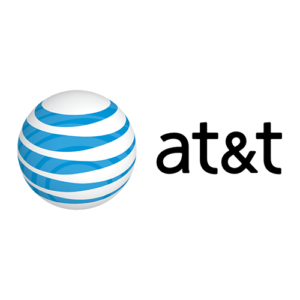 As of May 2, 2019 Unlimited Choice plans will be released from their 3mbps throttle cap, and instead will be subject only to network management at all times. However the change comes with a price increase of $5/month for single lines and $10/month for multi-line accounts.
The Unlimited Choice plan was never a great mobile internet option for nomads. The plan has no mobile hotspot capabilities, and all data speeds were restricted to 3mbps. However, at $60/a single line, the plan was fairly cheap in comparison to the other plan that was available at that time, the Unlimited Plus plan, which offered 10GB of mobile hotspot use but cost $90.
If you are the owner of a grandfathered Unlimited Choice plan, expect to no longer feel the 3mbps cap and have your price go up a bit. And do expect to always be subject to network management.
Further information (including archived information on the Choice & Plus plans): AT&T Postpaid Plan Guide
Related News: