Welcome

to our classroom - Mobile Internet 101.
This self paced course walks you through our indepth guides to help you assess your mobile internet needs, understand the challenges and get educated on the options out there.
Use it along with our textbook, The Mobile Internet Handbook.
The full course is included with our Premum MIA Membership, which also includes access to interactive guidance in our forums & webinars.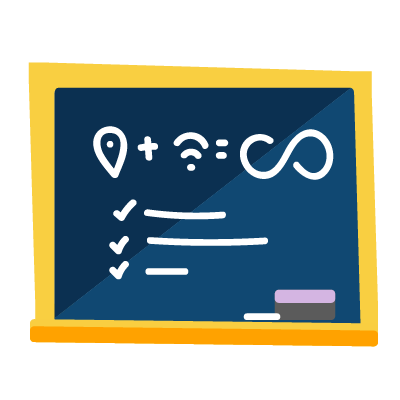 While this course is self paced, we are here to help every step of the way!
Here are some ways that members can get additional guidance while going through the course:
We host two regularly scheduled Member Q&A Webinars each month - a perfect complement to this course!
Free Preview Below:
Section 1 (Mobile Internet Basics) is available
for a FREE Preview Below - Check it out!
Enjoy This Free Preview of Our Guides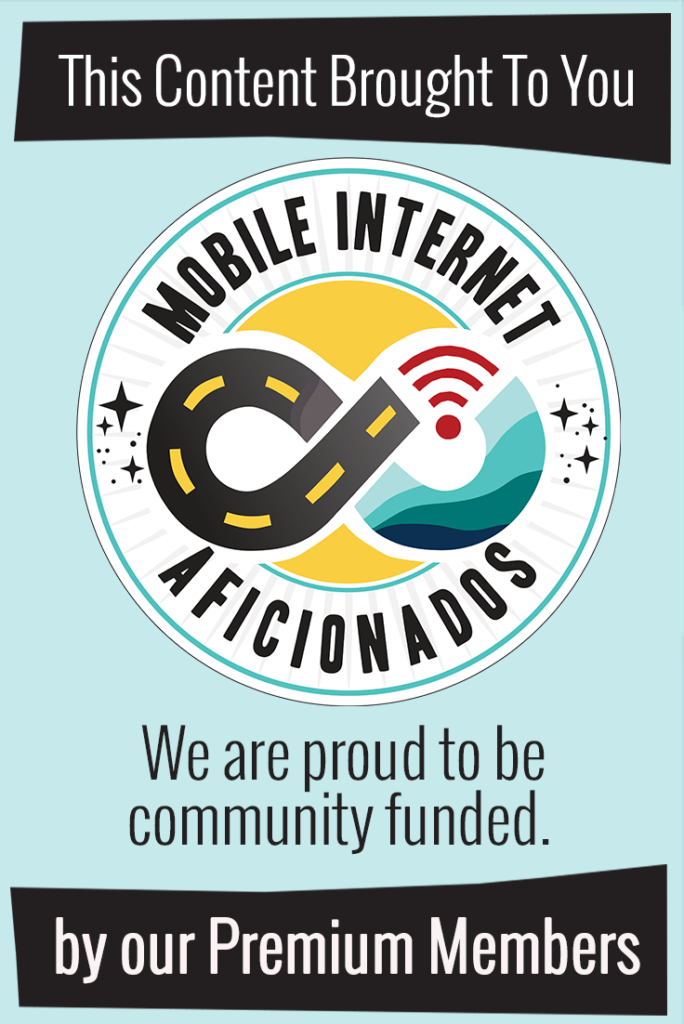 We are honored to be able to present the basic sections of this guide for free without 3rd party advertising. In thanks for funding this resource center, our members have access to the in-depth content in this guide.
If you're a member, please log in.
---
Section 1: Mobile Internet Basics
Before you decide on what gear and plans will make up your mobile internet setup - you have to assess your mobile internet needs.
What is right for you depends on what you want to be able to do online, your travel style and how important reliable mobile internet will be for you.
In this section, the lessons are meant to help you assess your own personal needs and understand the basic options out there.
Chapter: Assessing your Needs & Understanding the Basics
Chapter: Special Use Cases
The things you need to be able to do online will have a huge impact on the solutions you should consider in your mobile internet setup. Here are some specific common tasks travelers tend to want to do online, and the special considerations to make.
This section complements the Use Cases chapter in The Mobile Internet Handbook, starting on Page 89.
---
Section 2: Cellular Data
Cellular Data is a primary way mobile travelers stay online.
This section will go through considerations for selecting plans, selecting your gear and enhancing your signal.
Because cellular data is currently the most viable source of maintaining connectivity while traveling, we have a lot of content on this subject to share. There are 9 lessons in this section, ranging from beginner to advanced.
---
Section 3: Other Ways Online
While cellular data is a hugely popular, affordable and a relatively easy option to keep online while being mobile - it's certainly not the only option. Or necessarily the right option for you as a primary means online.
Alternatives might include using Wi-Fi hotspots (such as those provided by campgrounds & marinas), satellite (for those really wanting to go off the grid) or thinking outside the box for alternative ideas that might not be obvious at first.
This section will go over these options, and the trade-offs that tend to make these options not the first or primary connectivity type for mobility.
---
Section 4: Bringing It All Together
Once you've considered the options you'll use to keep connected - now it's time to figure out how to bring it all together to make it work as easily as possible in your travels.
This section will go over routers (the heart of your network), installation and our preferred approach to centralizing your gear for optimal performance.
You don't necessarily have to be a networking engineer to end up with a nicely streamlined setup that you can manage on your own.
---
Section 5: Sample Setups
While it's very rare for any two nomadic households to have exactly the same setup given all of the options and unique needs for mobile internet - we have put together a few basic samples to give you some ideas.
From basic, moderate to advanced - and everything inbetween, the sky is the limit to how your setup might end up looking. But hopefully these samples give you somewhere to start.
You can also view some sample real life RVer setups:
---

The MIA is our premium membership - designed for those who consider mobile internet an important part of their lifestyle.
In thanks for making content like this possible, we offer a bunch of additional perks. From interactive guidance, in-depth member exclusive content, discounts, alerts and more.
We totally understand that a membership isn't right for everyone. However you can still support this content by making a financial contribution.
We deeply appreciate your gratitude - and your funding helps make this all possible!
More Guides & Current News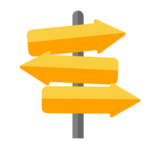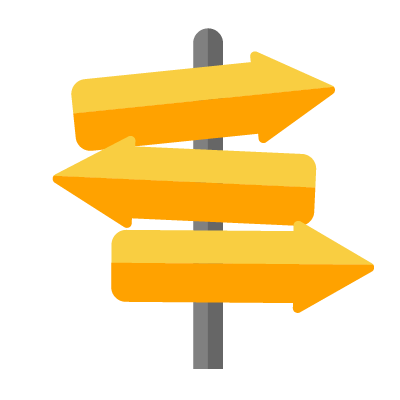 Join our free Internet for RVers & Cruisers Facebook Group.
We cross post news articles and information there, and our staff can field basic questions during 'business hours'.
It is with gratitude to our premium members that we're able to offer this free service - and for that, they also have access our private Q&A areas for more in-depth guidance.
Stay in the Know
We're constantly tracking the industry and analyzing new developments for mobile travelers. If you'd like to receive updates, we offer several ways: