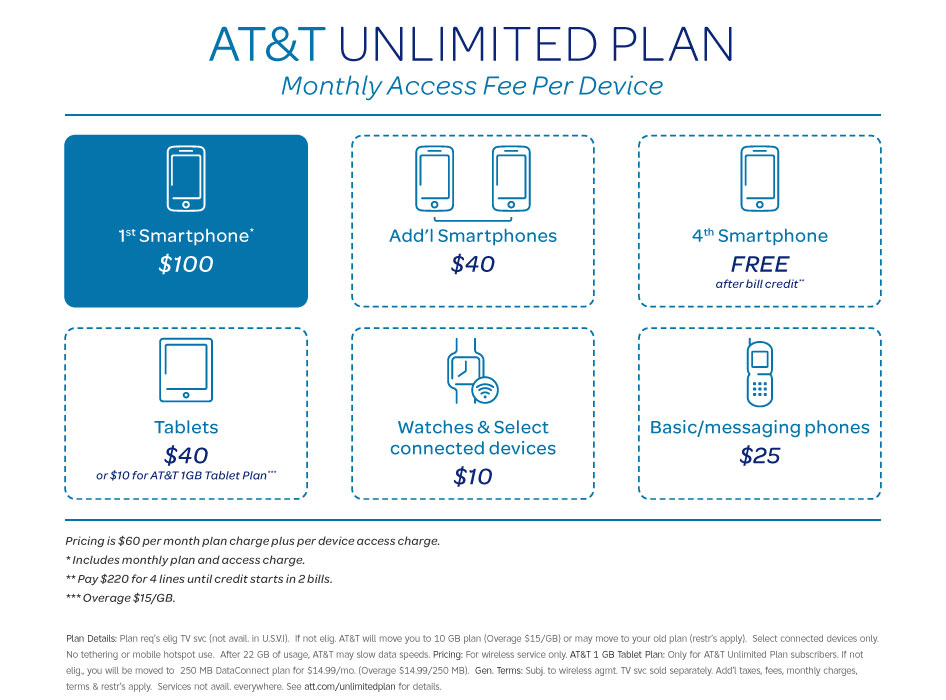 AT&T is the final member of the 'big four' nationwide cellular carriers to respond to Verizon's surprise announcement of a reintroduction of unlimited data plans.
Four days after Verizon announced it would start offering an unlimited data plan again, AT&T today announced it will also be doing the same.
AT&T Chief Marketing Officer David Christopher had this to say in making the announcement:
"We're offering unlimited entertainment on the nation's best data network where and when you want to enjoy more of what you love."
As long as you don't love tethering or mobile hotspot usage that is.
AT&T's Major Omission: No Tethering at All
One of the surprise features of the new Verizon Unlimited plan was that it included 10GB of high-speed mobile hotspot usage per line, and unlimited 3G (600kbps) tethering after that month amount was used up.
T-Mobile and Sprint responded to Verizon's unlimited data offer by matching this 10GB hotspot/tether allotment.
But AT&T will not be matching the hotspot/tethering capabilities of Verizon, T-Mobile, and Sprint's unlimited data plans at all.
In fact, AT&T Unlimited Plan lines will have NO hotspot or tether capability at all - similar to the restrictions placed on the AT&T unlimited plans that were offered for a short time back in 2010.
This means all data used on the plan must be used on device - no sharing, no matter what.
AT&T Networking Management & HD Video Support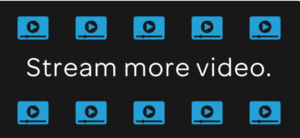 AT&T will be implementing Network Management practices similar to those implemented by the other major carriers.
In AT&T's case, unlimited data customers will get full LTE speeds up to 22GB of usage in a month, after which AT&T will reserve the right to de-prioritize speeds in times or places of network congestion.
Verizon also de-prioritizes after 22GB, while T-Mobile practices network management after 28GB of usage.
AT&T will also offer unlimited HD video streaming on device - but not automatically.
By default, the new unlimited plan will be set to use "Stream Saver", which reduces videos to 480p resolution.
Unlimited data customers will need to manually turn the Stream Saver feature off in order to utilize the HD option - but, once it's turned off, it stays off.
AT&T "Roam North America"
The new AT&T Unlimited Plan does support roaming in Canada and Mexico with no roaming fees - allowing you to use your data plan both north and south of the border.
But you do not get this feature automatically.
Customers will need to manually add the 'Roam North America' feature to their account (for no additional charge) before taking a trip. Be sure to do so, or else you might get hit with some nasty roaming fees.
Getting AT&T Unlimited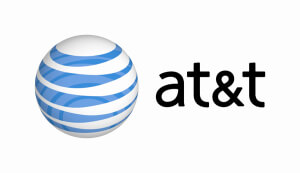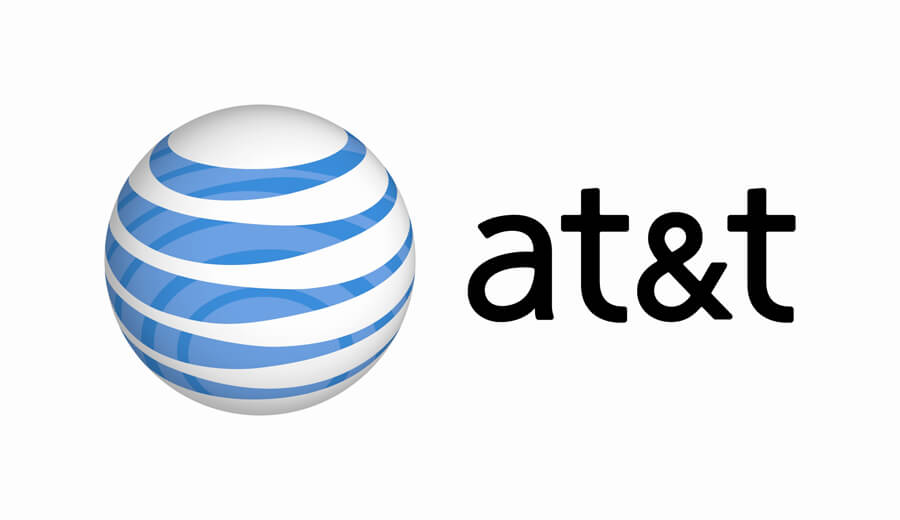 The new AT&T Unlimited plan will be available starting tomorrow, Friday, February 17th.
AT&T will let any current or potential customer buy an unlimited data plan - up until now, only DirecTV customers were able to purchase unlimited data from the carrier.
The new AT&T Unlimited Plan will include unlimited talk, text and data on a single line for $100 per month. Additional lines are $40 each. Buying a fourth line will provide a $40 credit, reducing the monthly price for four lines to $180. The credit will not apply right away, so four-line plans cost $220 for the first month or two.
This makes AT&T's Unlimited Plan more expensive than all the other carriers, and yet it has more limitations.
Hopefully AT&T will try a bit harder next time - but for now their unlimited options are exceedingly underwhelming.
UPDATE (2/27): AT&T Tries Again
Just ten days after this underwhelming offering was announced, AT&T roared back with entirely new Unlimited Plus and Unlimited Choice plans that actually match the other carrier's 10GB tethering limits, and then take things even further by actually supporting unlimited data on standalone hotspots.
Read our news story for the details:
AT&T Tries Again: New Unlimited Plus & Choice Plans are WAY More Competitive
---
Comparing Unlimited Data Plans
All of the major carriers now have an unlimited data option offered directly to new customers. Here's our quick grid (that will be kept up to date as the carriers continue to compete with each other), comparing the options:
Check the 'Alternative Unlimited Plans' for unlimited data plans we're tracking available from resellers or via obtaining grandfathered in older style plans. For RVers needing to replace a home internet connection, these new smartphone unlimited data plans offered by the carriers will rarely fit the bill. But some of the alternatives may play a strong role at the center of a mobile internet arsenal.
For more: Understanding Unlimited Cellular Data Plans: Network Management, Throttling & Mobile Hotspot Usage
Further Reading:
Confused by all of the Options?
Join us for our next live member webinar - where we'll be addressing how to put together different cellular data plans to best met your RVing traveling style. The webinar will be archived, and available exclusively to our premium members who fund everything we do here at RVMobileInternet.com.
[snippet slug = "video-schedule"]