Welcome to our Gear Center
Our gear center tracks products and services intended for mobile connectivity. We focus on consumer accessible options. We are not resellers, and this is not a storefront. These are our unbiased entries to assist you in your research.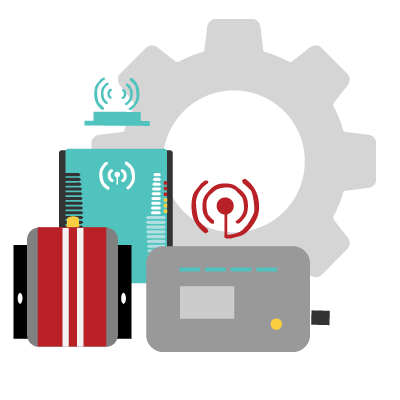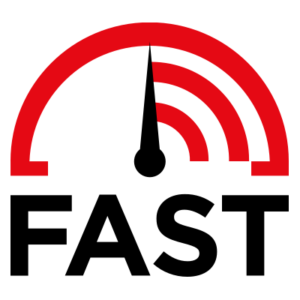 Is Mobile Internet an Important Part of Your Lifestyle?
Go Further with a MIA Membership
This resource center is brought to you by our premium members - our MIAs. We are honored to bring you this free content 3rd party advertising free.
In thanks for their support, our members get additional in-depth content, reviews, guidance, discounts, alerts and more.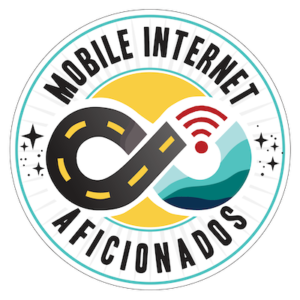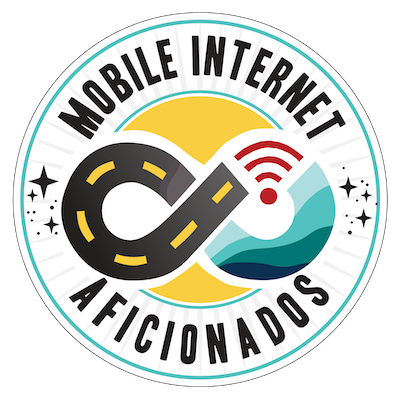 Our Testing Lab - Head to Head Gear Experiments