Welcome to our Gear Center
Our gear center tracks products and services intended for mobile connectivity. We focus on consumer accessible options. We are not resellers, and this is not a storefront. These are our unbiased entries to assist you in your research.
Our overviews are free to the public - our members have access to our in-depth reviews, tutorials, vendor discounts and field testing data.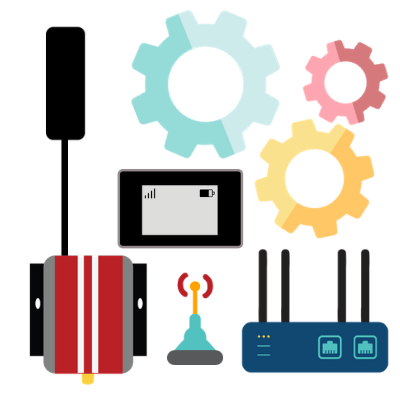 3rd party rental vendors offer Sprint based high cap and unlimited data plans ranging in price
Is Mobile Internet an Important Part of Your Lifestyle?
Go Further with a MIA Membership
This resource center is brought to you by our premium members - our MIAs. We are honored to bring you this free content 3rd party advertising free.
In thanks for their support, our members get additional in-depth content, reviews, guidance, discounts, alerts and more.