Welcome to our Gear Center
In our gear center you'll find products and services we're tracking that are specifically marketed for a mobile lifestyle to keep connected.
We are not resellers, and this is not a storefront. These are our unbiased overviews and reviews to assist you in your research as you explore your unique mobile internet solution.

In addition to our staff overviews, members are encouraged to share their experiences in the comments. Our MIAs are also eligible for special discounts offered by reputable vendors.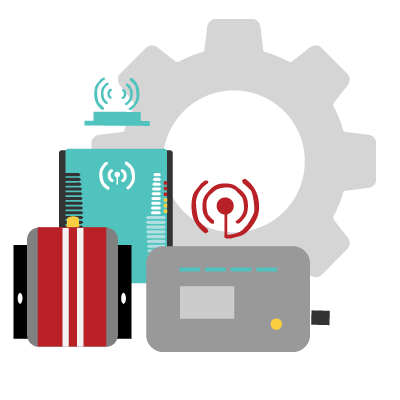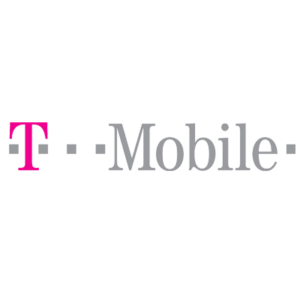 T-Mobile's postpaid plans are available for smartphones and data only devices.
Featured Guides to Selecting Gear