Welcome to our Gear Center
Our gear center tracks products and services intended for mobile connectivity. We focus on consumer accessible options. We are not resellers, and this is not a storefront. These are our unbiased entries to assist you in your research.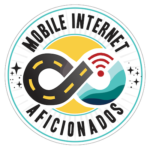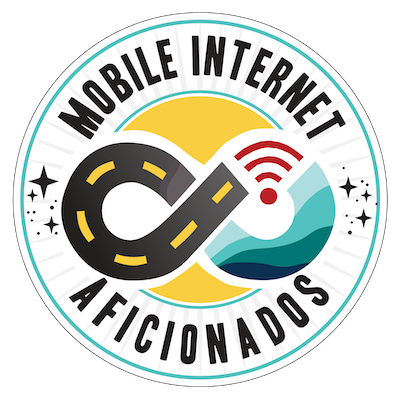 Our premium members also have access to our in-depth reviews of products we have hands on time with and are encouraged to share their experiences too. Some vendors also offer special discounts to our MIAs.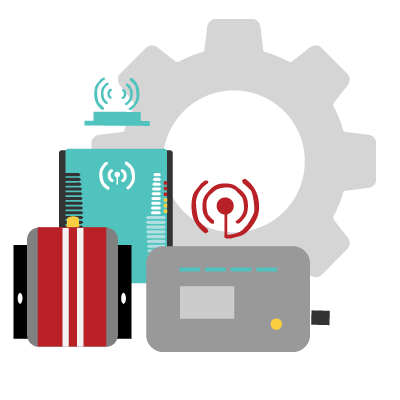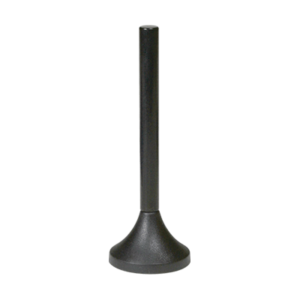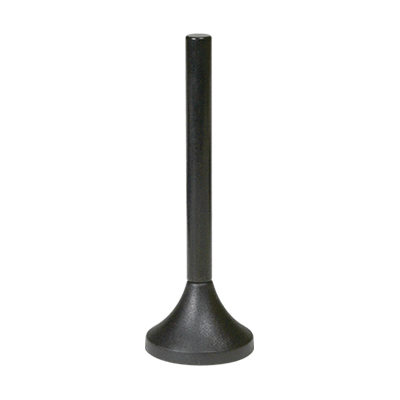 weBoost's default stubby magnetic mounted mobile antenna shipped with their boosters.
Our Testing Lab - Head to Head Gear Experiments