Waveform (formerly the RepeaterStore) is a cellular amplifier distributer.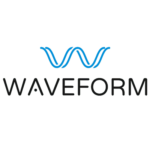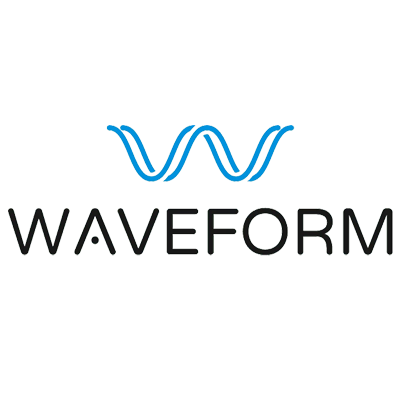 Founded in 2007, they are a small company that specializes in working with their customers to find an optimal cellular amplification solution.
They resell antennas, cellular boosters, and signal meters - and offer some 'open box' items at a discount. They offer a 90-day money-back guarantee, support from their team, and free shipping over $99.
Brands sold:
Related News Articles:
This Review Contains Additional Member Exclusive Content!
We are Honored to be Member Funded!
No ads, no sponsors, no selling (but may contain affiliate links)
Our members fund our in-depth independent reviews.
This entry may contain additional member exclusive content such as testing notes, field testing data, user interface tours, comparisons to alternatives, analysis, tips, videos and discounts.
Members also get interactive guidance, alerts, classroom and more.
Purchasing Options