Sample Mobile Internet Setup Explorer
Explore some common mobile internet configurations. Use the hover points to learn more about each component of a setup. And then browse the current featured options for each. Remember - the sky (sometimes literally) is the limit in possibilities - so don't restrict yourself to just these samples.
Enjoy this FREE Feature Preview!!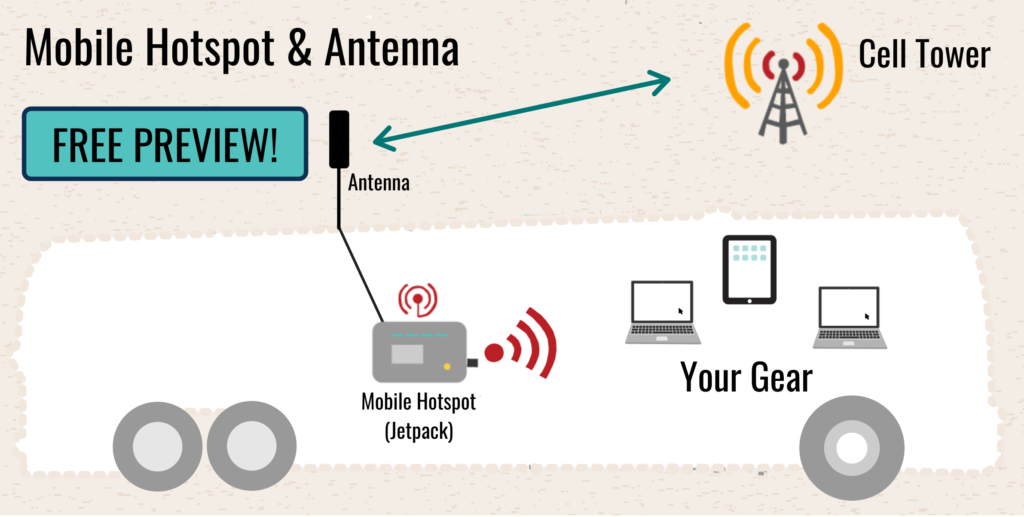 Antenna
A cellular antenna can help your cellular device get a better signal, and thus potentially better performance. They must plug into something with antenna ports - such as a router or hotspot device. They can also work with cellular boosters.
Carrier
Cellular service comes from the local tower managed by your carrier. You'll need a data plan to subscribe to service.
Hotspot
A mobile hotspot is a device that can convert a cell signal into data. It creates its own private wireless hotspot so your own devices can get online. Models tend to be carrier specific.
Consumer level mobile hotspots (also known as Jetpacks and MiFis) are very affordable and usually easily obtainable direct from the carriers.
Combined with an antenna, they are a plug-and-play option that many rely on for their cellular data needs.
Affordable - usually around $200 for a hotspot device
Plug-and-play - no advanced tech skills needed
Many affordable antenna options available
Battery powered portable solution you can take away from the RV/boat
Easy to upgrade as new options come out or your needs change
Consumer level gear - usually lacking advanced features
Hotspots tend to be carrier specific
Prone to battery swelling if left plugged in or under constant use
Limited suitable data plans available
Those who like to keep it simple. A great option for getting started with cellular based mobile internet, and can even be a long term solution for even the most demanding of nomad.
Is Mobile Internet an Important Part of Your Lifestyle?
Go Further with a MIA Membership
This resource center is brought to you by our premium members - our MIAs. We are honored to bring you this free content 3rd party advertising free.
In thanks for their support, our members get additional in-depth content, reviews, guidance, discounts, alerts and more.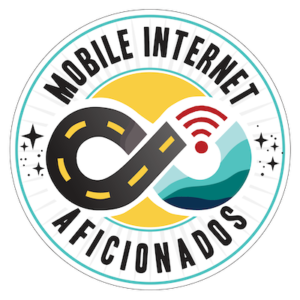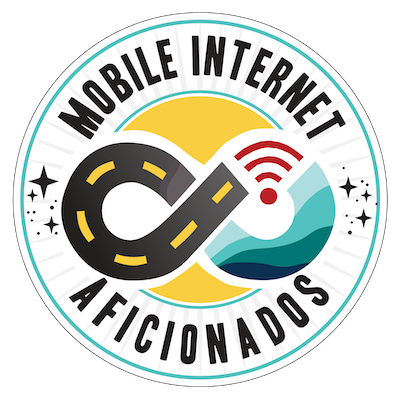 Below are current flagship model hotspot devices for all of the carriers.
Below are antennas with T-S9 antenna connectors, which are designed to fit with mobile hotspot devices. Keep in mind, you can also use any antenna with hotspots with an adapter as well. So don't restrict yourself to just these options.
Data Plans for Data Devices
Below are some top data plans that are specifically for data only devices that you might want to consider. Or shop all the plans we're tracking.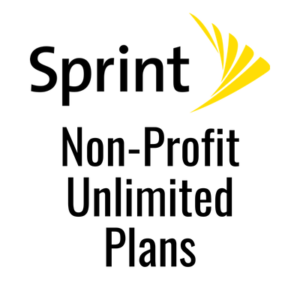 Review: Sprint Based Non-Profit Unlimited Data Plans – Calyx Institute | PCs for People (Cellular Data Plans)