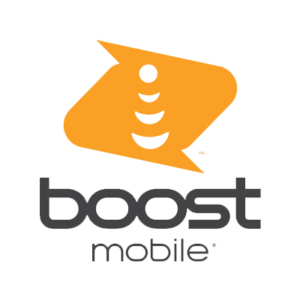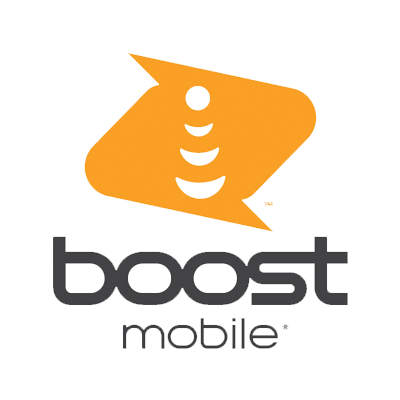 Boost Mobile is a prepaid brand owned by Dish Wireless.
Boost Mobile originally was a subsidiary of Sprint, but they were sold to Dish in July 2020 as part of the T-Mobile/Sprint merger. They offer prepaid plans.
This is Dish's first entry into the mobile cellular carrier world, and they are developing their own stand-alone 5G network, effectively replacing Sprint as the 4th major network provider.
As part of the agreement of Dish's purchase of Boost Mobile, they were given the right to use T-Mobile's 5G network for seven years. Dish also entered into a roaming agreement with AT&T in 2021.
Boost Infinite was announced in August 2022 and is scheduled to launch in Q4 2022, and will offer postpaid plans.
Plan Information
News, Videos, & Status
Related News Stories
---
---
Purchasing Options