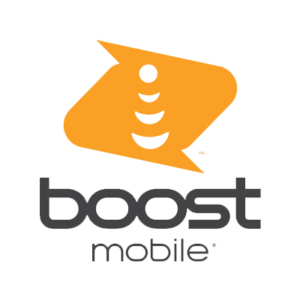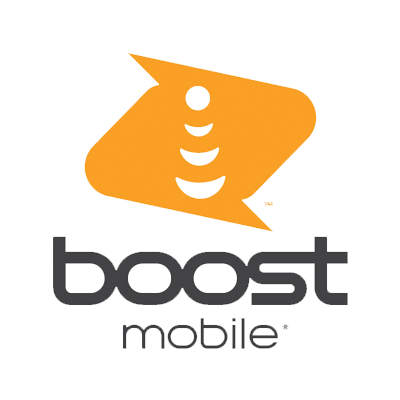 Boost Mobile is an MVNO owned by Dish Network.
Boost Mobile originally was a subsidiary of Sprint, but they were sold to Dish in July 2020 as part of the T-Mobile/Sprint merger. As part of the government's approval of the merger and sale, Dish is required to have a network that covers 70% of the U.S. by June 14, 2023.
This is Dish's first entry into the mobile cellular carrier world, and they have plans to develop their own stand-alone 5G network, effectively replacing Sprint as the 4th major network provider.
As of June 1st, 2021, Boost no longer activates customers on the Sprint network, instead activating directly on T-Mobile's network.
Plan Information
News, Videos, & Status
Related News Stories
---
---
Purchasing Options