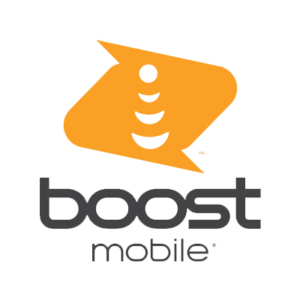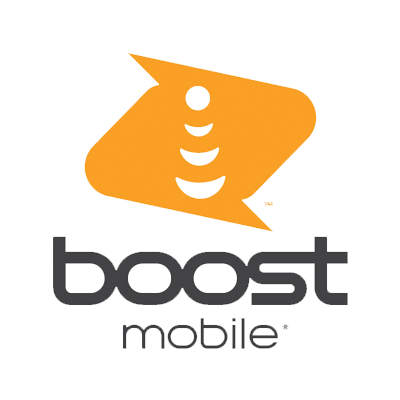 Boost Mobile is a prepaid brand owned by Dish Wireless.
Boost Mobile originally was a subsidiary of Sprint, but they were sold to Dish in July 2020 as part of the T-Mobile/Sprint merger. They offer prepaid plans. They recently are offering an eSIM option for international travel. Prices for eSIM vary by country and you can sign up at their website.
Boost Mobile was Dish's first entry into the mobile cellular carrier world. Dish is developing their own stand-alone 5G network, effectively replacing Sprint as the 4th major network provider.
As part of the agreement of Dish's purchase of Boost Mobile, they were given the right to use T-Mobile's 5G network for seven years. Dish also entered into a roaming agreement with AT&T in 2021.
Dish also has another brand called Boost Infinite which was launched in late 2022, and offers a postpaid phone plan.
Plan Information
Currently Available Plans
Unlimited Plus (30GB high speed) - $60/month
Unlimited w/ hotspot (30GB high speed) - $40/month
Unlimited no hotspot (30GB high speed) - $25/month
5GB - $15/month
3-Month Plan (30GB/month high speed) - $90/3 months
Plan Specifications
Carrier Networks Used: T-Mobile, AT&T, and Dish
Carrier Relationship: Owned by Dish Network
Plan Types Available: Phone, Data
Device Types Permitted: Phones, Hotspot. For international eSIM go to the international eSIM compatibility page
Unlimited: Yes, but with high-speed data caps
High-Speed Mobile Hotspot Use:

Unlimited Plus - 30GB
Unlimited - 12GB
Unlimited $25 Plan - No
5GB - all data can be used as hotspot
3-Month Plan - 12GB/month

Throttling: Yes

All Unlimited Plans are throttled after 30GB/month

Network Management: Yes
Video Streaming Resolution:

Unlimited Plus - video up to 1080p, music up to 1.5 Mbps, gaming up to 8 Mbps
Unlimited - video up to 480p, music up to 500kbps, gaming up to 2 Mbps
All other plans - 480p

5G Access: Yes
eSIM: Yes, for some plans/phones
Device Purchase Required: Yes for hotspot plan only
Plan Period: 30 days
International Roaming:
Domestic Roaming: Voice services only
Data Roll Over: None
Overage Charges: None
Lines permitted per account: 5
Extras: For eSIM international you need a unlocked phone and eSIM compatible and do not need a Boost Mobile domestic plan
News, Videos, & Status
Related News Stories
---
---
Purchasing Options