Dish has abruptly ended its option that provided unlimited data on a mobile hotspot for only $20/month.
This is unsurprising; we expected that Dish could not sustain this offer.
This option was one of our Top Pick plans. Project Genesis still has a smartphone plan that provides unlimited 5G data for $25/month. But there is no BYOD option; the only phone available at press time is the Motorola Edge+.
The $20/month hotspot plan was just too good of a deal for Dish to sustain financially, as it relied on roaming from other carriers, which Dish has to pay for.
For now, it appears that existing customers with the plan are grandfathered, although Dish could change the roaming terms of this plan in the future.
Member Exclusives Below:
 Bonus Member Only Content Available!
We go extra for our premium members - who make this resource center possible (did you notice the lack of 3rd Party advertising?). We have included some additional information in this news article just for our members - analysis, guidance and/or insider tips.
If you're not yet a member, please consider joining us. Extra content like this is one of the many perks we offer - in-depth content, guidance, discounts, alerts, classroom and more.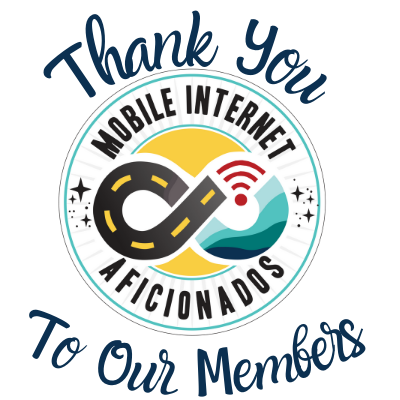 If you are already a member, please log in above to see the special content we have prepared for you.
Key Mobile Internet Related Considerations:
The sweet $20/month plan for unlimited data on a mobile hotspot from Dish is now gone.
The plan was not financially viable for Dish, given the continuing expansion of its network and roaming costs.
The smartphone plan is still a great deal and a Top Pick, but only a single smartphone is available.
Video Story:

For more information:
Related Content at the Mobile Internet Resource Center:
Related Updates: