Key Points:
weBoost has offered the 4G OTR antenna in a more RV-friendly 9.5" tall form factor since last summer
The RV version is now branded as the X RV Outside Antenna and is available a la carte for $109.99
To use the X RV / 4G OTR with the newer flagship Drive Reach booster, you need a SMA to SMB adapter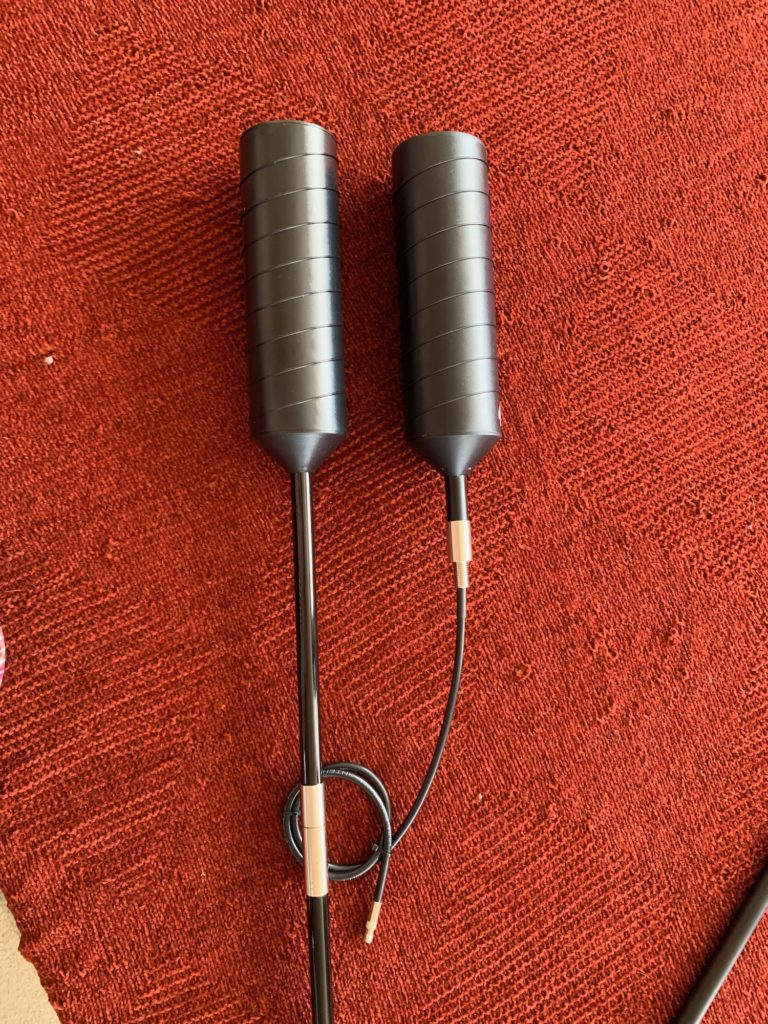 weBoost has at long last made their RV version of the 4G OTR Antenna available a la carte, and has branded it as the Drive X RV Outside Antenna.
Last summer weBoost released a new cellular booster kit based on the Drive X / Drive 4G-X, but kitted with a more RV-friendly version of the 4G OTR antenna.
The 4G OTR antenna was designed for Over the Road semi-trucks, and has a minimum height of 17". While a top performing antenna in our testing, this made installation on RVs a challenge.
The newer RV version is the same exact antenna (the antenna is the black 'beer can' part) and with a shorter stalk has a minimum height of 9.5". Giving a lot more flexibility for installation without risking clearance issues with low bridges or trees.
However, the new antenna form factor was originally only available kitted with the Drive X - leaving out the option for existing weBoost customers to upgrade. But is now available for sale a la carte as the X RV Outside Antenna.
The Drive X was also re-branded from the 4G-X, which was supplanted by the new weBoost Reach as their flagship mobile booster a year ago.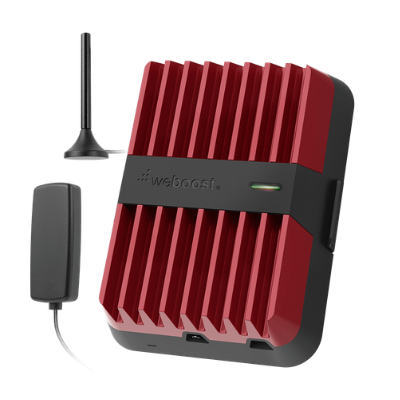 To date, weBoost still only offers a vehicle kit with a 4" stubby antenna, or a fleet antenna with the Reach - despite having eluded to an RV antenna option sometime in 2020.
weBoost certifies all of their antennas to be used with any of their boosters as per FCC regulations, and the 4G OTR / X RV antenna continues to be a top choice in our testing with the Drive M, X, Sleek or Reach.
However, to use the Reach or Sleek with this antenna, a SMA to SMB adapter (weBoost part: 970030) is required. And for those wanting to use the X RV or 4G OTR Antenna with the weBoost Reach, will have to continue to purchase the antenna separately - adding to the cost.
The antenna retails for $109.99 and is available for purchase directly from weBoost. Or is available on Amazon for around $70 (affiliate links).
Video Version:
Subscribe to our YouTube Channel
weBoost News Stories:
Additional Resources: