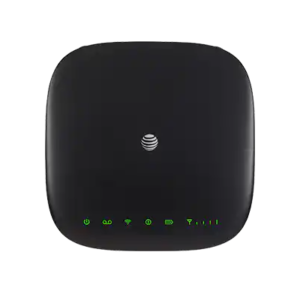 AT&T postpaid offered AT&T Wireless Internet (AWI) plans to pair with their Wireless Internet Device.
This pairing was available as a standalone plan on AT&T - you don't need to have additional AT&T based plans.
These plans appeal to some nomads thanks to decently large data buckets.
AT&T used to offer both consumer and business versions of this plan, but as of November 2021, it was only available for consumer lines. As of January 1, 2022, the devices and plans were reported by an AT&T customer service member to have been sunset, with no device upgrade path available. Since these AWI data plans are tied to these specific AWI routers, this means that those who suffer from dysfunctional devices will need to source third-party. Those who wish to keep these plans while remaining astride of current tech are in a rut.
---
AT&T Wireless Internet Router & Plans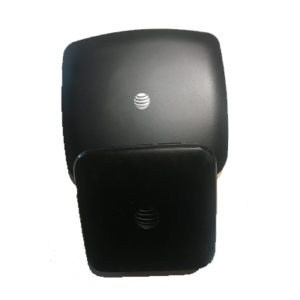 The AT&T Wireless Internet Router is the official companion device for AT&T Wireless Internet plans.
This device is classified in AT&T's system specifically as an AWI device - and similar to a mobile hotspot uses a cellular signal to provide a local area internet connection by Wi-Fi and Ethernet. It's essentially a cellular embedded router.
In addition, the device provide a standard phone jack to provide "landline" style phone service over cellular. There have been multiple models over the years.
While these devices and plans were originally intended as a home internet & phone solution, they are fully authorized for mobility and even include a battery.
AT&T Wireless Internet data plans are only available on this specific class of device, and can not be moved to other routers or mobile hotspots.
News, Videos, & Status
We reviewed the original Home Base unit. A team member upgraded to the Netcomm device in Fall 2020 and has updated members with some hands-on info below.
In January 2022, the AWI router devices were discontinued and plans sunset. Our story on that, here.
---
---
Content Included in the Member Area Below:
Thoughts & Analysis

Favorite Features
Potential Downsides

Deep Dive

Wireless Internet Device Compared to the Original Home Base Device
AT&T Home Base/Wireless Internet and Video Management
Upgrading from a Home Base to an AT&T Wireless Device
Retired Plan Archives
Retired Device Archives
Purchasing Options