Cellular Data as Mobile Internet Resources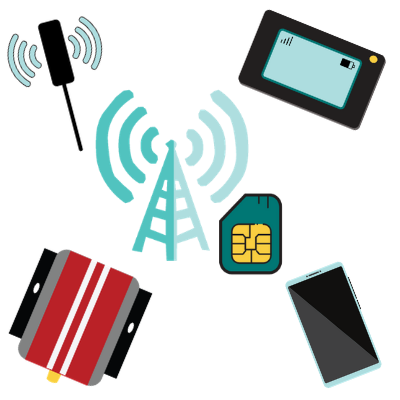 Selecting Your Cellular Devices
Your first step in putting together a mobile internet arsenal based on cellular is choosing what type of devices with a cellular modem you want to use. The options range from hot spotting off a smartphone/tablet, to portable mobile hotspots, to more advanced cellular embedded routers.
Here's our video overviewing each of these approaches:

The following guides tackle each of these topics. We recommend taking them in this order to ramp up your knowledge.
Is Mobile Internet an Important Part of Your Lifestyle?
Go Further with a MIA Membership
This resource center is brought to you by our premium members - our MIAs. We don't sell stuff, we're not sponsored and you won't find 3rd party advertising in our content.
Our focus is on bringing you unbiased educational content.
In thanks for their support, our members get additional in-depth content, reviews, guidance, discounts, alerts and more.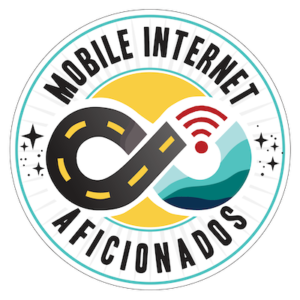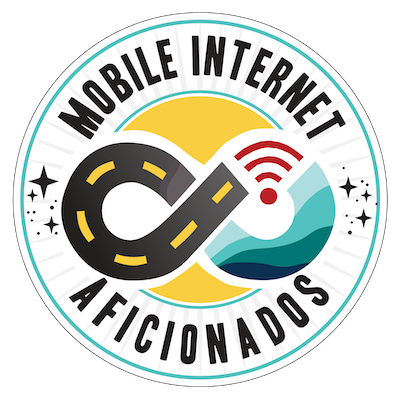 Selecting Your Data Plans
Next, you need to select the data plans that you'll be using with your device. This ties tightly into the gear you choose - as you need to make sure the plans you select are compatible with the gear you're using.
Optimizing your Signal & Data Performance
Next - you'll likely want the best signal possible to get the best speeds with your cellular data setup. These guides will help you understand your options.
Geekier Tech Dives into Cellular
If you're ready to dive in deeper, we have several guides that go further into the technology of cellular.