Mobile Internet

Gear Center
Our gear center tracks products and services intended for mobile internet in an RV or boat. We focus on consumer accessible options. We are not resellers, and this is not a storefront. These are our unbiased entries to assist you in your research.
Our overviews are free to the public - our members have access to our in-depth reviews, tutorials, vendor discounts and field testing data.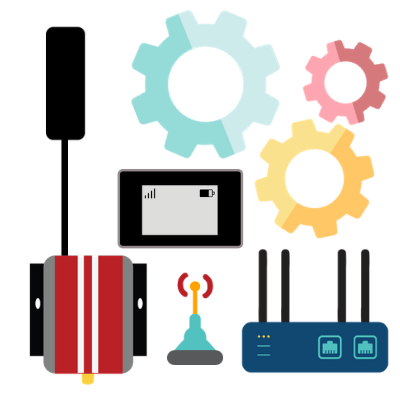 Select a Mobile Internet Gear Category:
Mobile Internet Gear Highlights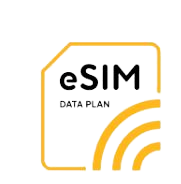 Peplink eSim Data Plans allow you to buy cellular data directly from Peplink without needing a plan (or SIM card) of your own.
Is Mobile Internet an Important Part of Your Lifestyle?
Go Further with a MIA Membership
This resource center is brought to you by our premium members - our MIAs. We don't sell stuff, we're not sponsored and you won't find 3rd party advertising in our content.
Our focus is on bringing you unbiased educational content.
In thanks for their support, our members get additional in-depth content, reviews, guidance, discounts, alerts and more.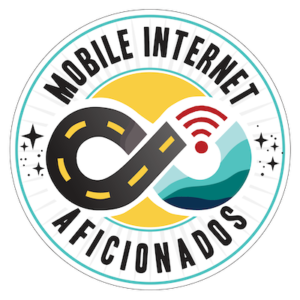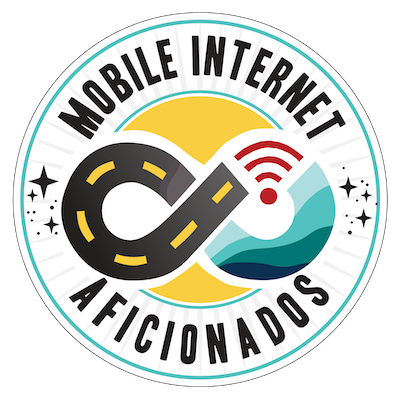 These guides are written to go along with our Gear Center entries - they go over the considerations for selecting mobile internet gear and get you up to speed on the terms used to describe the equipment we track. So if you're not familiar with terms you see in our specifications like gain, carrier aggregation, bonding, CPEs, MIMO, etc. start with these guides.
Video Mobile Internet Gear First Looks