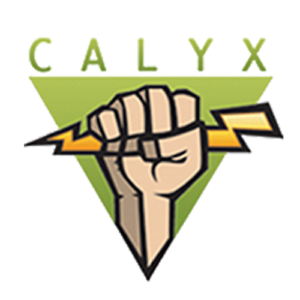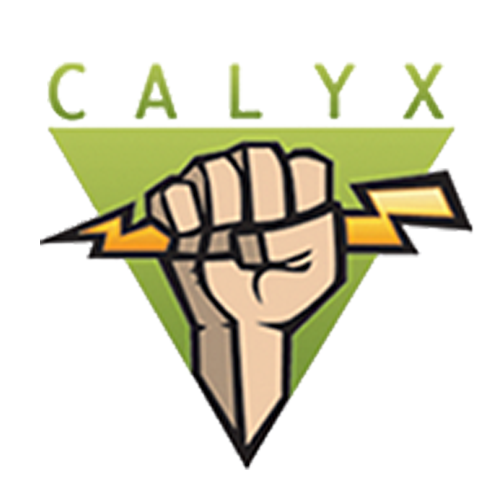 We have been tracking the Calyx Institute and PCs for People since way back in 2016 (our news story) when we first heard about how these non-profits were able to offer unlimited Sprint hotspot plans to their members due to some inherited contract terms from when Sprint purchased Clear Wireless.
These organizations aren't actually "selling" cellular service. Rather - a hotspot device and plan is offered as a perk to members who join.
Some non-profits are income qualified, like PCs for People.
However the Calyx Institute has memberships available to everyone - and for a contribution of $500/year you get a hotspot device and one year of truly unlimited hotspot data. There are also quarterly payment options available.
These plans have proven to be one of the best ways to get legit unlimited hotspot data on Sprint, and have been amongst our top pick data plans for years now.
But ever since the T-Mobile/Sprint merger was finalized in April, we've been waiting to see how these Sprint non-profit plans would be impacted.
Would these plans begin to get access to roam onto T-Mobile's much larger and faster network?
Starting this week - the answer is YES!
Calyx Hotspots Begin Roaming
The Executive Director of the Calyx Institute, Nicholas Merrill, shared the news on Reddit last night:
We are pleased to let you know that roaming capabilities will be available soon for the mobile hotspot devices highlighted in this communication. To take advantage of this, devices should be turned on to receive a Preferred Roaming List (PRL) update during the timeframes outlined below. Aside from the expanded benefit of roaming, there will be no other change to your plan – it will still include unlimited data, and everything else will remain the same.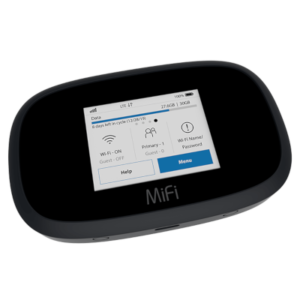 The update is going out to all the various hotspots Calyx has offered in the past - including the Coolpad Surf, Franklin T9, LinkZone 2, MiFi 8000, and more.
As Mobile Beacon is the master agent behind all of these non-profit plans, we are assuming all similar plans will be getting the same update too.
Even though T-Mobile roaming will now be supported - Sprint's network will still be the primary for non-profit plan devices.
This means that in places where both Sprint and T-Mobile have coverage, Sprint's network will continue to be chosen - even if T-Mobile has faster speeds or a stronger signal.
Nicholas explains:
Once your device accepts the PRL update, your service will continue on the Sprint (Yellow) network, however, with this update, your device will also have roaming capabilities on the T-Mobile (Magenta) network. That is, your device will stay on the Sprint network as long as it's available. Roaming on the T-Mobile network will only occur when your device is no longer on the Sprint network, and where the T-Mobile network is available.
This is the same sort of roaming onto T-Mobile that most native Sprint plans have had for a while now.
Eventually as the T-Mobile and Sprint networks are fully merged, we hope that Calyx plans will gain access to all T-Mobile towers by default.
But at the very least - this is a good start, and the change makes the Calyx plan an even better deal.
Here is our full guide to Calyx, and to other similar Sprint-based non-profit plans:
Review: Sprint Based Non-Profit Unlimited Data Plans - Calyx Institute | PCs for People (Cellular Data Plans) - Mobile Internet Resource Center (rvmobileinternet.com)
Video Version:
Related Reading:
Related Guides: