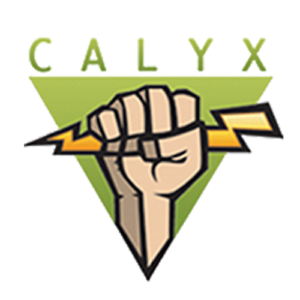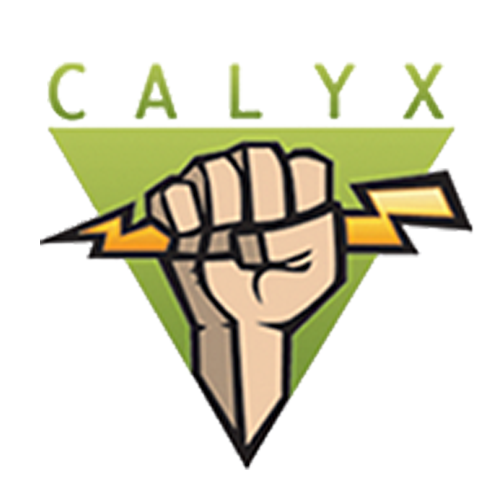 The Calyx Institute has brought back its Contributor Plus membership level.
Calyx is a non-profit that offers low-cost data plans as a benefit for members who join at specific tiers on an annual or quarterly basis.
The Contributor Plus membership comes with unlimited high speed data for a year and the Quanta 5G hotspot device. Calyx's other plan offerings come with either the Inseego MiFi M2000 hotspot (Sustainer level) or entry-level hotspots such as the Franklin T9/T10 and Alcatel LINKZONE 2 (Contributor level).
The membership fee for Contributor Plus is $600 for the first year and $500 for subsequent years.
If you are a current Calyx member and want to order the Quanta 5G hotspot, you can do so for a $250 donation.
 Bonus Member Only Content Available!
We go extra for our premium members - who make this resource center possible (did you notice the lack of 3rd Party advertising?). We have included some additional information in this news article just for our members - analysis, guidance and/or insider tips.
If you're not yet a member, please consider joining us. Extra content like this is one of the many perks we offer - in-depth content, guidance, discounts, alerts, classroom and more.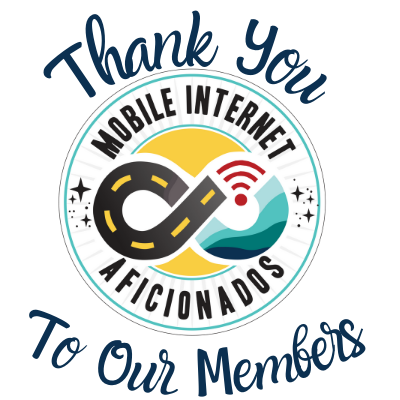 If you are already a member, please log in above to see the special content we have prepared for you.
Key Mobile Internet Related Considerations:
The Quanta 5G hotspot uses a Mediatek cellular modem instead of the Qualcomm modems used in the vast majority of 5G devices in 2022, including the Inseego M2000.
The Quanta and M2000 have comparable specs and similar features.
The Contributor Plus membership (Quanta hotspot) is $150 less than the Sustainer membership (M2000 hotspot) for the first year, but the pricing for subsequent years is the same.
Video Story:
For more information:
Related Content at the Mobile Internet Resource Center:
Related Updates: