Routers in a Mobile Internet Setup
Routers are the conductor between your internet sources and the devices you want to keep online. They help streamline using multiple WAN sources, and give you extra features over using individual components.
This page will walk you through content relevant to utilizing routers in your setup.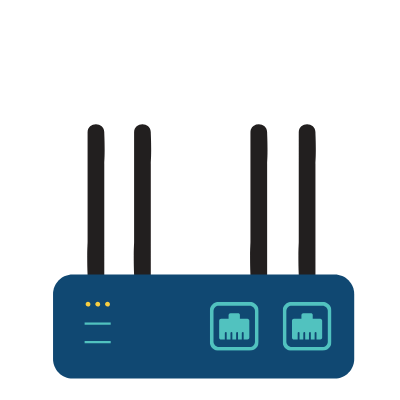 Selecting a Mobile Router
Routers come in many forms, and some are designed specifically for a mobile lifestyle allowing you to use multiple sources of internet options including Wi-Fi, cellular and satellite.
This helps you achieve redundancy in your setup, while streamlining things. Here's our introduction to this type of device and how it can fit in your setup:
The following guides tackle each of these topics. We recommend taking them in this order to ramp up your knowledge.
Is Mobile Internet an Important Part of Your Lifestyle?
Go Further with a MIA Membership
This resource center is brought to you by our premium members - our MIAs. We don't sell stuff, we're not sponsored and you won't find 3rd party advertising in our content.
Our focus is on bringing you unbiased educational content.
In thanks for their support, our members get additional in-depth content, reviews, guidance, discounts, alerts and more.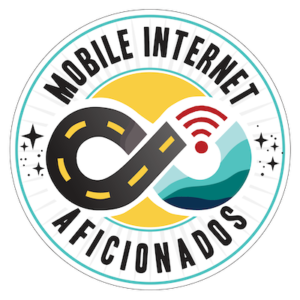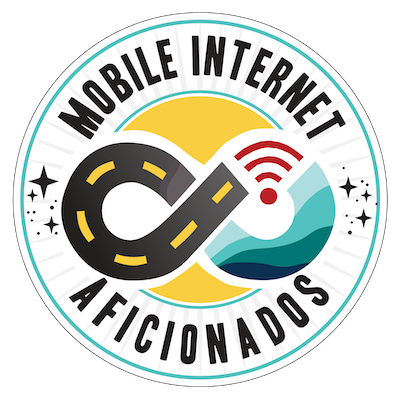 A router usually means you'll have other components of your internet setup - from selecting external antennas, cellular data plans, using Wi-Fi, satellite and more. Here are some relevant guides to building a mobile internet setup using a router.