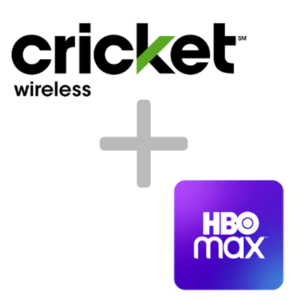 Cricket Wireless, AT&T's prepaid subsidiary, has added the ad-tiered version of HBO Max as a perk of its $60 Unlimited plan for both current and new customers.
The ad-supported version of HBO Max typically costs customers $9.99 standalone. While bundled streaming service perks have become a norm for postpaid carrier direct mobile plans, they're a rare offering for prepaid mobile customers.
AT&T Postpaid includes HBO Max with their top-tier phone plan. They do not, as of this writing, include the perk on their other prepaid brand, AT&T Prepaid.
The Cricket $60 Unlimited plan is a smartphone plan that offers unlimited on-device data, plus 15GB of mobile hotspot data. The plan's data is always subject to network management.
Related Information:
Related News Stories: