Fifth generation cellular (aka '5G') rethinks mobile networking to allow for much faster peak speeds, substantially lower network latency, and for cellular networks with support for an increase in connected devices.
5G will will be the cellular technology of the 2020s - but how will it impact nomads like RVers and cruisers? We're tracking it closely.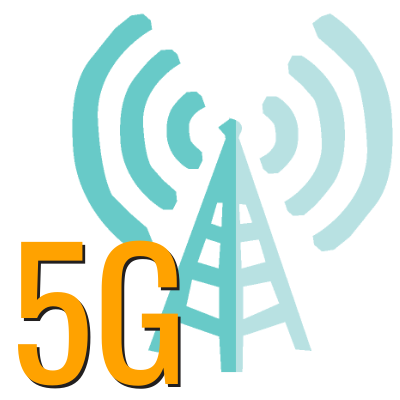 Our Cellular Technology Guides that Contain 5G Content
5G builds on top of 4G/LTE, with early 5G networks require 4G as a backbone. All of our cellular guides are being refreshed and updated as 5G itself continues to evolve and deploy.
From our News Center, track the race to 5G as all of the carriers compete to deploy these new technology standards: