Key Points:
ZMax Connect is an unlocked mobile hotspot not directly available from any carrier
It's an entry-level mobile hotspot that supports T-Mobile's Band 71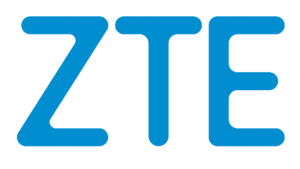 The ZMax Connect is a new mobile hotspot from ZTE, a major manufacturer of cellular devices. Unlike most mobile hotspot devices, the ZMax Connect is not tied to and sold through a specific carrier - it comes unlocked and is available from online retailers like the resurrected Circuit City and Amazon.
The mobile hotspot itself is an entry-level LTE device, with a Category-4 modem and support for 2.4GHz and 5GHz 802.11ac Wi-Fi.
ZTE states this modem is compatible with AT&T and T-Mobile, and other "GSM" networks although the band compatibility is most compatible with the T-Mobile network. The hotspot supports the following bands: 2, 4, 5, 12, 66, and 71.
Notably, the device lacks support for AT&T's band 14 and Verizon's band 13, making it not ideal for those networks. It is also not compatible with the legacy Sprint network.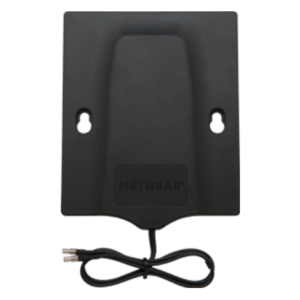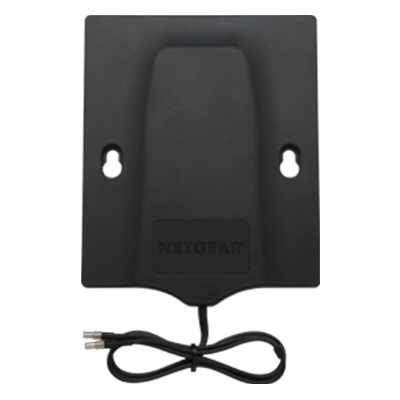 The feature that makes this otherwise unremarkable mobile hotspot standout is the inclusion of cellular antenna ports to support 2x2 MIMO external antennas such as the tried-and-true Netgear MIMO antenna.
This makes the ZMax Connect the first mobile hotspot optimized for the T-Mobile network that includes antenna ports.
Although this is a very basic device, those utilizing other low-end T-Mobile hotspots like the Franklin T-9 or Coolpad Surf may want to consider a sidegrade to the ZMax to expand their signal enhancing options, especially at the low price-point of $89.99.
One Caveat, however - currently available portable MIMO antennas, like our Top Pick Netgear MIMO, are not designed for Band 71 support. For a full list of Band-71 compatible cellular antennas, see our Gear Center.
With the merger of the T-Mobile and Sprint networks in full swing, we are hopeful that the combined company will offer a flagship-level mobile hotspot device that includes a high-end modem and antenna ports, but for now, the ZMax Connect can at least provide the latter.
Video Overview:
Related Stories:
Related Guides: