(9/18/17): AT&T will be raising the price of non-auto pay Tablet Plans to $35/month starting October 2, 2017. Plans on auto-pay will continue to be $29.99.
These highly coveted plans were originally brought out in 2010 when the iPad first came out, and then quickly discontinued - but customers who had set up auto-renewals were allowed to keep the plans.

However, in June 2017, AT&T has added back in the $29.99/month plan as a pay-as-you go option in their DataConnect packages. And this time, the plan is available for all tablets & gaming devices, not just iPads.
---
For the quick video recap of this story:

---
The same terms apply as the older plans - subject to network management after 22GB of usage in a month (meaning slower speeds may occur when on congested towers), and no mobile hotspot or tethering use allowed - the unlimited data is on-device only.
Streaming Tip: With a larger screen - an unlimited plan can go far for general web surfing and video streaming. And just add an HDMI cable out (see our guide to TV on the Road with more info), and you can cast whatever is on your tablet screen to a larger TV screen. That usage is considered "on device" not tethering.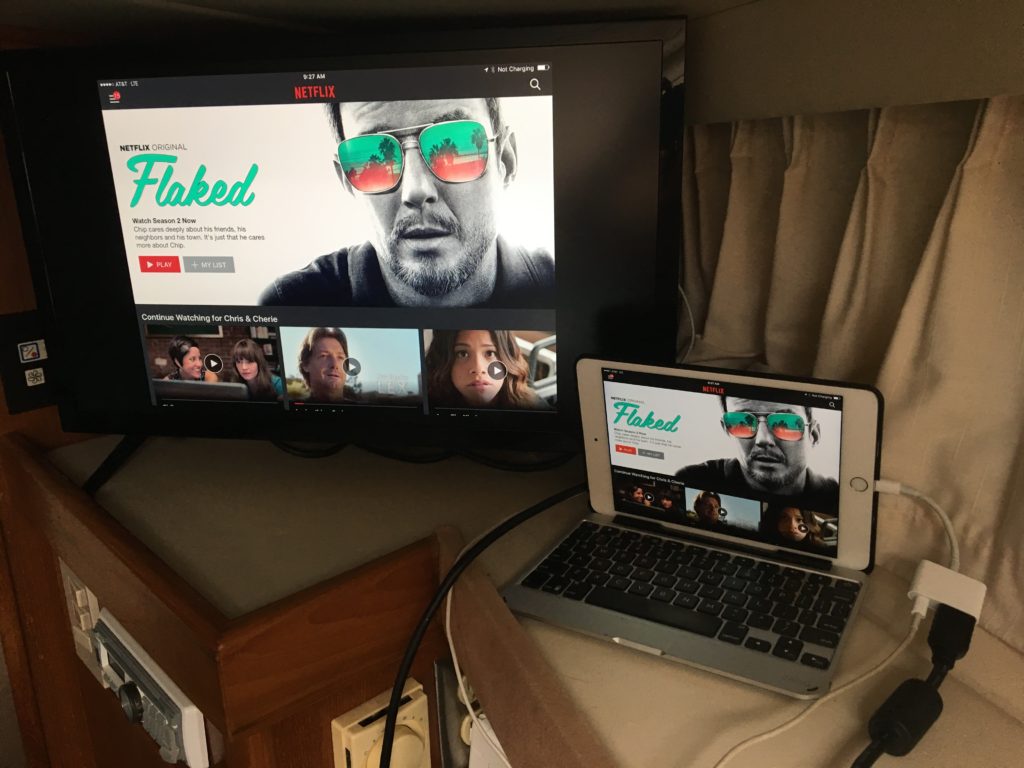 For those interested in signing up, you'll need an AT&T compatible SIM card in your tablet - and then you can access the plan through the AT&T DataConnect option under the 'Cellular Data' option within your device's settings, or navigating to the Tablet Landing page on AT&T's site.
The plan is a Pay-as-you-Go prepaid option and cannot be set up for auto-renewal - if you want to keep the plan continuously, you will need to manually renew each month.
Which also means the carrier can discontinue the plan at any time by not allowing renewals.
As far as standalone tablet plans go, this is a great deal.
Once activated, the SIM can be moved to a hotspot device to get around the hotspot/tethering restriction. However, this is very much against AT&T's terms of service.
In summary, this remains a great deal and an excellent method to get some unlimited AT&T data.
Further Reading:
Related News: