(9/18/17): AT&T will be raising the price of non-auto pay Tablet Plans to $35/month starting October 2, 2017. Plans on auto-pay will continue to be $29.99.
Last month, AT&T sent notifications to customers still enjoying their grandfathered in $29.99 iPad unlimited data plan that they would now be subject to network management after 22GB of usage in a month.
These formerly highly coveted plans were brought out in 2010 when the iPad first came out, and then quickly discontinued - but customers who had set up auto-renewals were allowed to keep the plans.

Last week however, it was noticed that AT&T has added back in the $29.99/month plan as a pay-as-you go option in their DataConnect packages. And this time, the plan is available for all tablets & gaming devices, not just iPads.
---
For the quick video recap of this story:

---
The same terms apply as the older plans - subject to network management after 22GB of usage in a month (meaning slower speeds may occur when on congested towers), and no mobile hotspot or tethering use allowed.
Streaming Tip: With a larger screen - an unlimited plan can go far for general web surfing and video streaming. And just add an HDMI cable out (our guide to TV on the Road with more info), and you can cast whatever is on your tablet screen to a larger TV screen. That usage is considered "on device" not tethering.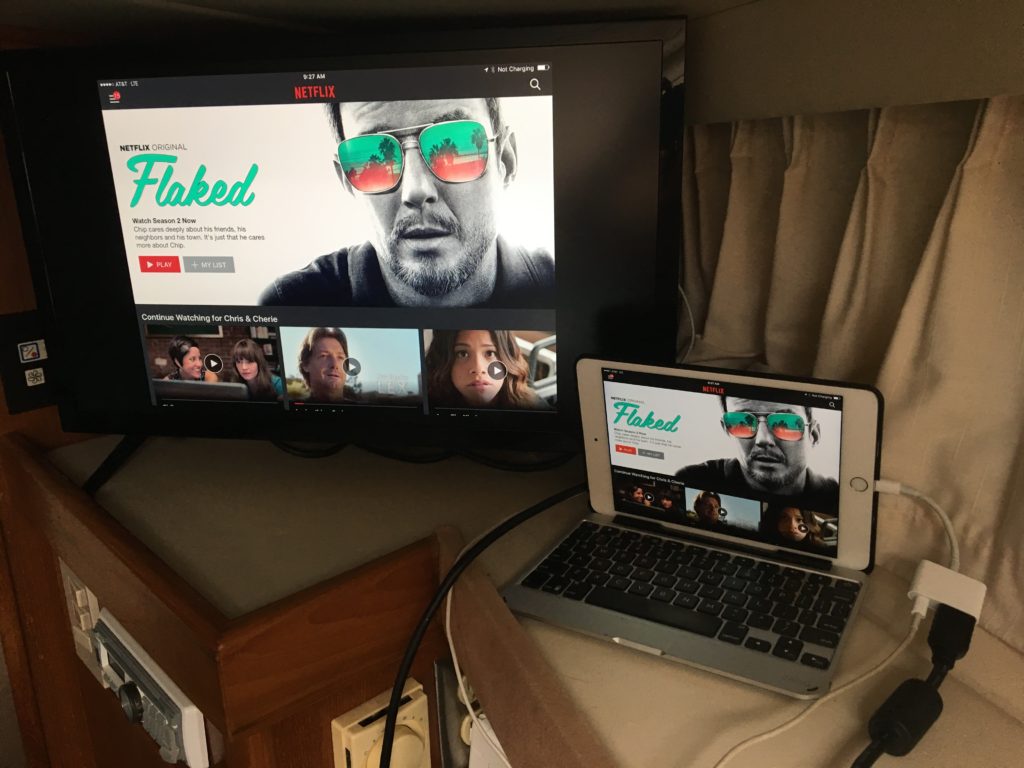 For those interested in signing up, you'll need an AT&T compatible SIM card in your tablet - and then you can access the plan through the AT&T DataConnect option under the 'Cellular Data' option within your device's settings, or navigating to the Tablet Landing page on AT&T's site.
The new plan is a Pay-as-you-Go prepaid option, and is not able to be setup for auto-renewal - if you want to keep the plan continuously, you will need to manually renew each month.
Which also means the carrier can discontinue the plan at anytime by not allowing renewals.
As far as stand alone tablet plans go, this is the best deal going right now.
However, it pales in comparison to the current options from AT&T:
Somehow in the past few months AT&T, our second ranked carrier in terms of nationwide coverage, has moved from having some of the most expensive data plans to now offering the most affordable unlimited plans on the market.
Definitely interesting times!
Further Reading: