The return of the Mobley Device + $20 Unlimited Data Connected Car Plan is now reported as out of stock by multiple sources, including repeated attempts by our staff.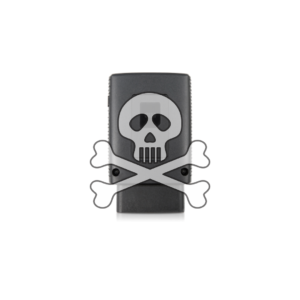 As we suspected when we announced the return of this promo back on January 23rd (we announced it to our MIA members about 2 weeks prior to that) - after multiple reports, the Mobley device seems to now be out of stock when calling the special promotional line.
Since the device is technically discontinued by ZTE, we don't anticipate there is any more stock coming in to replace it.
However, the promotion still seems to be active - and if you can source a Mobley on your own and a new AT&T SIM card, they will still activate the plan.
Resist the Spark!

The device now being recommended when folks call in to grab the promo is the Harmon Spark.

Sadly for those looking for a decent mobile home internet replacement, the Harmon Spark is a bit 'too smart'. The Spark is available with a $30/month unlimited plan but cannot easily be used outside of a moving vehicle like the Mobley. If you're looking for unlimited data while in your vehicle with a OBD-II port, it may be a fine option however.
Those who were able to obtain the plan while it was available should remain grandfathered in, enjoying that sweet $20/month unlimited data.
Here are additional updates to this story:
Related Info: