Key Points:
New Prepaid Plan - 12GB data for $40/month
The plan is available at prepaid dealers only - it is not available online nor in corporate stores
Available for new lines of service only
AT&T Prepaid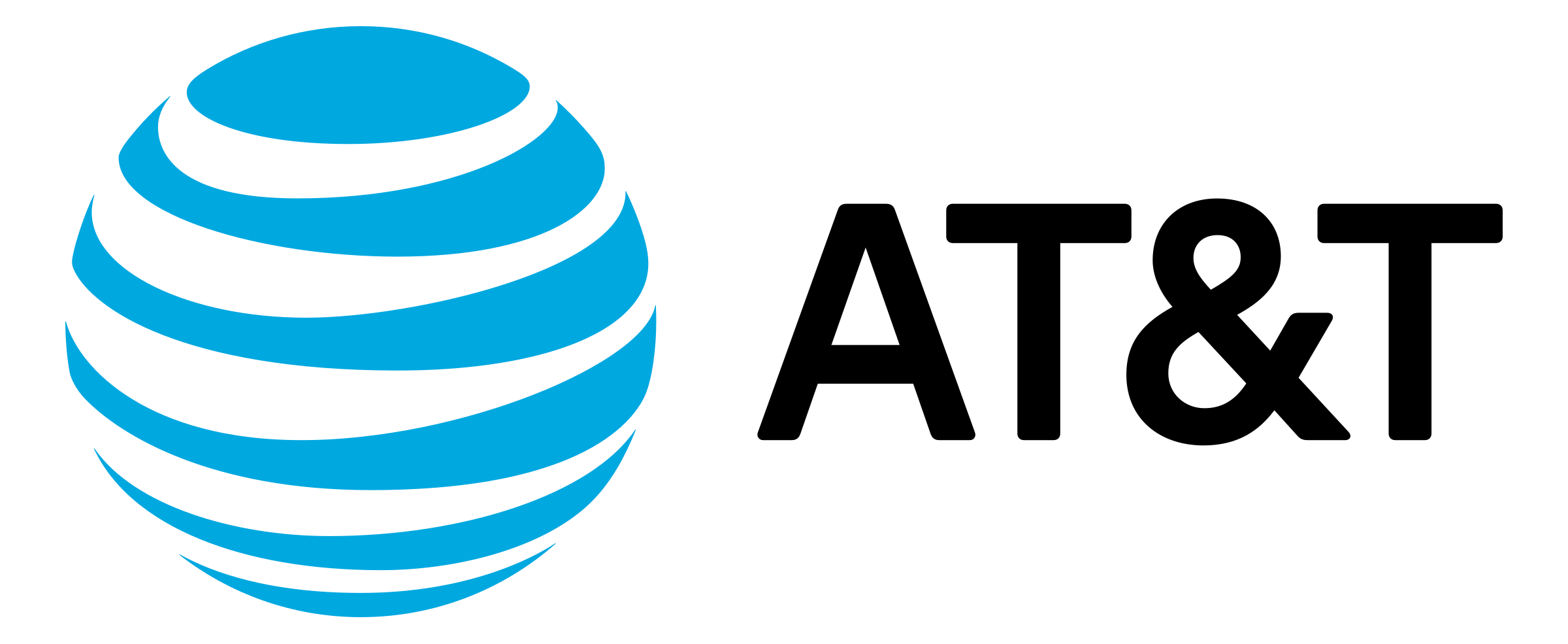 has introduced a new plan, but this plan is available only at "select authorized AT&T Prepaid dealers." It is not available online, nor is it available at corporate stores.
The plan is $40/month and includes unlimited data, but with a high-speed data cap of 12GB. Speeds will be at 2G speed after the data cap is met.
10GB of the 12GB of high-speed data can be used as mobile hotspot data.
Video streaming is at 1080p, as long as Stream Saver is turned off.
The plan includes unlimited talk/text in the US, Mexico and Canada. It also includes unlimited texting to 100 other countries.
This is plan is available on new lines of service only - it is not available for existing customers.
There is no 5G capability on this plan, and no auto-pay discount.
According to Best MVNO, this may be a multi-month plan. At least one retailer, Pioneer Mobile is offering it that way, as a 3-month plan for $120.
Video Version:
Subscribe to our YouTube Channel
Related News
Related Guides