The attractively priced and uniquely structured annual unlimited data plan called "Unlimited Adventure," which cost just $360 for a year of unlimited data service, is now an offering of the past.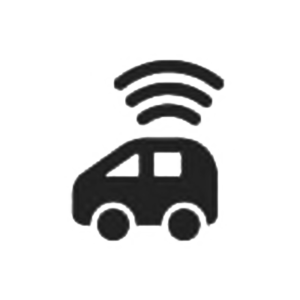 As we reported in mid-December of 2019, AT&T indeed pulled the plug on the Unlimited Adventure plan at midnight on January 15, 2020.
Those who still had time remaining on existing plans will continue to receive service until their plan expires - but there is no option to renew once that initial term is up.
The Adventure Unlimited plan was replaced by five new - and much less attractive - tiered-data options:
30-day Plans:

5GB for $25
22GB for $90
50GB for $175
100GB for $300

Annual Plan:
Today, WiFiRanger also announced that their LTE devices will have access to the same plan offerings.

At the present time, these plans are available with:
All devices however can be unlocked, and customers can utilize data-only SIM cards to bring their own plans from AT&T or other carriers.
Video Version of this Story:
Subscribe to our YouTube Channel