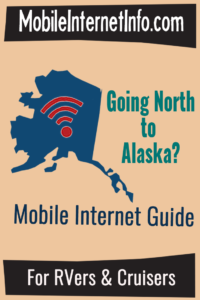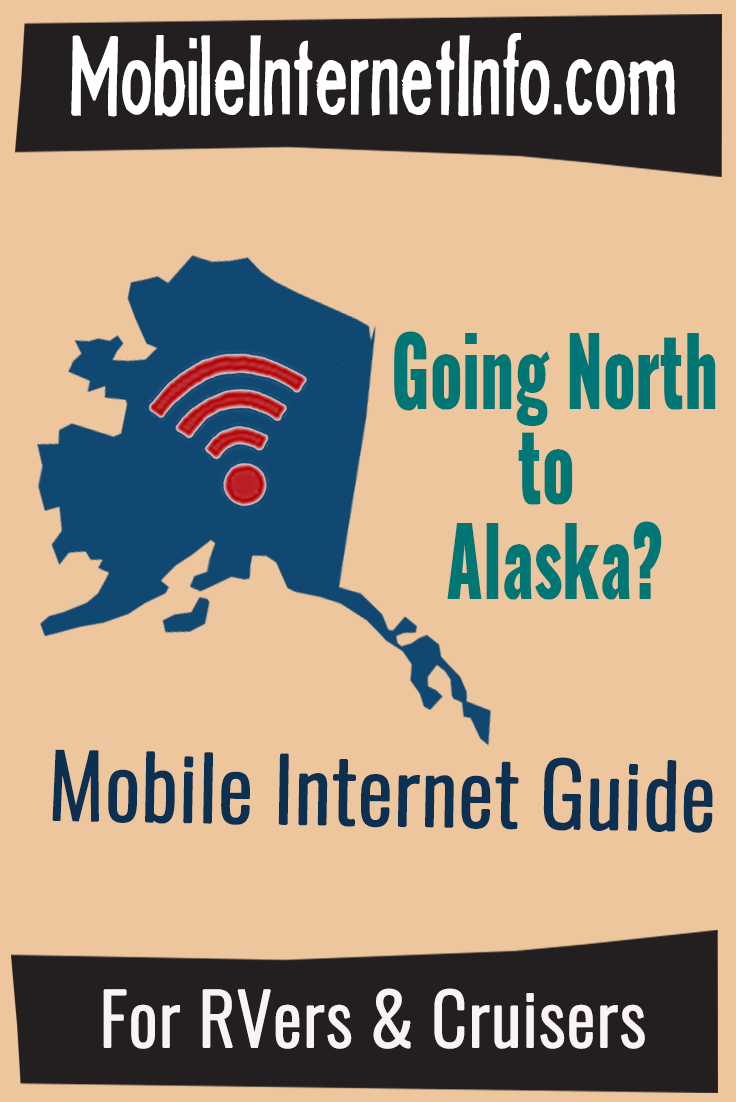 In April we wrote about how Amazon was joining in the race to bring a satellite-based "high-speed, low-latency" broadband internet to the world with its upcoming Project Kuiper constellation.
But new regulatory filings with the FCC confirm earlier suspected details - that unlike SpaceX and OneWeb, Amazon is not planning to serve the WHOLE world with its upcoming Kuiper satellite constellation. Just parts of it.
In particular - customers in Alaska and northern Canada are being left out in the, uhm, cold:
"The Kuiper System covers the area between 56°N and 56°S latitudes. Accordingly, customers throughout continental US, Hawaii, and all US territories will have access to Kuiper System services. So too will customers in many other countries within the coverage area. The Kuiper System will not provide FSS [fixed-satellite service] in the majority of Alaska, however, because the state's high latitude is outside of the coverage area."
Amazon revealed a few other new details in the latest filing, including that Kuiper would support both fixed and mobile installations, and that Amazon would begin to be able to offer service across most of North America after the first 578 satellites (out of the total constellation size of 3,236) are launched.
When those launches might actually begin remains unknown however, and Amazon has yet to reveal any details on potential speeds or pricing - or if they will be focused on selling service wholesale or directly to customers.
But the clock is ticking - without a waiver, if the FCC approves Amazon's plans, the company will now be legally on the hook to have 50% of the proposed Kuiper constellation in orbit within six years.
Prime Space, anyone?
Video version of this story:
Subscribe to our YouTube Channel
Further Reading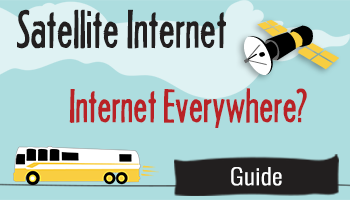 And here is all of our recent satellite internet coverage: