Virgin Mobile, a Sprint prepaid subsidiary, has notified their customers that they will be discontinuing Virgin Mobile USA service plans.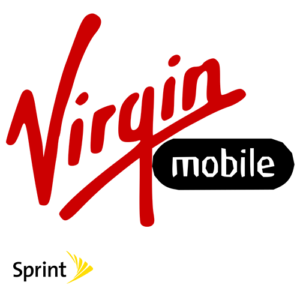 Customers are being informed that their Virgin Mobile accounts will be transferred to Boost Mobile in February 2020. Virgin Mobile released this statement for customers:
In most instances, your existing account will be transferred to Boost Mobile with your device, and a comparable or better Boost Mobile service plan at no extra cost to you.
You will keep your phone number, and your monthly payment date will remain the same as long as you continue on time payments until the transfer to Boost Mobile is complete.