Tello Mobile has added an 'Unlimited' plan to their plan options, while quietly retiring their 12GB plan.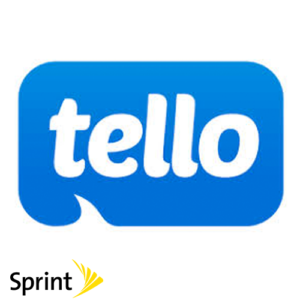 This 'unlimited' plan offers 25GB of high-speed data, then unlimited 2G data. The data can be used on a phone device or via mobile hotspot, although Tello Mobile does warn in their TOS that:
"The Unlimited Plan is meant for using data mainly with your mobile device, however, we do not limit tethering. We reserve the right to review accounts where we find excessive tethered data usage, up to termination."
The new 'unlimited' plan comes with unlimited talk and text as well. It is priced at $39/month.
Tello offers customer an ability to upgrade or downgrade a plan anytime - with no extra fees.