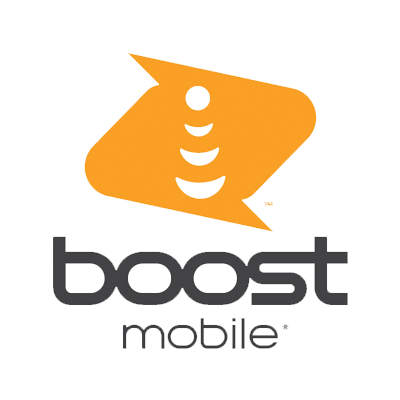 Boost Mobile (click for our full entry), Sprint's former prepaid brand now owned by Dish Network as per terms of the T-Mobile merger - is running a promotion on their $50/mo Go Unlimited Plan.
The $50 plan is a smartphone plan that includes 35GB of on-device high speed data and 12GB of high speed mobile hotspot data. After the cap is reached, speeds are slowed for the remainder of the billing period. Video is capped at 480p as well on this plan.
The promotion lowers the monthly rate to $40/month, if you prepay for 6 months.
The promotion is available for new customers only, but is NOT available for customers who are porting over from "Sprint-related" carriers.
The fine print states that "Normal monthly payments required at the end of 6 month prepaid service." When contacted, the Boost representative we spoke to confirmed that this means the pricing would be the normal rate for that plan after the 6 month period is up - $50/month.
When signing up for this plan, customers will also receive a free Samsung Galaxy A21 phone.
This promotion is available until 2/8/21, and is available in-store only.
Related News Stories
Related Guides