Verizon's flagship LTE mobile hotspot device, the Inseego 8800L, now has a new firmware update called "System Update 4."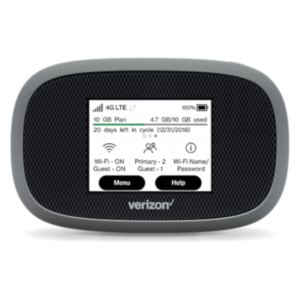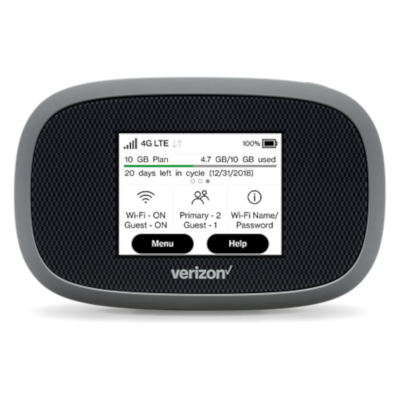 This follows on the heels of System Update 3 which was released last January.
Like the previous update, the details of what's changed are annoyingly vague:
This software update provides performance improvements for your device.
The new firmware is dated 04/27/2022 by Inseego and the version number is: SSDX20_1.22.11_Linux_2.100.29 aka 2N.
Key Mobile Internet Related Considerations:
Verizon's new "System Update 4" promises improved unspecified performance improvements.
As with previous updates, devices should update automatically over time, but users can manually update via the admin panel when connected to the Verizon network.
Although we don't know the specific details of this new release, updating to the latest firmware is generally recommended for the best experience, security, and performance.
For more information:
Updates Made to our Content as a Result of This news:
Related Updates: