Straight Talk Wireless, a TracFone brand available online and at Walmart, was recently (November 23rd) acquired by Verizon Wireless. On December 2, 2021, it was noted that plan changes had occurred.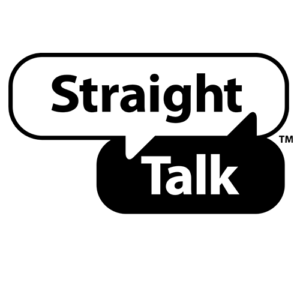 Of note, the mobile hotspot data allotment on two plans - the 'Unlimited International' plan, and the 'Unlimited' plan - had been decreased from 10GB to 5GB. These plans are now subject to a soft data cap at 60GB (rather than 25GB) for on-device data. Both plans are for phone device use only.
Straight Talk Wireless currently offers a phone plan with 20GB of mobile hotspot data as well as two tablet/hotspot device plans offering 10GB or 20GB of data for 60 days.
"(The) 60GB cap, may be more of a soft cap. BestMVNO has heard several reports of customers using well in excess of that data limit without having their service interrupted. It's possible the cap is network or location dependent. For the time being, Straight Talk Wireless can still be used on the customer's choice of either the AT&T, T-Mobile or Verizon network."
Key Mobile Internet Related Considerations:
Straight Talk has historically offered and currently offers phone and data device plans with less than 20GB of mobile hotspot data for sharing amongst devices.
The device you activate will determine which carrier you are placed with, or if bringing your own phone and purchasing a SIM, you can select which network the SIM will be compatible with.
For now, customers can still choose networks other than Verizon.
For more information:
BestMVNO Story: Straight Talk 1st Changes Under Verizon Ownership, $45 Plan Goes Unlimited
Updates Made to our Content & Relevant Resources:
Related Updates: