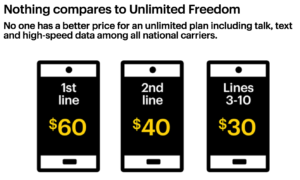 Just hours after T-Mobile rolled out the new T-Mobile One plan this morning, Sprint responded by announcing a major new cellular plan of its own: Unlimited Freedom.
The Sprint Unlimited Freedom plan is a price drop from Sprint's current $75/mo unlimited smartphone plan, and undercuts T-Mobile's new T-Mobile One plan in two substantial ways.
Not only is Sprint's Unlimited Freedom cheaper (by $10/mo for one line or $20/mo for two) - Sprint includes 5GB of Mobile Hotspot tethering per-month, whereas T-Mobile is now charging $15 additional for 5GB of tethered data.
The new Unlimited Freedom plan will be available starting tomorrow (August 19th) for both current and new Sprint customers.
But of course, every Sprint plan comes with a major downside: Sprint's network.
Sprint's "Optimized Streaming"
To manage the potential network hit of unlimited data usage, Sprint is "optimizing" video, gaming, and music streaming with the new Unlimited Freedom plan to keep data usage manageable.
Sprint describes it this way:
"With Unlimited Freedom all video streaming is equal. Sprint doesn't limit customers to "free" streaming for only chosen content providers. With Unlimited Freedom, customers can stream all their favorite TV shows and movies and it's all included with no overages.
Unlimited Freedom utilizes optimization for streaming video, gaming and music, delivering a high-quality viewing experience for mobile devices with video streams of up to 480p resolution, gaming up to 2mbps and music streams at extreme quality of up to 500kbps."
Sprint's CEO Marcelo Claure explains the rationale for the limits:
"While we initially questioned using mobile optimization for video, gaming and music, the decision was simpler when consumers said it 'practically indistinguishable' in our tests with actual consumers. In fact, most individuals we showed could not see any difference between optimized and premium-resolution streaming videos when viewing on mobile phone screens."
This is very similar to T-Mobile's current Binge On, but Sprint does not seem to offer any way to turn off the network optimizations if you actually do want to have true HD video or unthrottled online gaming.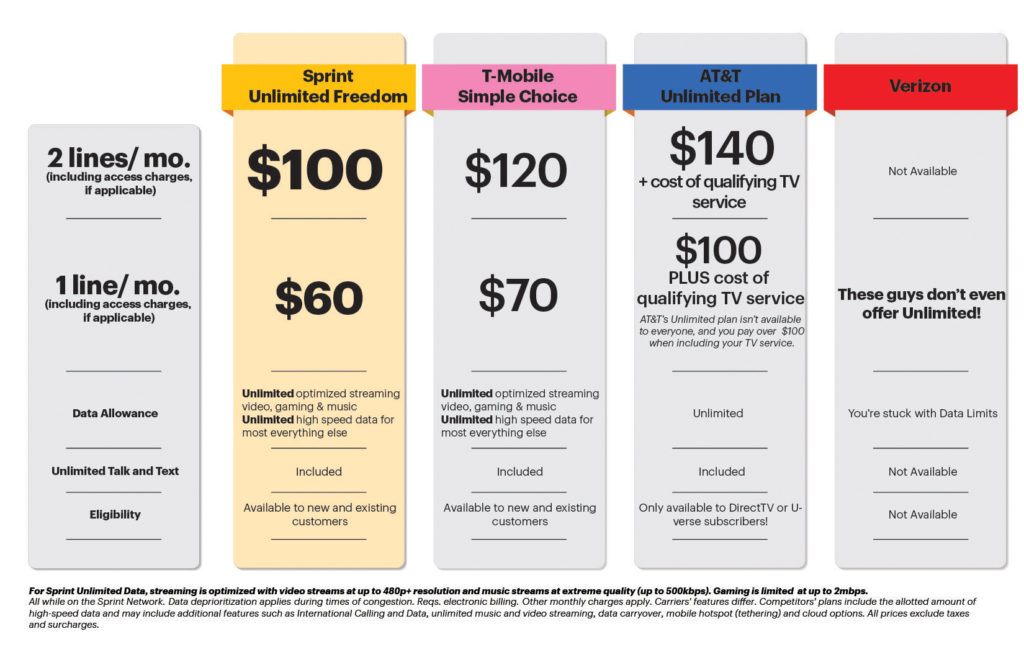 Network Optimization Alert
Just like T-Mobile and AT&T, Sprint slows down the heaviest unlimited plan users when they are on congested towers.
Sprint describes it this way:
"Customers who use more than 23GB of data during a billing cycle will be de-prioritized during times and places where the Sprint network is constrained. See sprint.com/networkmanagement for details."
It would be nice if this 23GB limit was raised. For those with truly extreme data demands, Verizon remains the only unthrottled network, and the best choice for heavy users. (At least for now...)
Read More: Navigating Verizon Grandfathered Unlimited Data Plans – Assumption of Liability, Buying & Renting
Sprint Limiting Tethering & VPN Usage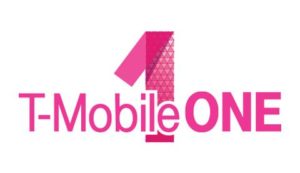 Unlike T-Mobile's new plan that charges extra for any high-speed tethering usage at all, Sprint is including 5GB/mo for everyone - a very good start.
But Sprint does not seem to offer any options for those who need to use more than 5GB/mo, while T-Mobile will let customers purchase up to 15GB of tethering data per month.
Interestingly - it seems that Sprint is counting VPN usage and peer-to-peer file transfers (like Torrents) on your smartphone against the tethered data limit, saying in the plan details:
"Enjoy 5 GB of Mobile Hotspot, VPN and P2P access per month with unlimited data at up to 2G speeds thereafter."
This limitation is probably in place to prevent anyone from using a VPN to get around Sprint's video streaming optimizations.
Boost Mobile Offers "Unlimited Unhook'd"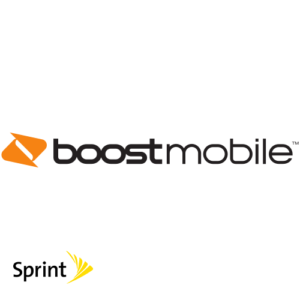 Sprint's pre-paid brand Boost Mobile also rolled out a new plan today, with the same "optimized streaming" of video, gaming, and music content as Sprint's Unlimited Freedom.
The new "Unhook'd" plan will cost just $50/mo, and actually bests the Sprint-direct plan by including 8GB of hotspot usage.
Boost Mobile plans however do not support any roaming usage at all, making them less appealing for travelers.
Like the plans directly from Sprint, the new Boost Mobile plan will be available Friday, August 19th.
Sprint: Worth a Look?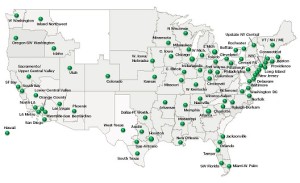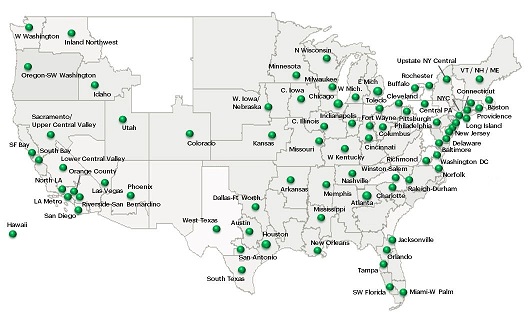 No matter how aggressive Sprint gets with pricing promotions, there is no getting around the fact that across much of the country Sprint's overall coverage and reliability is in distant fourth place.
And while T-Mobile has been vastly increasing its coverage chasing down the leaders AT&T and Verizon, Sprint has for the most part been standing still the past few years.
If you are primarily in one of the "LTE Plus" cities where Sprint has deployed an upgraded network, the speeds can be phenomenal.
But a lot of the rest of the time when away from city centers, you will be roaming onto Sprint partner networks. And with the Unlimited Freedom plan, Sprint limits roaming to just 100MB of usage a month, a shockingly low amount!
Unless you know you are going to be solidly in Sprint native coverage areas, our advice to most RVers remains to avoid Sprint as a primary carrier - and even as a secondary backup carrier we very often still find Sprint to be lacking.
UPDATE (8/26): Sprint Unlimited Freedom Premium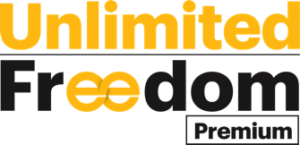 Though it has only been a week since Unlimited Freedom became available, Sprint today announced a newly enhanced plan: Unlimited Freedom Premium.
Sprint describes it this way:
"For those customers who want to watch video, listen to music and stream games in higher resolution on their mobile devices, and for those wireless users who would like to stream movies and games on their HD TV, Sprint introduces Unlimited Freedom Premium."
For an extra $20/mo per line over the Unlimited Freedom plan (bringing the total to $80/mo) - customers who subscribe to Unlimited Freedom Premium will raise the streaming limits on video from 480p (SD resolution) to 1080p (HD). Sprint also will allow unlimited HD music streaming at 1.5Mbps, and unlimited streamed video gaming at up to 8Mbps.
Sprint is keen to point out how they are now even further undercutting T-Mobile's new One plan, which charges an extra $25/mo for HD resolution video streaming - though in T-Mobile's case you can actually stream 4k resolution video if the network is fast enough.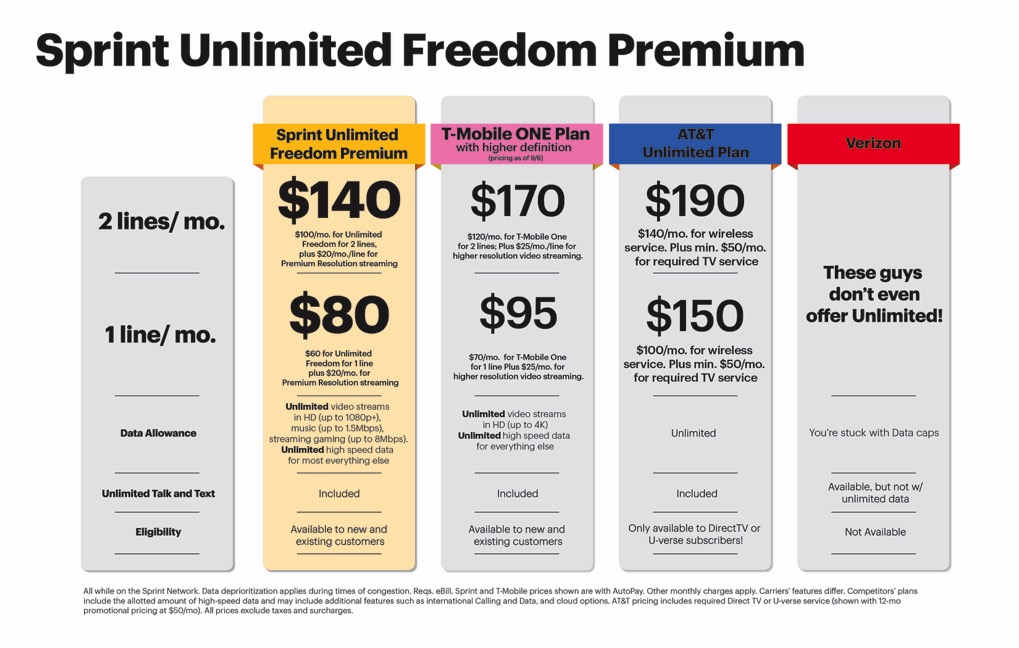 To get people hooked on HD, Sprint will be offering Unlimited Freedom Premium for free through October 31st for all customers who sign up for the $60/mo Unlimited Freedom plan
Further Reading: