Key Points:
SpaceX has begun to send out invitations to customers interested in beta testing Starlink satellite internet.
Initial beta pricing is $499 for the equipment, and then $99/mo - for seemingly unlimited data.
Target Speeds: 50 - 150Mbps Down, Latency 20-40ms.
This is beta: "There will also be brief periods of no connectivity at all."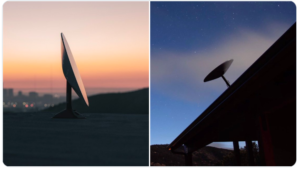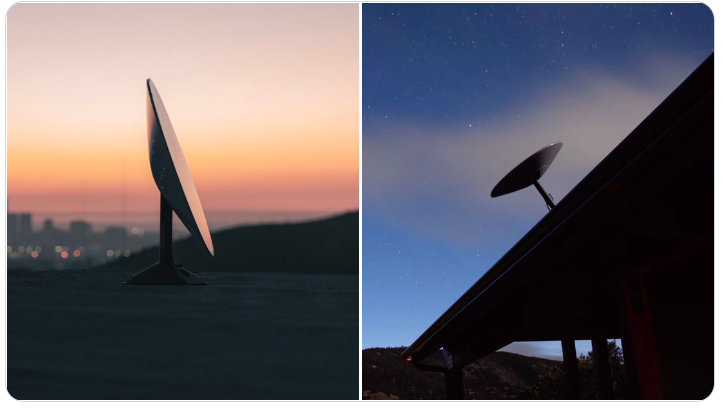 Last night SpaceX sent out the first batch of invitations to people who have expressed interest in being a part of the public beta testing of the Starlink satellite internet constellation.
And for the first time - SpaceX has shared actual pricing information!
But SpaceX is "trying to lower initial expectations" - actually calling the program the "Better Than Nothing Beta" and pointing out that people who sign up should expect "periods of no connectivity at all".
But this is just the start of an extended beta period - and things will only be getting better from here!
Video Version
Subscribe to our YouTube Channel
Starlink Beta Details
The Starlink beta invitations are going out to people who had expressed interest on the Starlink website - with the initial focus seemingly on widely spread out rural customers in the northernmost states.
SpaceX tells invited customers that over the next several months they should expect to see download speeds of 50Mbps - 150Mbps, with typical latencies of 20ms - 40ms.
But this is clearly still beta - SpaceX warns that Starlink beta customers should expect "brief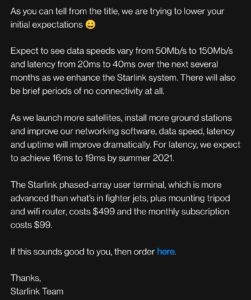 periods of no connectivity at all" as the network evolves and matures.
SpaceX says that by Summer 2021 both speeds and uptimes are destined to improve, with target latencies as low as 16ms possible.
Starlink System Costs
The big news is that we at last have pricing details - at least for the initial customers during the beta period!
The Starlink user terminal (packaged with a basic tripod mount and a companion indoor Wi-Fi router) will cost $499, and for an extra $99 you can order additional hardware for mounting onto a residential roof.
Monthly subscription costs are set at $99/mo - and though the fine print details have not yet been shared, it seems that the terms will allow for unlimited data.
Getting Starlink Beta
The initial private "friends and family" Starlink beta testing that was focused on SpaceX and Tesla employees and partners seems to be over, and now the Starlink beta is rolling out to the general public.
But it is still invitation only - and it seems that invitations are going out based upon the service address people provided to SpaceX when signing up for notification.
It is unclear how quickly SpaceX will be ramping this new beta program up - and how long people in covered areas will need to wait before an invitation gets sent to them.
It would not be surprising if this beta rolls out to only a few hundred customers at first - but SpaceX certainly has plans to ramp up to a wider audience as soon as the systems are ready.
Potential customers interested in getting more information about the beta are encouraged to sign up at Starlink.com.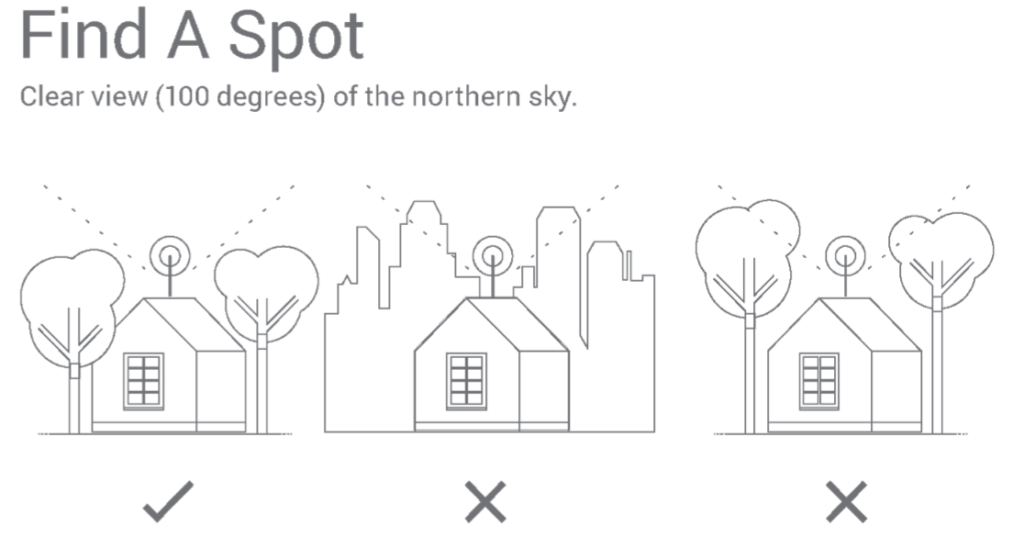 Starlink Coverage & Mobility

The most important thing to keep in mind with Starlink is that this initial beta launch is targeting rural homes in a very specific geographic area.
Not mobile customers like RVers or cruisers!
The target initial rollout is the northern USA and (likely soon) southern Canada, where Starlink satellites are already providing nearly 24/7 coverage.
As more ground stations are built and additional Starlink satellites are launched and reach their final orbits, coverage will expand southward - likely covering the entire USA by early 2021 and much of the entire world by the end of next year.
But once satellites are overhead - will Starlink's initial system work if you take it on the road (or water) with you?
Or will the system be geo-locked to only work at your designated home address?
SpaceX hasn't clarified one way or another on this important consideration - but the Starlink installation manual does ask people who are having trouble getting online to be sure that they are at the address they used when placing their order.
This might indicate that service WILL be geolocked - and future mobile-friendly deployments might require different hardware and/or service plans.
If you are hoping to take Starlink on the road - you should certainly wait until this detail is clarified before investing.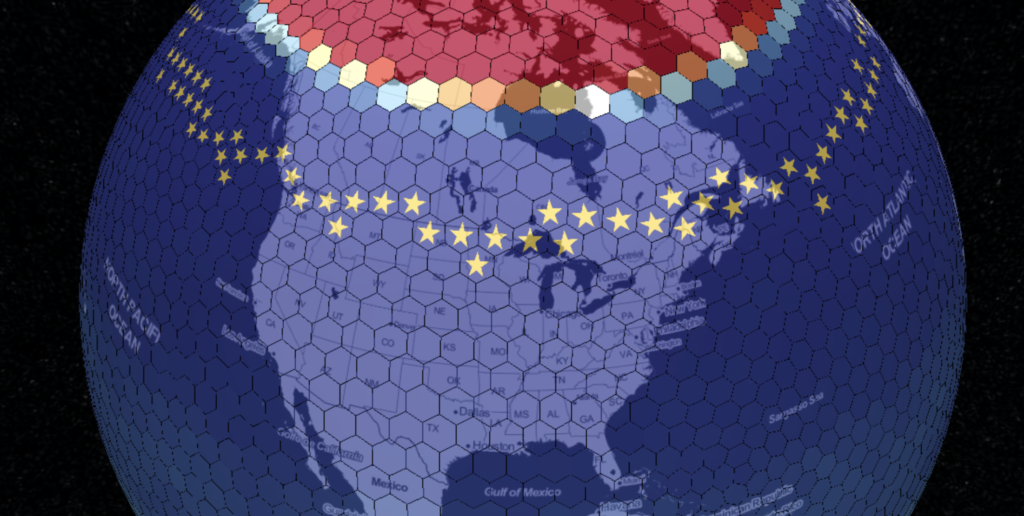 Starlink Reality Check
For those in rural areas where fast affordable internet is hard to find, Starlink has the potential to be truly revolutionary - and SpaceX has pulled way ahead of competitors OneWeb and Amazon's Kuiper in actually getting a next-generation satellite network deployed.
But keep in mind - the download speeds and latencies currently being claimed for Starlink are just barely on par with what is possible with good 4G cellular.
And - even once fully deployed, keep in mind that Starlink will NOT be well suited for serving congested areas.
Too many Starlink customers in one area will lead to congestion - no different than with cellular now. Starlink is revolutionary technology - but even Elon Musk can't defy the laws of physics!
In places where cellular coverage is possible, in many cases cellular will still prove to be a more practical choice than even a fully evolved satellite network.
But cellular will never reach everywhere - and because of that, it is exciting to have new satellite internet options emerging that will at last bring low-latency fast data to places that have never had it before!
For a deeper dive into the history and aspirations of Starlink, see our post (and video) from June:
Satellite Internet Update: Starlink Is Exciting, But Reality Check Needed For RVers and Cruisers
Further Reading
And here is all of our recent satellite internet coverage: