Mobile Satellite Internet Collection
Internet from Space? Internet EVERYWHERE you go? Is it a dream or a reality?
Things are launching for an exciting present and future! Track the latest in low earth orbit options including SpaceX's Starlink, OneWeb and Project Kuiper.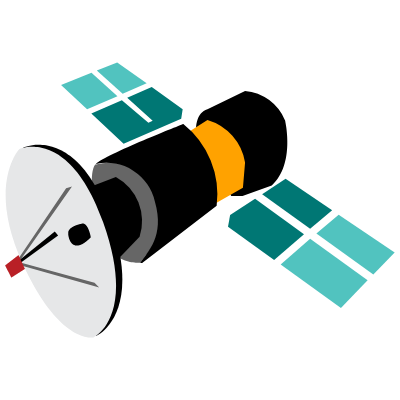 Mobile Satellite Internet Options
Is it time to integrate Starlink into your mobile internet arsenal? Our guide below goes over how to get it and use it in a portable/mobile internet setup.
Our Mobile Satellite Internet guide overviews the evolution of mobile satellite options - from the challenges with geostationary options like HughesNet and RVDataSat, satellite communicators to the realities of low earth orbit options.
Our Late 2022 Mobile Satellite Internet Update:
There's lots of satellites launching, and we're tracking this industry closely. Here's all our news stories in one place:
Mobile Satellite Internet Options
Here are our gear center entries for broadband and communicator style satellite systems to learn more about the various options out there: