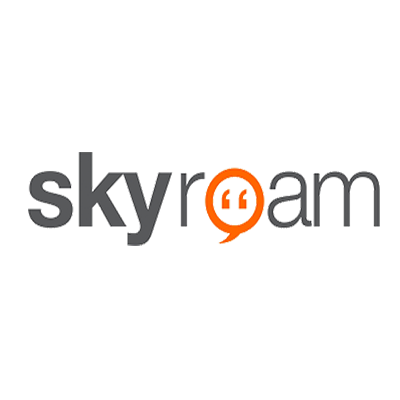 Skyroam, an international service that provides mobile hotspots and data plans geared towards international travel, recently made changes to their plan lineup. They are including a new 'local' plan, aimed at users who will utilize the plan in the US or Europe only, and lowering the pricing of some of their existing plans.
The new plan lineup is as follows:
Unlimited Global Daypass

$9/day (previously $10/day)
24 hours of unlimited WiFi
Service for up to 10 devices
Pay as you go, no contract

Pay-Per-GB GoData Subscription

Local plan (USA and Europe only) $6/month (new plan)
Global plan (130 countries) $9/month
Add additional data at any time for $6/GB
No contract

Unlimited Global Monthly Subscription

$99/month (previously $125/month)
30 days of WiFi anywhere in SkyRoam's coverage area (130 countries)
No contract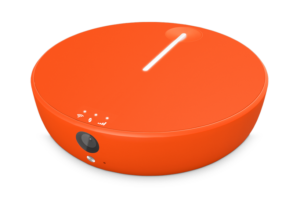 In addition, Skyroam is offering a promotion to the first 500 people to sign up the for the new GoData local plan - 15GB of free data!
In order to use Skyroam's plans, users must purchase or rent a Skyroam hotspot. They have 3 different options you can choose from - the Solis, Solis Lite, or the Solis X 'Smartspot'.
In the US, Skyroam's plans were previously confirmed to work on AT&T's network - but in recent years the company has refused comment on their US based coverage.
More details on Skyroam's service and their hotspots can be found in our guide here.
Related News Stories:
Related Guides: