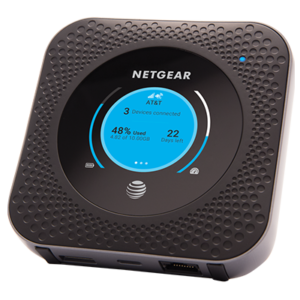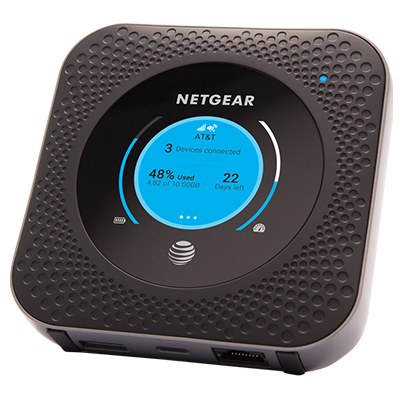 A few people have noticed their AT&T branded Netgear Nighthawk mobile hotspots recently prompting to install a mandatory firmware update from AT&T - version: NTG9X50C_12.05.05.12
This seems to be a very minor bug fix release, and it is perhaps caught in a time warp - AT&T's page on the firmware says that it was originally from December 19, 2018.
The "What's New" listed is relatively insignificant:
What's new: Ethernet to LTE Failover (Always-On Wi-Fi) feature, SMS Alert feature (disabled via configuration), Support for disabling factory reset button
Confusing things - in November 2019 Netgear released an update labeled as 12.06.08.00 for the Nighthawk MR1100 that includes a fix for reboots when running without a battery installed. This update is for the non-AT&T branded unlocked Nighthawk models, and is newer than what AT&T has now released.
Perhaps AT&T pushed the old minor 12.05.05.12 to lay the groundwork for an imminent official update to 12.06.08.
Related Stories:
Related Info: