AT&T Prepaid made a few changes to its prepaid plans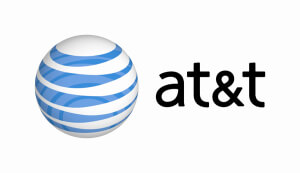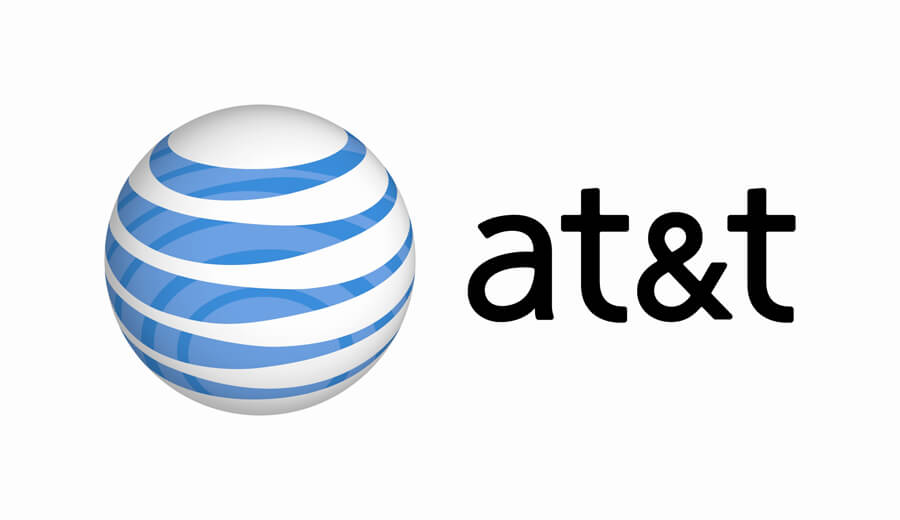 In addition to the standard 8GB/month plan ($50/month or $40 with autopay), AT&T is now running a promotion until 10/21/2019 now offering a plan that offers the same 8GB for $300 a year which works out to $25/month. The full $300 must be paid for upfront and is non-refundable in whole or in part (and there is no additional autopay discount).
The other plan terms are the same as the standard 8GB month-to-month option and include mobile hotspot use, 8GB of high-speed data a month (followed by 2G/128kbps speeds), talk/text/data use in Canada and Mexico, rollover data, and data-free TV streaming on AT&T's streaming services.
AT&T also updated and expanded its limited-time autopay discount for prepaid unlimited plans. Previously this only applied to the $65/month unlimited plan, but it now includes the $85/month plan, lowering the cost to $70/month with autopay. Normally autopay is $10/month.
This offer ends 10/31/19 and requires activation of a new line of service on either the $65 or $85 unlimited plan and auto-pay enrollment by 10/31/19. However, if you meet these criteria, the $15 auto-pay discount will remain as long as you remain on the plan. If you switch plans and then return to the $65 or $85 plan, then the auto-pay discount will return to a standard $10 per month.
Additionally, customers that signup for the $85 plan, during the same limited-time window, will also get a free subscription to AT&T's Watch TV streaming service, a $10/month value. Again, customers must sign up for a new line of service and have it activated before 10/31/19 to get the promotion.
For more info and all the details on AT&T Prepaid plans:
Related News: