Key Points:
Prepaid Verizon subsidiary Visible announced their plans now included 5G at no extra charge, with speeds capped at 200 MBps
Currently only the iPhone 12 is supported
Most Verizon direct plans also included 5G Nationwide access already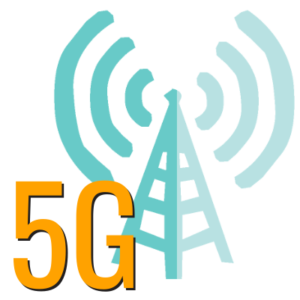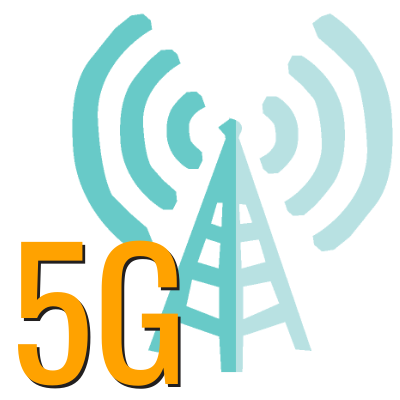 Verizon subsidiary Visible today emailed customers letting them know that 5G support was now available on Visible in over 1,800 cities - for no extra charge!
This gives Visible customers (who pay as little as $25/mo) access to unlimited 5G data on Verizon's network - making one of our Top Pick data plans even better.
From Visible's new 5G page:
"We believe that people deserve an incredible experience, which is why we're including 5G, with speeds up to 200 Mbps, to our core plan without adding a single cent to your monthly cost. That's right, no hidden fees, no forcing you to upgrade to a different, secretly-more-expensive plan. And with unlimited data already included, once you're connected to 5G, you'll experience the power of Verizon's 5G Networks without having to worry about hitting restrictive data limits."
But there is a catch - for the moment, only iPhone 12 devices are supported.
And of course - in many places, Verizon's 5G network is currently not much better than "really good 4G", making the little "5G" in the status bar often mostly useful for bragging rights.
But if you are in the right areas - Visible claims speeds of up to 200 Mbps are now possible, and it is great to see a low-cost plan getting such a prominent technology upgrade.
Video Version
Subscribe to our YouTube Channel
Getting Visible 5G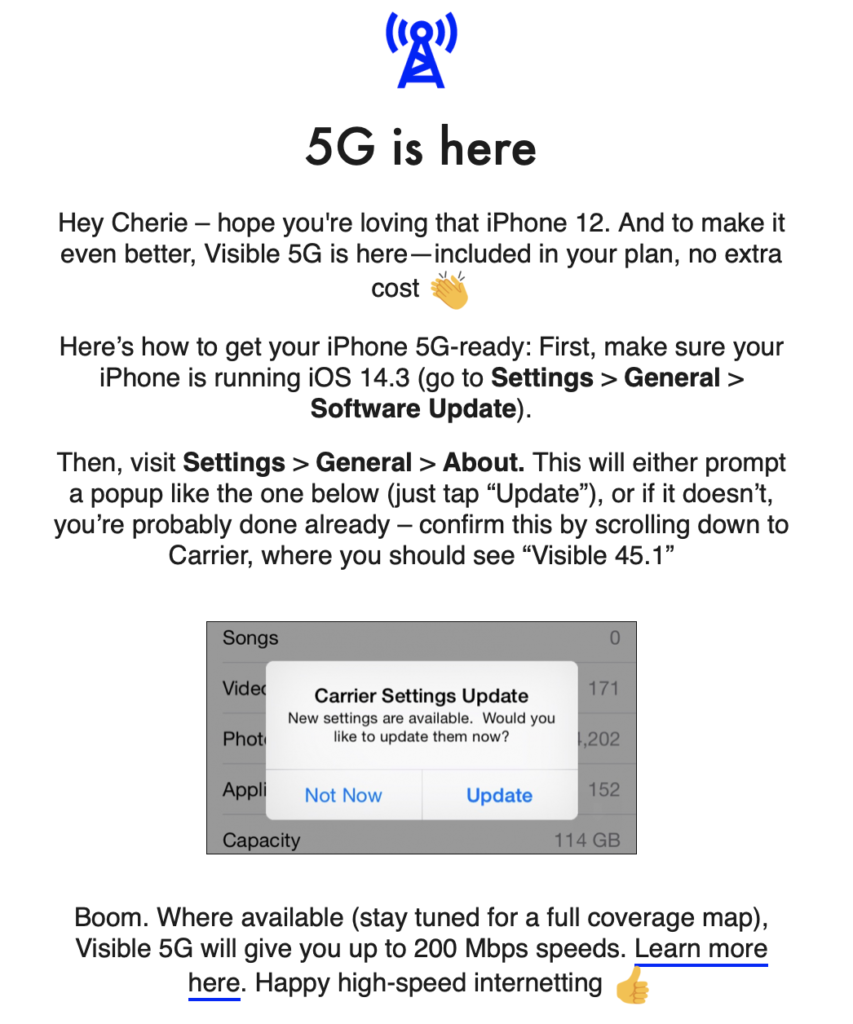 If you happen to have an iPhone 12 - all you need to do is update to the new iOS 14.3 release that came out this week, and then make sure that your Carrier Settings are up to date (as described in the screenshot to the right).
Then - if you happen to be lucky enough to be in a Verizon 5G Nationwide area you will see "5G" on your status bar, and you may experience better speeds. Visible is claiming that 1,800 cities and towns are now covered - everywhere that Verizon's 5G Nationwide network has been deployed.
And Verizon's extremely short range but insanely fast Ultra-Wideband 5G network found in parts of a few dozen cities is supported too - but don't expect to see the multi-gigabit speeds that native Verizon plans are occasionally capable of.
Visible speeds are capped to 200 Mbps on 5G - which is plenty fast enough for just about anything.
Visible normally allows phones to share their connection with unlimited personal hotspot usage allowed, but with hotspot speeds capped at 5 Mbps. It remains to be seen just how actively this speed cap is enforced when connected over 5G.
We are also eager to see if Visible's notoriously high ping times are improved when on 5G networks too.
What About Android?
Visible offers several Android 5G-compatible phones for sale, and of course you can bring your own 5G Android device and use a Visible SIM card.
But they are not enabled to work on Verizon's 5G network via Visible just yet.
"Select Android devices will be compatible shortly."
Hopefully soon - and hopefully Visible will release a list of what devices will be supported.
Verizon 5G Coming to Other Plans Too
Verizon has also made it clear that 5G UW will be coming to normal Verizon prepaid lines in 2021, and it seems that just about all Verizon direct plans already include at least 5G Nationwide access, including legacy plans.
Seeing Visible embracing 5G is just another step in 5G going mainstream - now we just need Verizon's 5G network to evolve to more widely deliver truly next generation performance.
Past Stories on Visible:
For some additional resources for finding your right data plans: