UPDATE (April 4, 2019): Verizon launched a week early to attempt to lay claim to launching the world's first 5G smartphone service.
We have published a story on the launch here:
Verizon 5G Service Launches Early – 700Mbps Speed Tests Reported
---
Verizon at last announced the first details of its upcoming mobile 5G plans this morning - with service going live on April 11th.
But only in "select areas" of Chicago and Minneapolis.
And the only compatible device will be the chunky "5G moto mod" backpack upgrade module for the otherwise unremarkable Motorola Z3 phone.
This is just the start however. Verizon promises at least thirty cities will get 5G rollouts in 2019, and more 5G devices are in the pipeline - including a 5G version of the flagship Galaxy S10 smartphone, and an upcoming 5G Jetpack from Inseego.
The launch may be limited - but at least Verizon is at last talking about pricing. Adding 5G service will cost just $10/mo on top of the current Verizon Go, Beyond, or Above Unlimited plans.
---
Video Version of this Story:
Subscribe to our YouTube Channel
---
But the limitations attached to the new 5G plans means you are essentially just paying extra for bragging rights - actual practical advantages from 5G are still seemingly a long way off.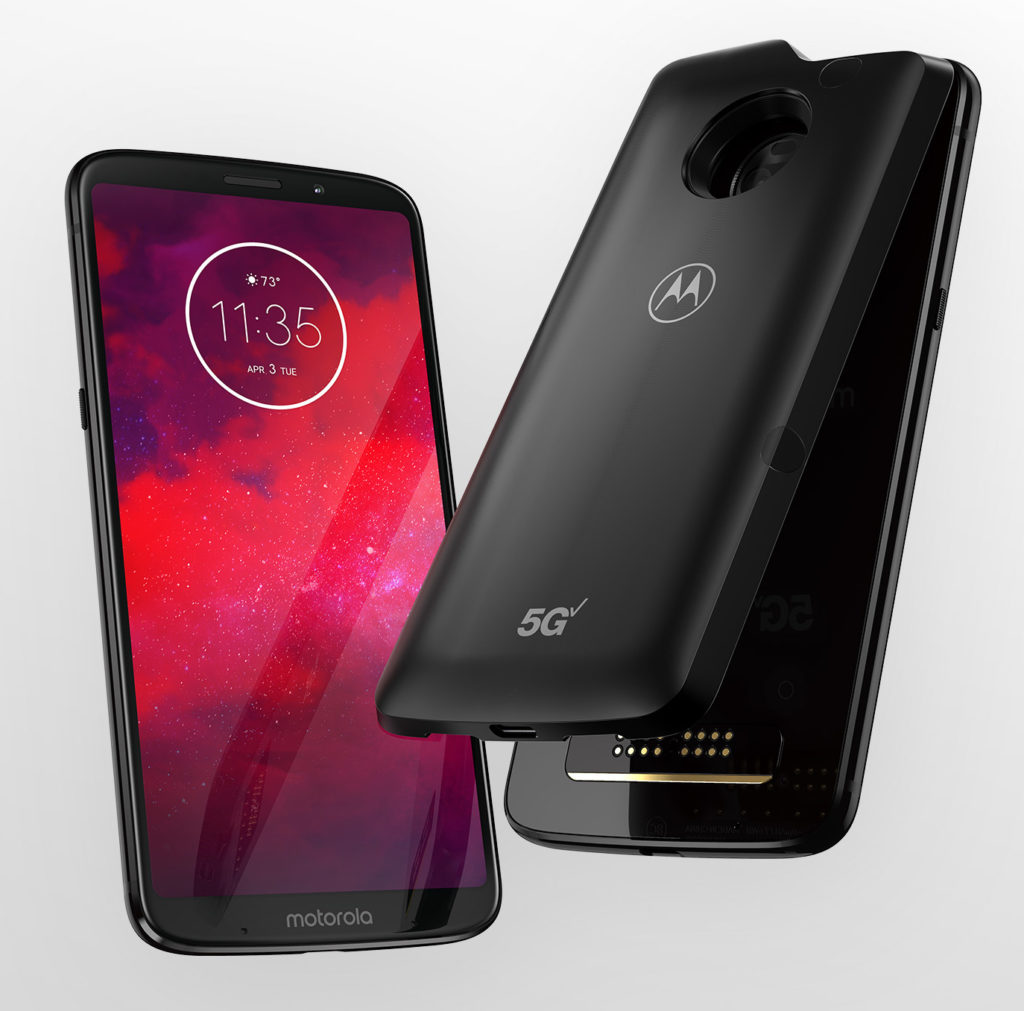 Verizon's 5G Plans & Limitations
Verizon rushed to be "First On 5G" last October with an extremely limited fixed residential 5G rollout in just four cities. This "Home 5G" service includes unlimited unthrottled data for just $70/mo - but requires professional fixed-location installation.
If only Verizon were willing to be so aggressive with a mobile data plan...
Instead of launching a truly new 5G plans designed to take advantage of the increased speed and network capacity possible, Verizon's Mobile 5G plans are the exact same as the current 4G/LTE plans - Go, Beyond, and Above Unlimited.
5G service is just a $10/mo add-on to these existing plans - giving you access to Verizon's new 5G towers for potentially crazy-fast speeds if you happen to stumble into a 5G service area.
When you are in a 5G area, things should be great:
Verizon's FAQ explains:
Is there a data limit when I use the 5G moto mod with the Motorola moto z3 on the Verizon 5G Ultra Wideband network?
No. Your 5G data usage with the moto mod is unlimited with no data de-prioritization.
But other than the lack of deprioritization in 5G areas, in all other ways the 5G plans remain the same as the 4G/LTE plans.
Beyond and Above 5G plans presumably have the same 15GB or 20GB hard limits on high-speed mobile hotspot usage, and the same video throttling rules that slows down all video to max out at 1080p resolution.
Why isn't Verizon racing to show off what 5G is capable of?
Probably because even in Chicago and Minneapolis, 5G customers will still be on the current 4G/LTE network the vast majority of the time.
Perhaps once 5G is more widely deployed Verizon will start to relax the limits to expand what customers are capable of. Or maybe thing will change once the competitive pressure kicks in as other 5G networks expand.
But for now - it really is just all about bragging rights.
5G: Fools Rush In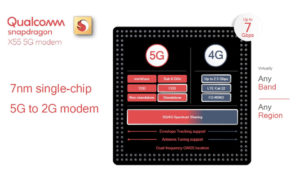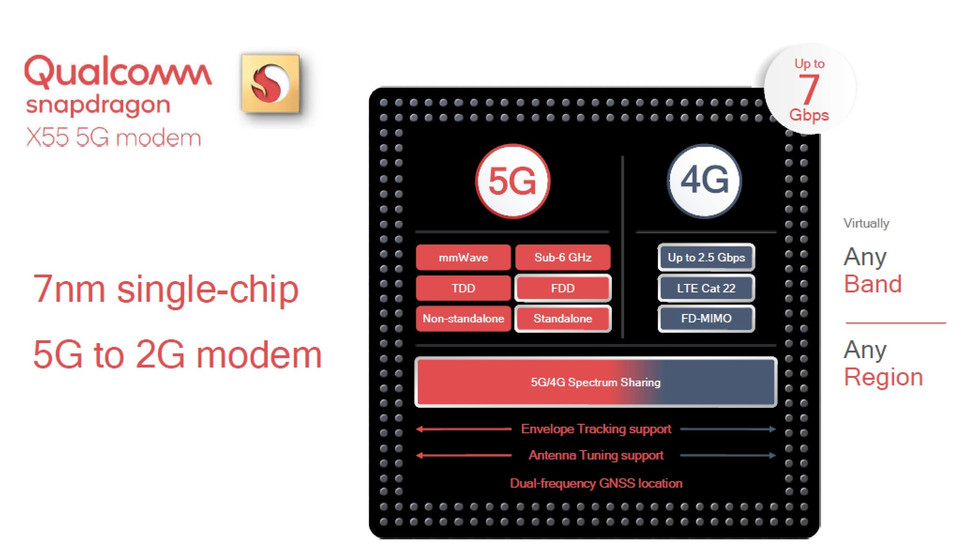 If you really do want to be one of the first to jump on Verizon's 5G network, the 5G moto mod will be available for pre-order for just $50 starting March 14th (normal price will be $349.99), and the first three months of 5G add-on service will be included for free too.
But really - you should wait.
As we wrote about last month, the second wave of 5G hardware will be MUCH better than the first - and will be really worth waiting for.
By the end of the year there will be a lot more clarity around data plans and coverage areas, and by this time next year 5G will be really worth considering.
Until then - enjoy the ever-escalating marketing wars!
Further Reading
For a lot more about upcoming 5G technologies, see our in-depth guide:
Cellular Evolution: 2G Thru 5G, And Beyond!
And all our recent 5G posts:
A New Fourth Carrier: Dish's Project Genesis Expands to 120+ Cities, Offers Unlimited Hotspot Plan Posted on: June 16, 2022
Peplink MAX BR2 Pro - Dual 5G Modems, Dual Ethernet WAN, and USB Tethering - At Last! Posted on: June 6, 2022
New AT&T Flagship Hotspots Announced: Netgear Nighthawk M6 and M6 Pro, First With Qualcomm X65 Modem Posted on: April 22, 2022
Dish's 5G Network - Project Genesis Will Debut in Las Vegas Posted on: February 23, 2022
5G Industry Update: Is 2022 The Year 5G Gets Interesting? Posted on: February 17, 2022
Inseego Wavemaker - New 5G Gateways and Routers Posted on: February 7, 2022
C-Band 5G Rolls Out on Verizon and AT&T, T-Mobile Enables 5G Carrier Aggregation Posted on: January 19, 2022
FAA vs FCC Drama: Verizon and AT&T Delay C-Band 5G Launch Two More Weeks Posted on: January 4, 2022
MoFi 5500 5G - Hands On First Look & The Current State of 5G Cellular Routers Posted on: December 9, 2021